I know the Kentucky Derby isn't until May 7th this year but I can't help but share this Classic Mint Julep Cocktail Recipe now. It is the perfect Spring cocktail!
Do you have any spring traditions that you do every year?
This cocktail makes me think about sitting outside on the front porch and soaking up the sun.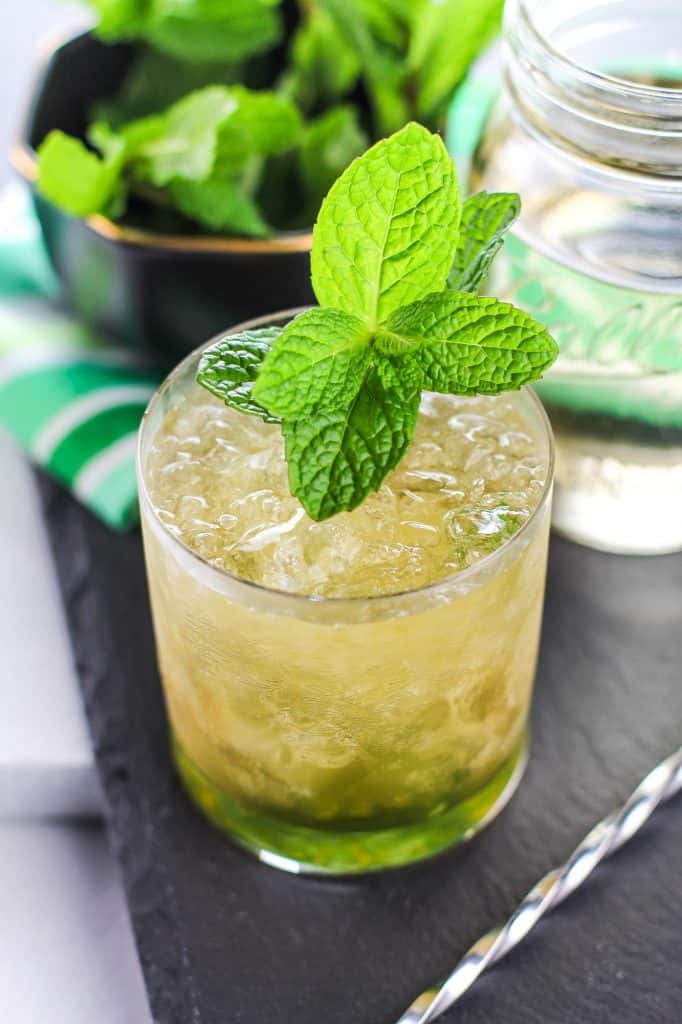 Do you watch the Kentucky Derby? I feel like it is one of those sporting events I always end up watching without really planning on it….