One thing I can tell from running this site is you guys love casseroles! There is just something about a comfort food casserole recipe that gets everyone to check it out. I decided since you like Casserole Recipes so much to share a big list of Comfort Food Casserole Recipes.
A couple of my favorites to make include
Sloppy Joe Tater Tot Casserole Recipe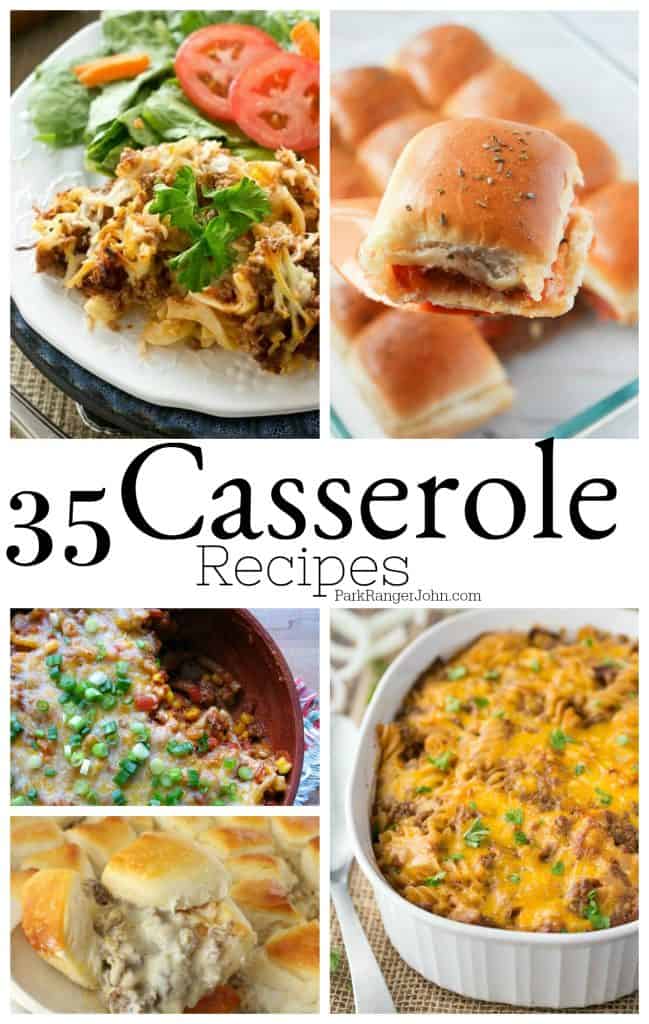 There is just something so comforting about dishing up a hot casserole. My wife Tammilee from Tammilee Tips also has some great casserole recipes on her site.
Crock Pot Cheesy Hashbrown Casserole
Crock Pot Green Bean Casserole
Crock Pot Cheesy Beef and Pasta Casserole
Crock Pot Tater Tot Breakfast Casserole
Crock Pot Taco Casserole Recipe
Crock Pot Tater Tot Chicken Casserole
Crock Pot French Fry Casserole
Cheesy Chicken Pasta Casserole
Crock Pot Bacon and Egg Breakfast Casserole
Crock Pot Mushroom Pasta Casserole
Crock Pot Ham and Swiss Casserole
Crock Pot Tater Tot Sloppy Joe Casserole
Crock Pot Chicken Stuffing Casserole
Crock Pot Sweet Potato Casserole
Ham and Cheese Tator Tot Casserole
Smothered Bacon Green Bean Casserole