weBoost Drive Sleek Cell Phone Booster Kit review and info
Sponsored
I have worked in the great outdoors since 1994 and the one thing I can tell you is that cellular service can be a real hit and miss. It also means that you never seem to have service when you need it most or are constantly dropping calls as you go over a hill. Perhaps you have found yourself stopping at specific spots along the road where you have cell service to get critical business done? I know that I have! This is becoming more of an issue in today's world as many people are expected to be available to answer calls for work even though they are not at work.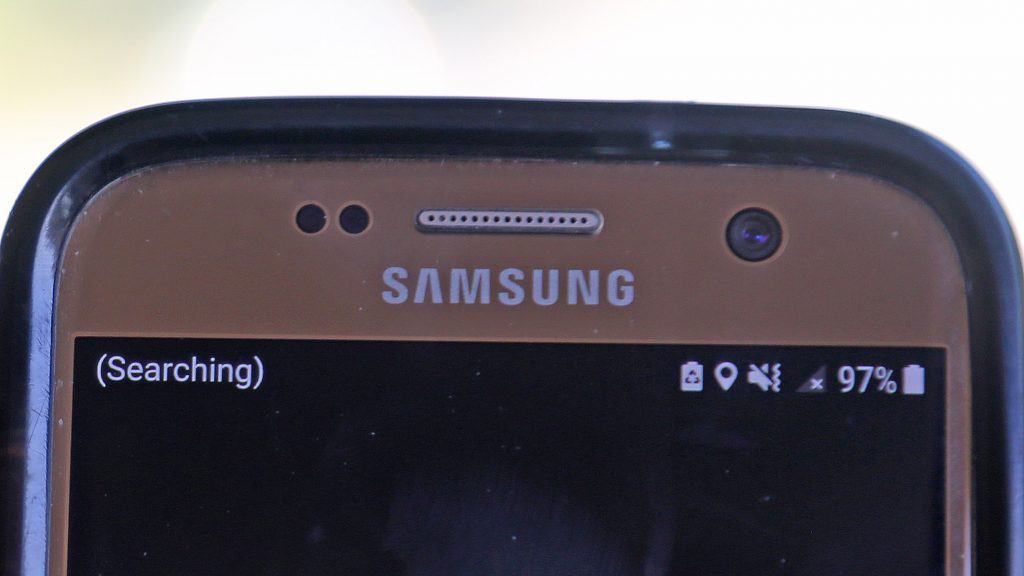 Some people know that cell phone boosters/amplifiers have been available to help combat this but you could easily spend $500 for a quality booster like the Drive 4G-X. This is a great top end cell booster with up to 50 (db) gain and can be used by multiple users at one time. If you are not looking to spend $500 don't worry check out my experience with the weBoost Drive Sleek Cell Phone Booster Kit!
I actually have a great story to tell everyone. My wife and I were at Mount Rainier National Park this summer. We decided to stay at the Paradise Inn Lodge and assumed they would have WIFI at either the hotel or the park Visitor Center right across the street.
We were wrong! My wife had to meet a contract deadline for her business and we had to have internet access. We began driving down the mountain towards Seattle and thought that surely we would get service soon as the park is not that far from a major city compared to many National Parks.
We were wrong! Almost an hour later and dang near civilization we finally found cell service. This was a major distraction for our trip to Mount Rainier. We knew right then and there that we needed to find a way to solve this problem, especially now that I talk about National Parks on my website!
The crazy part was when we got home I received a message from Wilson Electronics. They wanted to see if I was willing to review their newest and most affordable cell phone amplifier, the weBoost Drive Sleek Cell Phone Booster Kit that was released to the public on September 25th.
I quickly jumped at this offer and knew that 1) I could really put this to test 2) I was planning a two-week road trip to visit National Parks in North & South Dakota and 3) I can imagine that many of you, like me, have wondered if these things really work.
First off I have to say that the install was extremely easy. I personally made a couple of modifications (leave this up to any Park Ranger!) I was not prepared for the fact that if you do not have a metal roof (l have a Jeep Wrangler) then you will need to call a number to have an attachment for the roof sent for the antenna.
Don't worry, I made a temporary modification. Then all you do is run a few wires, simply plug in a couple other wires and you are all but ready. You do not need any tools for the install! There is a phone cradle with a vent attachment to hold your phone.
This is where I ran into my second problem. The first time I shifted gears in my Jeep (6 speed manual transmission) my hand knocked the phone onto the floorboard as the phone cradle is magnetically attached to the vent holder. We actually found the magnetic holder to be extremely useful as you could grab the phone still in the cradle and use it for data.
However, it was simply in the way for my shifting gears. My neighbor and also a Park Ranger handed me an arm extender that attached to the window and all I can say is Yes! It was perfect! I could easily see my phone while driving and it became extremely useful when using maps on my phone for directions. I was extremely happy with this as Jeeps really do not have room for things floating around like cell phones!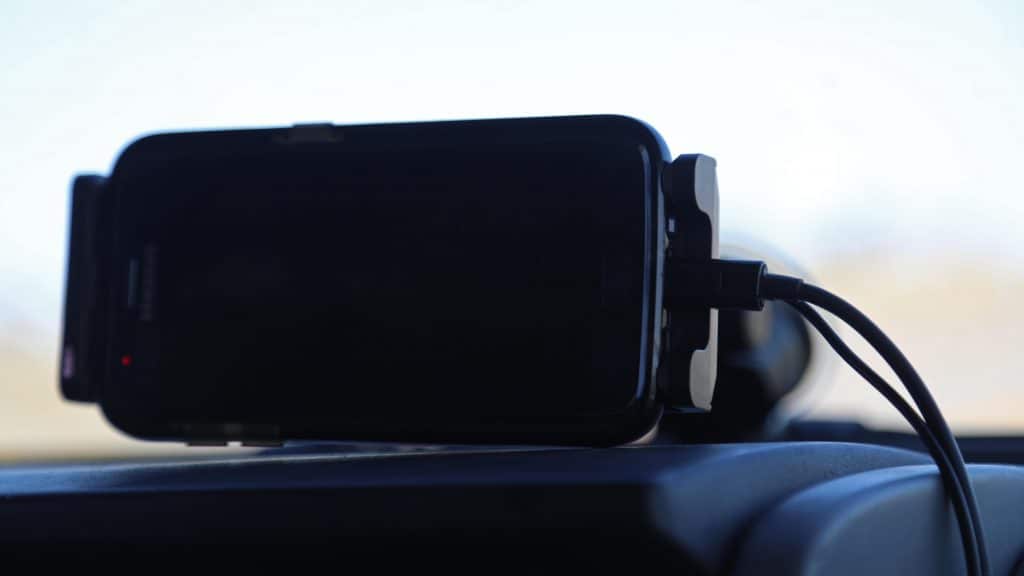 Now for my thoughts. both me and my wife have been extremely impressed with the Drive Sleek! This product has a list price of $200 and has a maximum of 23 (db) gain while boosting your cell phone signal up to 32X! Your phone has to sit into the phone cradle to get the boost so it is only available for one phone at a time. This works great for someone who travels for work or drives by themselves most of the time.
Our road trip through the Dakotas made us believers in this product and were both amazed just how much more cell service my phone had compared to my wife in the same car. My phone consistently had coverage, even 4G coverage when she had nothing at all.
A funny thing happened on the trip. My wife's phone magically started showing up in the cradle and she would become silent as I found her on her favorite social media channel or chatting with her friends. She would be busted when a ding would go off! We were both so incredibly impressed with the product that we have been thinking of upgrading as we both have phones and really who wants to be left out? Better yet my wife cannot play on her phone or talk with her friends (she calls this work) when I am running maps to see where we are going.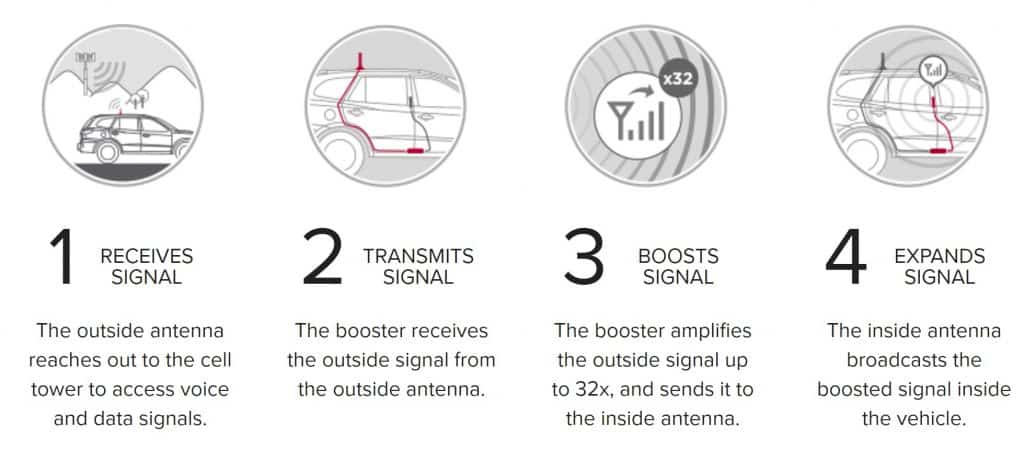 We got back home and I wanted to put this booster to test again. This time I wanted to go to several areas of the park where I consistently drop calls or have no coverage whatsoever. Again I was impressed! There is one area in particular that I always loose cell reception daily and for the first time ever I did not lose signal and it was 4g! WOW!
I started looking online at all of Wilson's products online and was surprised that not only do they make boosters/amplifiers for cars but also for your home, boats, motorhomes, and trucks! The booster works on all major cell phone carriers as it simply boosts the signal. You can check out all of their products online by clicking here and start enjoying better cellular service today!