Thank you for visiting our Advertise/PR page! I love working with great brands and destinations!
I am a Spokane, Washington based influencer who loves to travel and explore.
Our Social Media Outreach includes:
Facebook with 28K followers
Instagram with 15.4K followers
Twitter with 5K followers
New to TikTok but starting to get a fan base
ParkRangerJohn.com has a very strong outreach and has easily surpassed 1 million pageviews in 2022 and shows substantial growth year after year!
The exciting news just keeps getting better as we are being featured by MSN and have been seen in Outside Magazine, Business Insider, Buzzfeed, Good Housekeeping, and more!
Currently, we are accepting:
Press and Media Trips ~ If you have a destination, attractions, restaurant, or event you would like covered on Park Ranger John, please don't hesitate to reach out
Brand Ambassadorships ~ We love working with amazing brands on a long-term basis.
Sponsored Posts/Social Media
Conference Sponsorship
Twitter Parties (Host, Panelist)
We love working with great companies!
Some of the companies we have partnered with include:
Travel ~ Visit Yosemite Madera County, Carnival Cruise Line, Reno/Tahoe USA, Gulf Shores & Orange Beach Tourism, Visit San Juan Islands
Consumer Brands ~ SC Johnson (Off Bug Spray), Weboost, Best Buy, Night Driver Glasses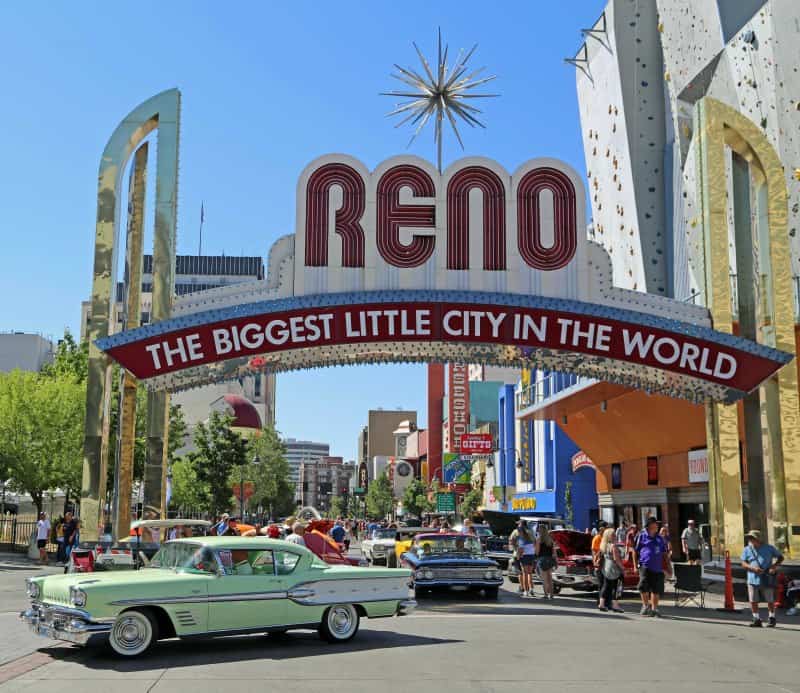 The ease that comes with working with Tammilee and John Tillison makes this dynamic duo so delightful to work with. They are top-tier professionals in the blogging and influencer industry who know how to produce engaging content, are trustworthy and proficient. In a destination where adventure is around every corner, Tammilee and John have been asked to engage in a few wild experiences firsthand and they oblige with a smile. They accomplish work with a can-do attitude, passion, a unique angle and fantastic photography. They are up-to-date with top trends, and can advise their clients on how to weave them into their greater marketing campaigns. Between both of their interests and expertise, they can confidently cover a variety of angles of travel. Tammilee and John go above-and-beyond what is asked with the destination's best interest in mind. Always a great pleasure to work with!

Christina – Reno Tahoe USA

I really appreciate all the photos you share. I'm disabled and unfortunately, not able to hike into the really fabulous places. So when you share, I get to see them through your eyes and imagine that I'm there. - Laura M
If you would like to advertise on ParkRangerJohn.com, please send me an email to ParkRangerJohn @ Hotmail.com
Media Kit is available upon request.
We abide by Google Terms of Service and disclose all relationships according to FTC good practices.
Don't see what you are looking for? Feel free to contact me for a custom quote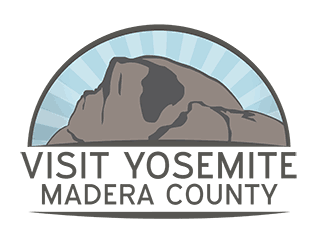 2019 Visit Yosemite Madera County Ambassador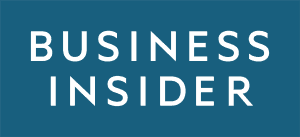 Press/Featured
Buzzfeed - 17 Delicious Tequila Drinks You'll Want To Make For Cinco De Mayo
Good Housekeeping - 14 Green Drinks for St. Patricks Day
Outside Magazine - Hikes in National Parks