Welcome to Park Ranger John, and thank you for taking the time to get to know me and my crazy life!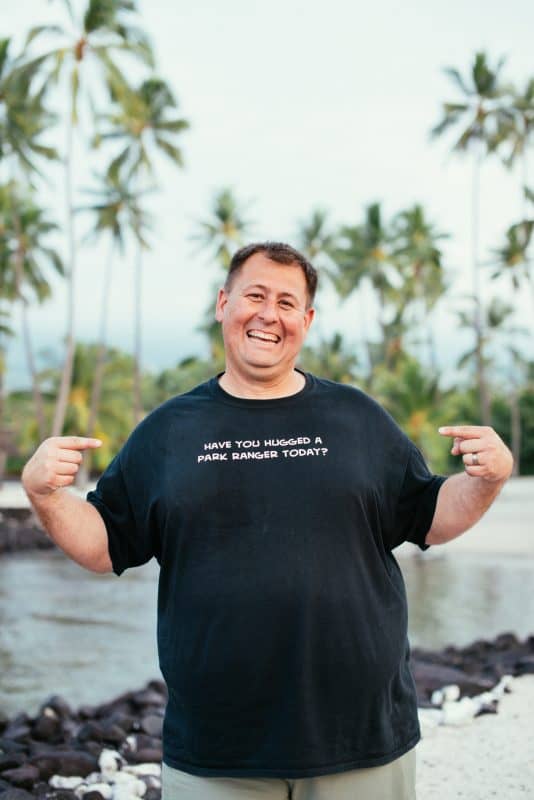 I grew up in the '80s in a military family. I spent time in Florida, Alabama, and Washington with two passions in life, baseball and the outdoors. I joined the Boy Scouts at an early age and loved the monthly camping trips, hiking, campfires, and the many activities I learned on my way to becoming an Eagle Scout.
I graduated high school in 1989, ready to conquer the world, and quickly found a job delivering food to airplanes. Remember the days when every flight had meals? It took me a few years to realize that I needed more purpose in my life.
I remember wondering what my purpose in life should be, what made me happy, and what would be fulfilling. Then I looked at the mail and saw a pamphlet from Spokane Community College offering a degree called Natural Resources Management! I never thought about getting a job working outdoors, but I was all in!
I quickly registered for school, worked hard, and graduated with Honors with two degrees:
Natural Resources Management- Parks and Recreation Management
Natural Resources Management- Wildlife Management
My first job in my new career was as a Park Aid at Sun Lakes State Park with Washington State Parks on May 1, 1994! I worked here several summers before attending the Parks Law Enforcement Academy in Mount Vernon, Washington, from January 2000 to March 2000.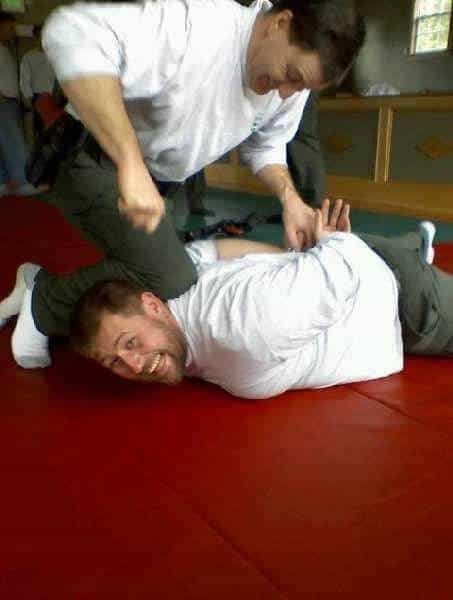 I started my first Park Ranger position in April 2000 at Lake Easton State Park. I had the best time working at Lake Easton! I would have never guessed as a kid that I would have the opportunity to do such a fun job! I mean, seriously, I got paid to do things like go snowmobiling!
My career then took me back to Sun Lakes State Park in 2001, where I got into the Ice Age Floods story (Now an NPS National Geological Trail).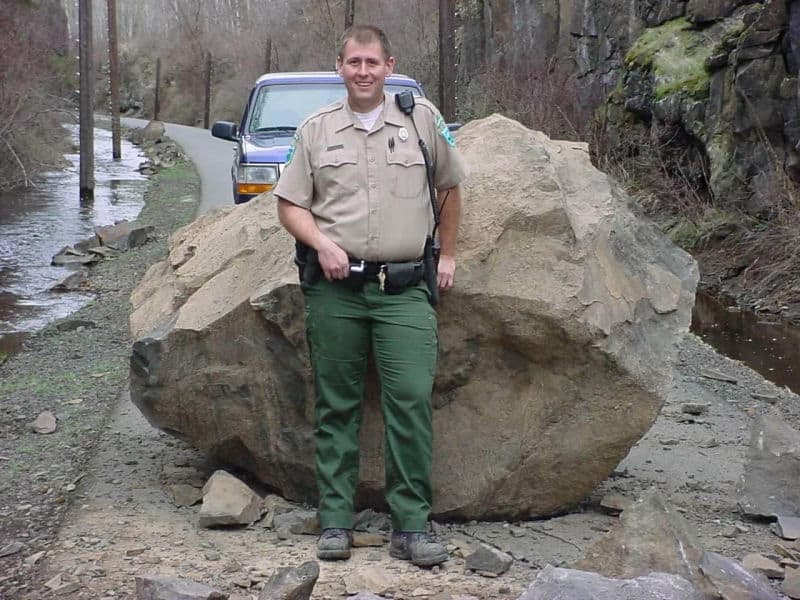 I then took a position at Columbia Plateau Trail State Park. This park also included Palouse Falls State Park, Steptoe Battlefield, and Steptoe Butte State Park. It was here where I also was trained to be a wildland firefighter, and my personal favorite accomplishment was completing the Resource Stewardship Certification.
This included a series of six weeklong classes and lead/completing a resource stewardship project. The six classes included:
Principles of interpretation
Principles of Historic Preservation
Cultural Resources
Trail Building
Eastern Washington Ecosystems
Western Washington Ecosystems
My project was to develop and complete two interpretative panels about the Ice Age Floods to be placed at an area of significance along the floods path on the Columbia Plateau Trail.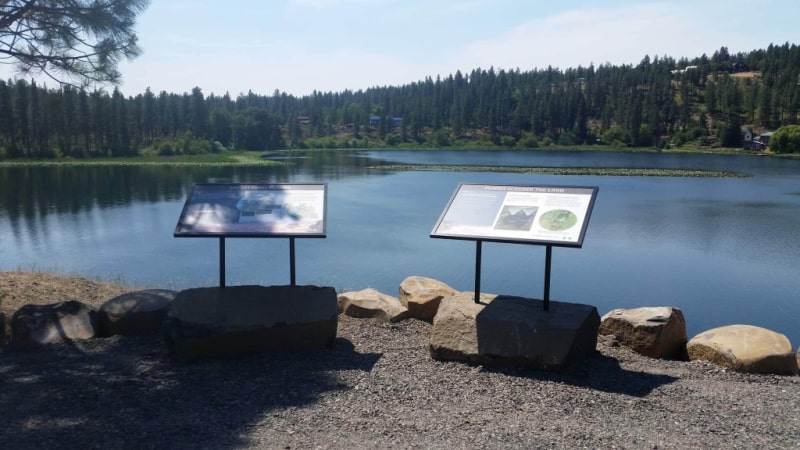 This project gave me the opportunity to work with the Ice Age Floods Institute and retired Eastern Washington University Professor and the co-author of "On the Trail of the Ice Age Floods-Northern Reaches" to complete two interpretative panels. The panels discussed the path of the floods and how Fish Lake was formed as a double plunge pool from the ice age floods.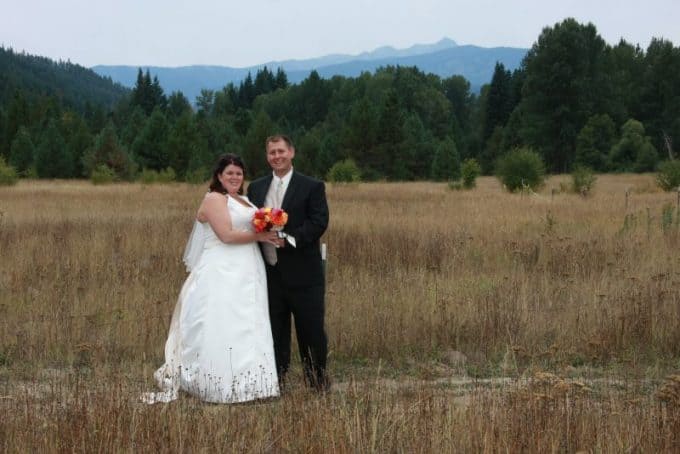 The best day of my life was on September 20, 2008. It had nothing to do with parks, instead it was the day that this cute brunette with glasses decided to become Mrs. Tammilee Tillison.
Tammilee is the woman that was everything I needed in my life and surprisingly not what I expected. She was not the typical granola girl wearing North Face I was used to dating, instead she was just finishing her Master's in Business Administration, wore high heels and business suits all while working for a fortune 500 company.
There were a few little things about this woman that would have surprised many people. She went to college at The Evergreen State College in Olympia, WA. Yes, this is school is commonly known as a hippie college, but its unorthodox methods have turn out some incredible graduates including:
Mackelmore, is an American Rapper who has produced hits like Glorious, Thrift Shop, and Downtown and has sold approximately 4,000,000 albums!
Matt Groening, Creator of the Simpsons, the longest running U.S. primetime-television series in history.
Michael Richards, best known for playing Cosmo Kramer on Seinfeld.
Ironically, the week of our wedding is when all the crazy began in our lives!
The week of September 20, 2008 was stressful! We had a destination wedding planned in Leavenworth Washington, everything was going great and then Tammilee came home a few days before our wedding with what at the time seemed like horrific news.
With the recession, her company had made some tough decisions. Her risk management job was moving out of state, and we would have to move to Colorado for her to keep her job.
We really didn't want to move; I loved my park ranger job. We ended up deciding to stay in Spokane, Washington. Things got really tight for a while as Tammilee definitely made more money. In case you don't know, the saying that Park Ranger's get paid in sunrises and sunsets is very true!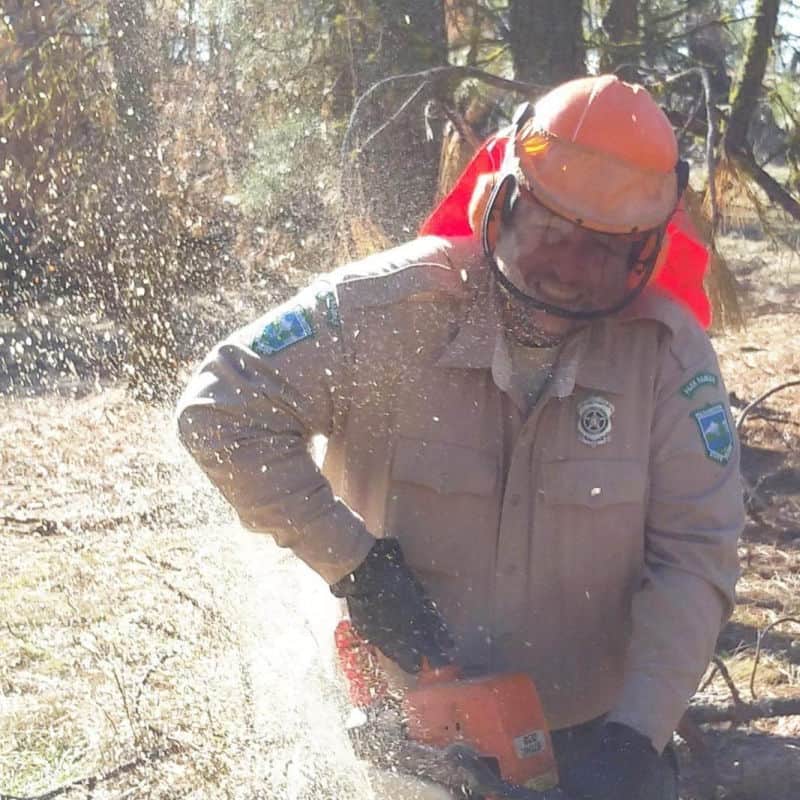 We went on our honeymoon and thought everything had calmed down. I remember the first week of unemployment for Tammilee well. I came home from work one day to see that Tammilee decided that we needed a full bathroom remodel and had begun demolition on her own. I kindly reminded her that we were living in a 1-bathroom home, and it would have been nice to talk and plan it out first.
I also advised her that she needed to find somewhere to channel her energy besides the house!
Tammilee came up with the idea of starting a blog. This was before anyone really knew what blogging was. This turned out to be the perfect place for her to channel her energy. She started TammileeTips.com in 2009 and we now look back and can't believe how much this has changed our lives!
When Tammilee does something, she puts 100% of herself into it. Since starting her blog, she has become a leader in the blogging industry and has been asked to be a speaker/keynote speaker for conferences around the world. The blog has taken her to over 15 countries! It is her full-time job and she has even had to hire additional employees.
Okay, I got a little distracted bragging about Tammilee. 2008 continued to be a challenging year for us. Shortly after hearing about Tammilee's position moving out of the state and her quitting, my park ranger position was eliminated and I was moved to Riverside State Park in Spokane.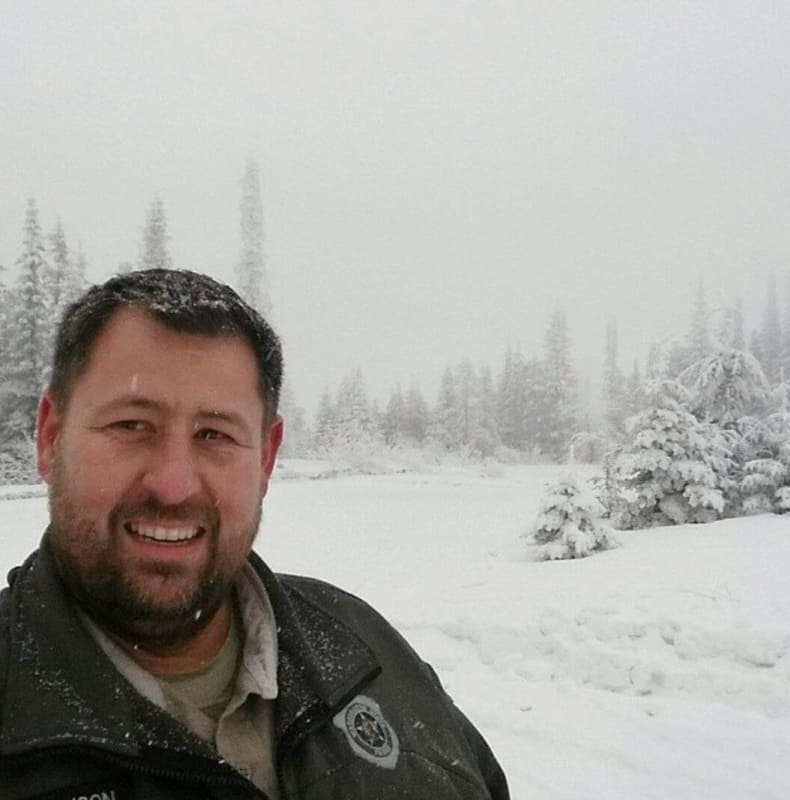 I finished my career with Washington State Parks at Riverside on September 9, 2017. It had several highs and lows working at Riverside.
I did not leave parks because I felt it was time, instead I was injured on the job while doing defensive tactics training and was advised by the doctors that I had a permanent disability to my left knee. This meant that I no longer met my job classification and I was given a two week notice for a medical separation.
This was easily the lowest point in my life. I was completely crushed and can easily say that if it were not for Tammilee, I don't know where I would be now. She didn't force me to do anything but was incredible at providing endless love, filling me with positive support and guiding me to finding a new passion for life.
Remember when I was recently out of high school how I began wondering what my purpose in life was? I had already begun to feel that I was at a point in my career where I felt I was destined for more.
Washington State Parks, with the recession and severe budget shortfalls, started a completely new reorganization plan to large park areas. There were some distinct benefits for the state, but this also dramatically cut promotional opportunities as a Park Ranger.
Tammilee suggested that I try a completely new path, she suggested that I begin to share my knowledge/experience as a Park Ranger on social media, maybe I could be America's Park Ranger.
The light bulb once again is shining bright! ParkRangerJohn.com became a reality in 2017!
I felt that fire of desire burning in me and which has led me to quickly approaching1,000 articles about National Parks, National Wildlife Refuges, State Parks, gateway communities to our National Parks and much more in the past 5 years!
Why follow or take advice from Park Ranger John?
I started my passion for the outdoors at a young age. I have done everything from day trips to multi-day backpacking trips, front country camping, RVing and have even stayed in most of the National Park Lodges.
I have spent a lifetime exploring and hiking parks in all phases of life from young and fit, married, and exploring parks with family to now having a permanent partial disability.
I try to bring in all these perspectives to my articles and emphasize that there is something for everyone in our National Parks!
I experience each of these parks with Tammilee and we talk about real life experiences. We take and use our own photos and try to help you have the best experience possible when visiting the parks.
Through December 2022 we have experienced 57 of the 63 designated National Parks and 299 of the 424 National Park sites including National Monuments, National Lakeshores, National Seashores, National Battlefields, National Preserves and more.
I can only hope that my natural resources education, work experience, and experience as a park user helps you plan for an unforgettable experience in the great outdoors!
Welcome to parkrangerjohn.com