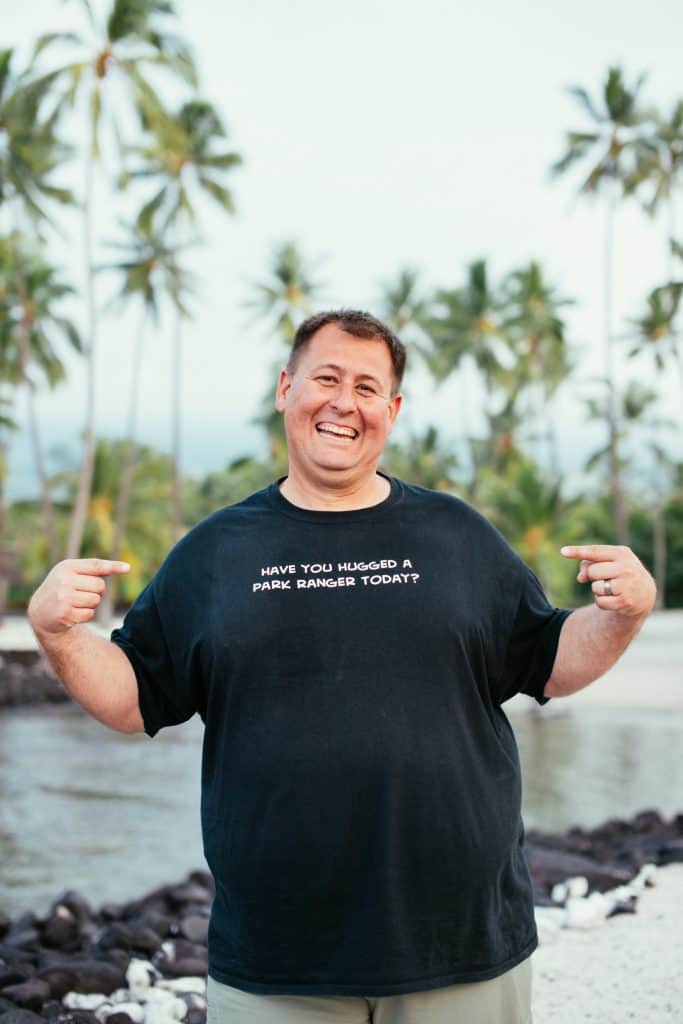 Hello, and thank you for taking the time to get to know me and my crazy life!
It was not always this crazy. I started off graduating high school ready to conquer the world and quickly found a job delivering food to airplanes. Remember the days when every flight had meals? It took me a few years but eventually came to the conclusion that I really need to go to college if I wanted to get ahead. I started looking around and was not sure what to do. Like many guys in their early 20's my interests were primarily cars, girls, good food and being outdoors. I just didn't know how this would be a career. Then one day it happened, the light went off! A pamphlet came in the mail to the local college with a degree called Natural Resources Management! There were classes with titles like Wildlife Biology, chainsaw operation and outdoor recreation and interpretation! This was it! Soon I was registered for college and for the first time in my life I became an honor student! I began studying what I was passionate about and my life started coming together. I got my first job in parks in 1994 and have not looked back since!
Everything seemed so clear in life. Then something even bigger happened! It was on January 20, 2006. This would be the last time I went out on a first date. I went out with this cute brunette with glasses and always dressed so business casual and high heels. It was not the outdoorsy looking girl that I typically went for. She was very smart, intriguing, well traveled and worked in corporate America. Little did I know that night that the girl in front of me, Miss Tammilee would have a different name on September 20, 2008. This was the day she became my wife.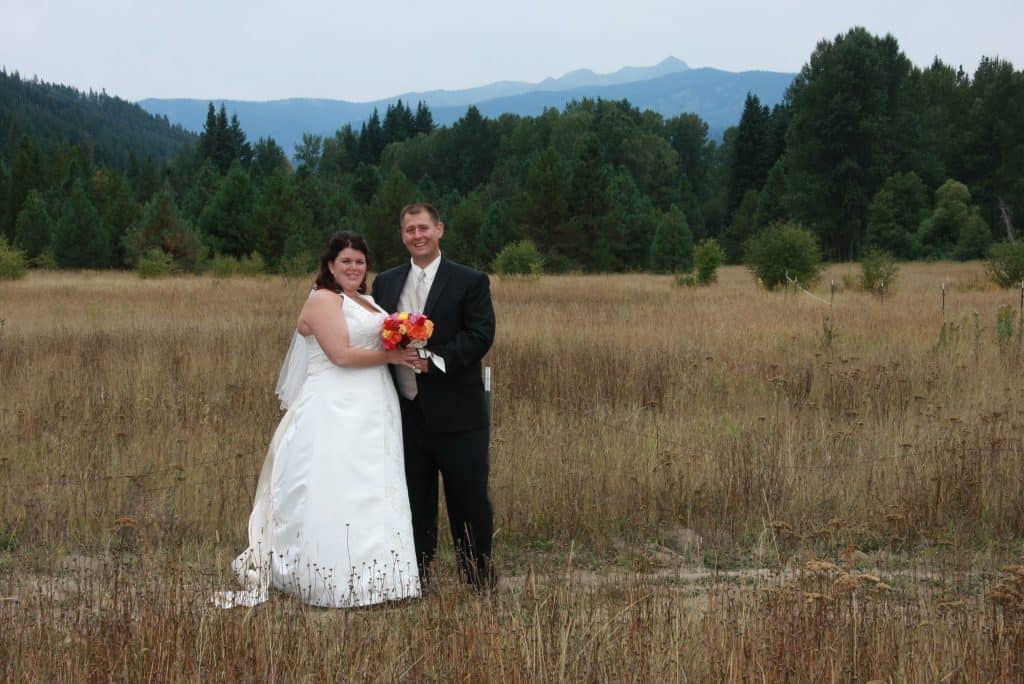 Ironically, that week is when all the crazy began! The week of September 20, 2008, was stressful! We had a destination wedding planned in Leavenworth Washington, everything was going great and then Tammilee came home a few days before our wedding with what at the time seemed like horrific news. Her job was moving out of the state and we would have to move to Colorado for her to keep her job. We really didn't want to move, I loved my job and ended up deciding to stay in Washington. Things got really tight for awhile as Tammilee definitely made more money. In case you don't know, the saying that Park Ranger's get paid in sunrises and sunsets is very true! We went on our honeymoon and thought everything had calmed down. I remember the first week of unemployment for Tammilee well. I came home from work one day to see that Tammilee decided to do a bathroom remodel on her own and already started demolition. I kindly reminded her that it was a 1 bathroom home and it would have been nice to talk and plan it out first. I advised her that she needed to find somewhere to channel her energy besides the house! Her parents were also very concerned about her and called several times a day. This is when Tammilee came up with the idea of a blog. A place to channel her energy and a place for her parents to look instead of multiple calls a day about her wellbeing. Now, 10+ years later we can't believe how much this has changed our lives! Tammileetips.com has done very well. Last year Tammilee talked at several conferences around the world, traveled over 170 days and visited over 15 countries!
Where do I fit in this? I have been the +1 for ten years! I'm not complaining and love the perks it brings but what about my voice? I also love to travel! I have been to 39 of the U.S. States and 39 countries. I am also very passionate about the outdoors and parks and have been to 48 of the 60 U.S. National Parks. Now Park Ranger John is coming to life and a chance for me to share my stories, travels, and passions with everyone!
Welcome to parkrangerjohn.com