Tips from a Park Ranger for Camping in a Park
Having worked in parks for close to twenty years I have seen just about everything happen with campers in campgrounds. I can't even tell you the number of sad looks I get each weekend when I have to tell people that the campsite is full and we have no spots. I want to help make sure that you have the best experience possible while camping in a park. These are my tips for making sure you get the best experience and leave with a smile!
Make campsite reservations as soon as you can. Campsite Reservations have become the norm in today's campgrounds. Packing a car at the last minute on a Friday afternoon and rushing to a park typically leads to disappointment and driving around to multiple campgrounds all with their Campground Full signs posted. You end up camping in your car overnight at the Wal-Mart parking lot or the local motel/hotel with everyone complaining about this being the worst vacation ever.
Buy campfire wood on site. Have you heard the slogan "Burn it where you buy it?" I know that you may save you a few dollars by carrying wood from home but the real threat here is transporting bugs/beetles and disease to a healthy stand of trees. Remember that trees in a campground can already be stressed due to soil compaction from campers which makes them susceptible to beetles and disease. It would be very disappointing to find that your favorite campground is now closed due to tree disease and all the trees have been removed.
Bring cash with small bills with you. I see several people coming to the park with only carry credit cards on them. Remember that you are going outdoors and internet service can be sketchy at best. This means that several parks are unable to take credit cards at all. Also, remember that you may have to self-pay for your campsite that is something like $22.00 a night. If you only managed to bring a $100 bill or several $20 bills you will be leaving a healthy donation to the park system. Several campgrounds require you to pay for showers so carry quarters with you too. Some showers require tokens and can be bought through a token machine with $1 and $5 dollar bills.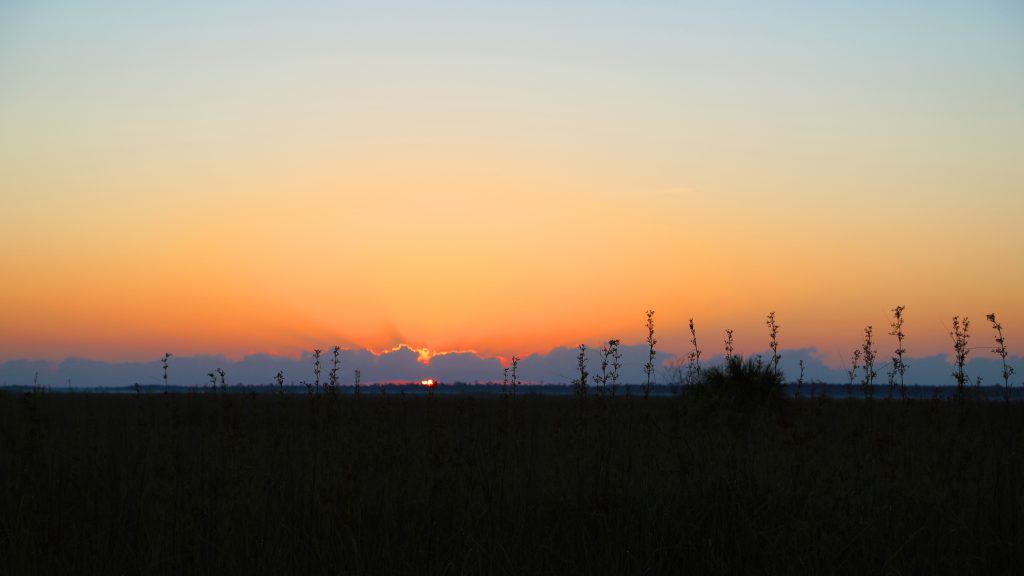 Have a camping checklist and cross off items as you pack. Some items that are most often forgotten include…