Are you dreaming about getting out to your favorite National Park this summer but worried about how to make it happen? I am excited to share why RVshare is a great way to rent an RV and head to your favorite park.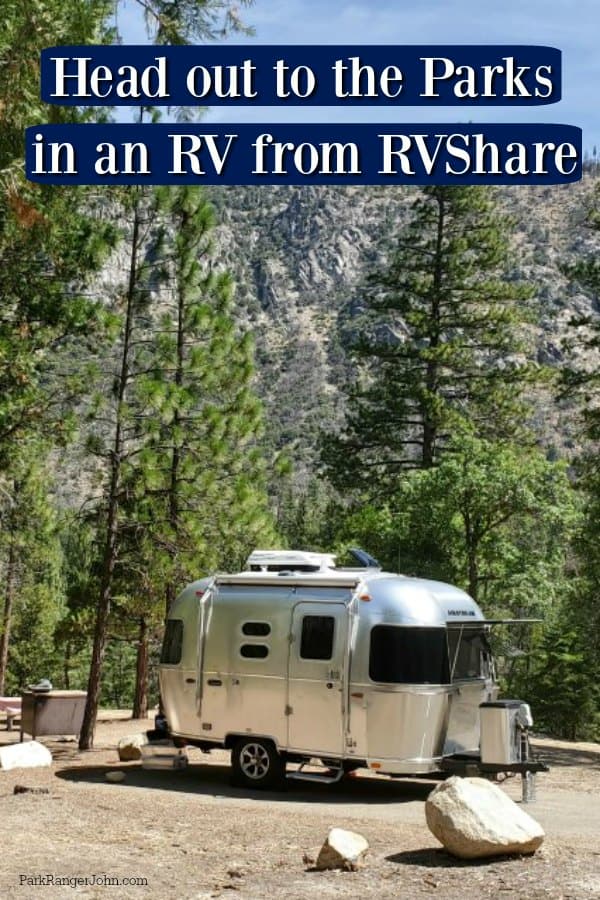 RVshare - The perfect way to head to the parks
When RVshare reached out and asked if we wanted to work with them to share why renting an RV is a great way to travel this summer we jumped at the opportunity. Like you we are researching and diving into how to get out of town this summer. We had been talking about renting an RV even before the health crisis.
One thing we really like is RVshare has a variety of different makes and models of RVs. There are just the two of us so we probably don't need to rent a huge rig but if you are traveling with your entire family space in a large RV could be perfect.
When we started diving into the options of renting with RVshare one thing we were really excited to see is their safe rental guarantee. RVshare offers a worry-free rental guarantee that offers payment and fraud protection which is amazing.
Renting an RV is a great way to have a low contact trip to your favorite parks. You can get an RV that is pretty well self-contained with a kitchen, bathroom, living area, and bedroom. You can do one big shopping trip ahead of time to minimize the number of stores you need to visit.
We were amazed to learn that RVshare has over 100,000 listings across the country! They can even set up delivery in many areas so you don't have to worry about getting to the RV. They have RV's available in all 50 states!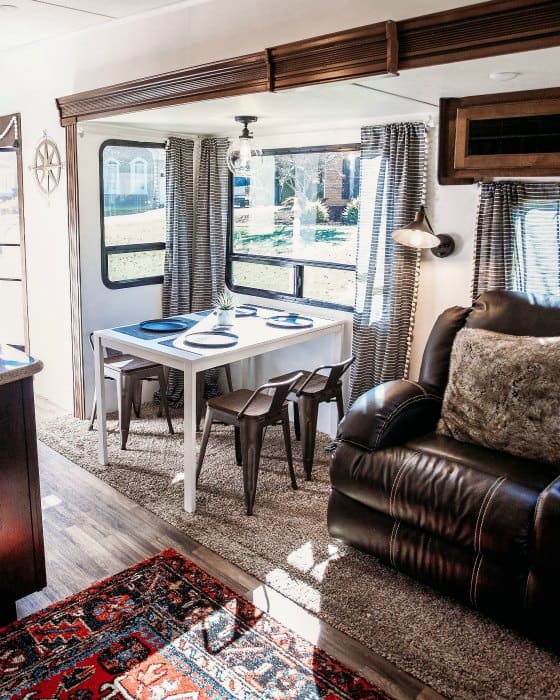 Benefits of Renting an RV
Wide-ranging Inventory: From affordable pop-ups to luxury motorhomes

Largest RV Rental Marketplace: 60,000 five star reviews from happy customers

Safest and Most Trusted: 24/7 Emergency roadside assistance on every booking

Pet-friendly options

Delivery and stationary options

One-way rentals available

Comprehensive Nationwide Protection: RVshare Rental Insurance covers both domestic and international renters and provides collision and comprehensive coverage
Who can rent an RV with RVshare?
Anyone with a valid driver's license can drive an RV

All drivers must be at least 25 years or older
Rent your RV with RVshare
RVshare provides RV owners in North America the opportunity to turn their RV into a second income. If you are not going to be using your RV all summer why not rent it out and earn money to pay for your next park vacation!
Get Maximum Exposure: RVshare reaches millions of renters a year

List with Confidence: Renter verification & insurance coverage included

Most Trusted RV Rental Insurance Company: RVshare Rental Insurance is offered to

owners at no cost and owners are provided $1,000,000 in liability coverage as well as

comprehensive and collision coverage for the value of their RV up to $200,000.

1 on 1 support from rental coaches to set up your listing
Head over and check out RVshare and let us know which park you will be heading to this summer!
Check out these tips for full time RV Living
Camping Guides to help plan your RV trip
Grand Teton National Park Camping Guide
Yellowstone National Park Camping Guide
Kings Canyon National Park Camping Guide
Joshua Tree National Park Camping Guide
Pinnacles National Park Camping Guide
Glacier National Park Camping Guide
Yosemite National Park Camping Guide
Badlands National Park Camping Guide
Olympic National Park Camping Guide
Arches National Park Camping Guide
Big Bend National Park Camping Guide
Acadia National Park Camping Guide
These are just some of the National Park Camping Guides we have shared. If you are looking for a specific park you can use the search bar to find all articles on a specific park.