Camping Games are great fun for the whole family! Weather you are planning an outdoor church or youth group event or one of your summer camping trips with your kids, teens, heck even the adults will love these camping games. The best part is that they are lightweight, take up little space and are easy to pack.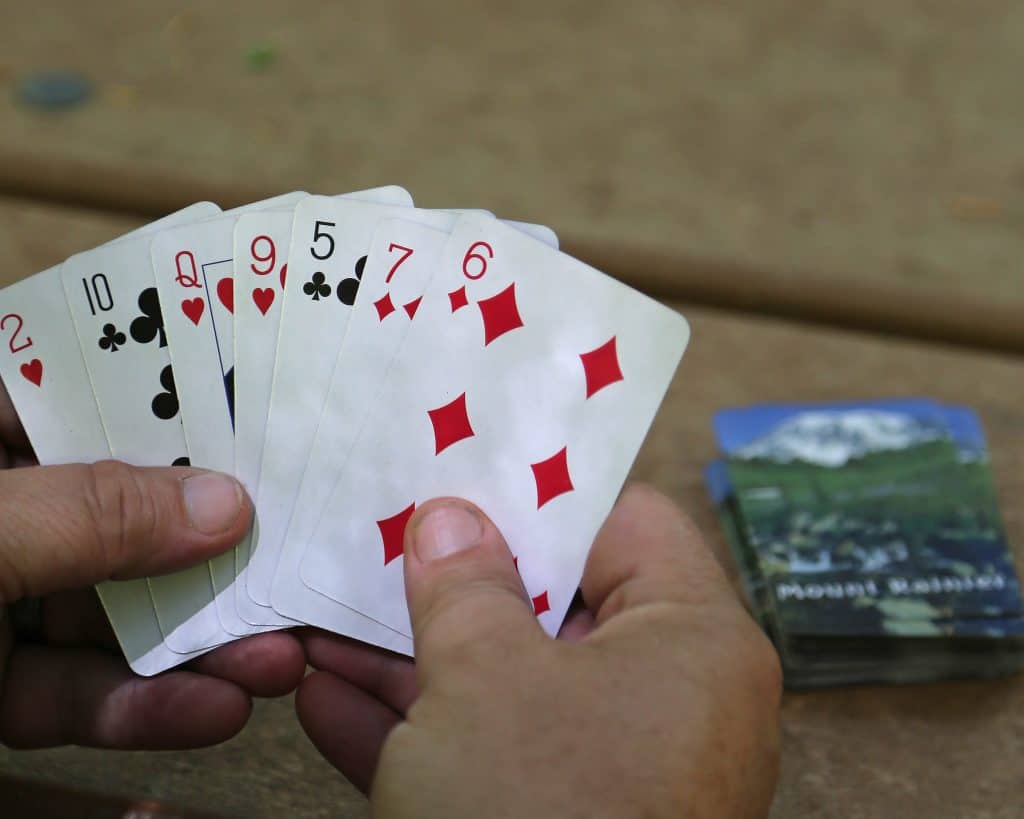 I want to pass on the list of top camping games I have seen in my career as a Park Ranger. I am also placing the ones that are safe for everyone (anyone else remember playing lawn darts with the metal tips growing up?)
This page contains affiliate links. If you were to make a purchase through one, I would receive a small commission. Thanks for your support of Park Ranger John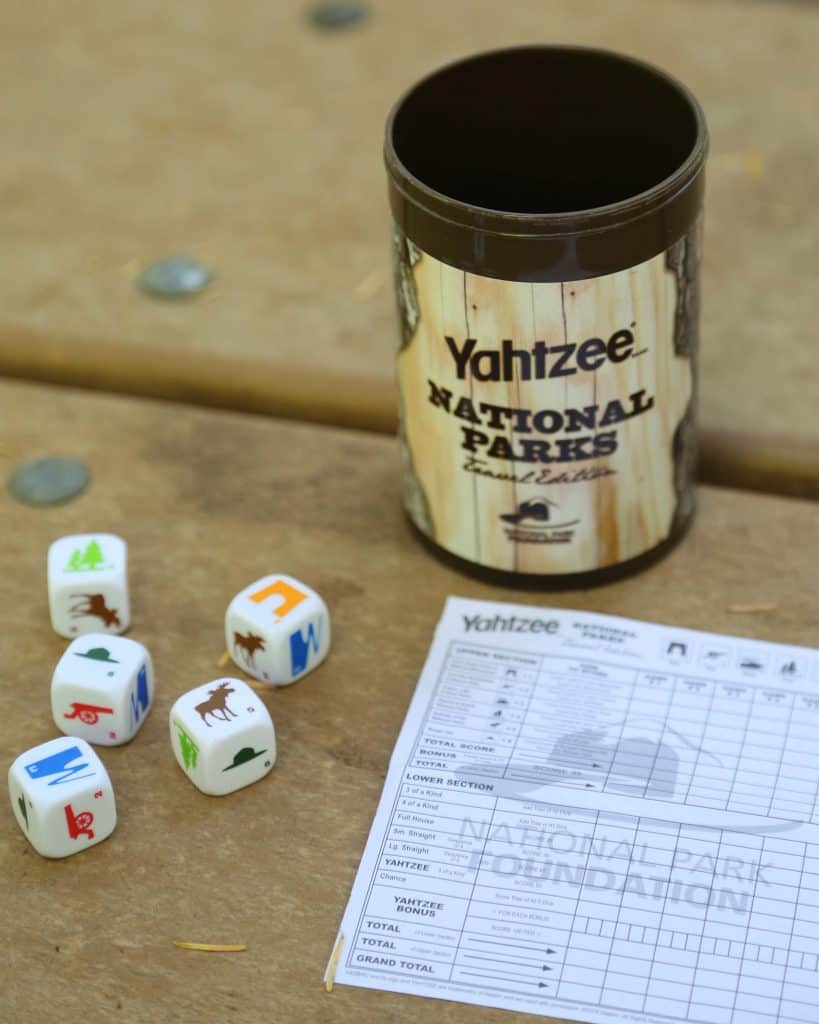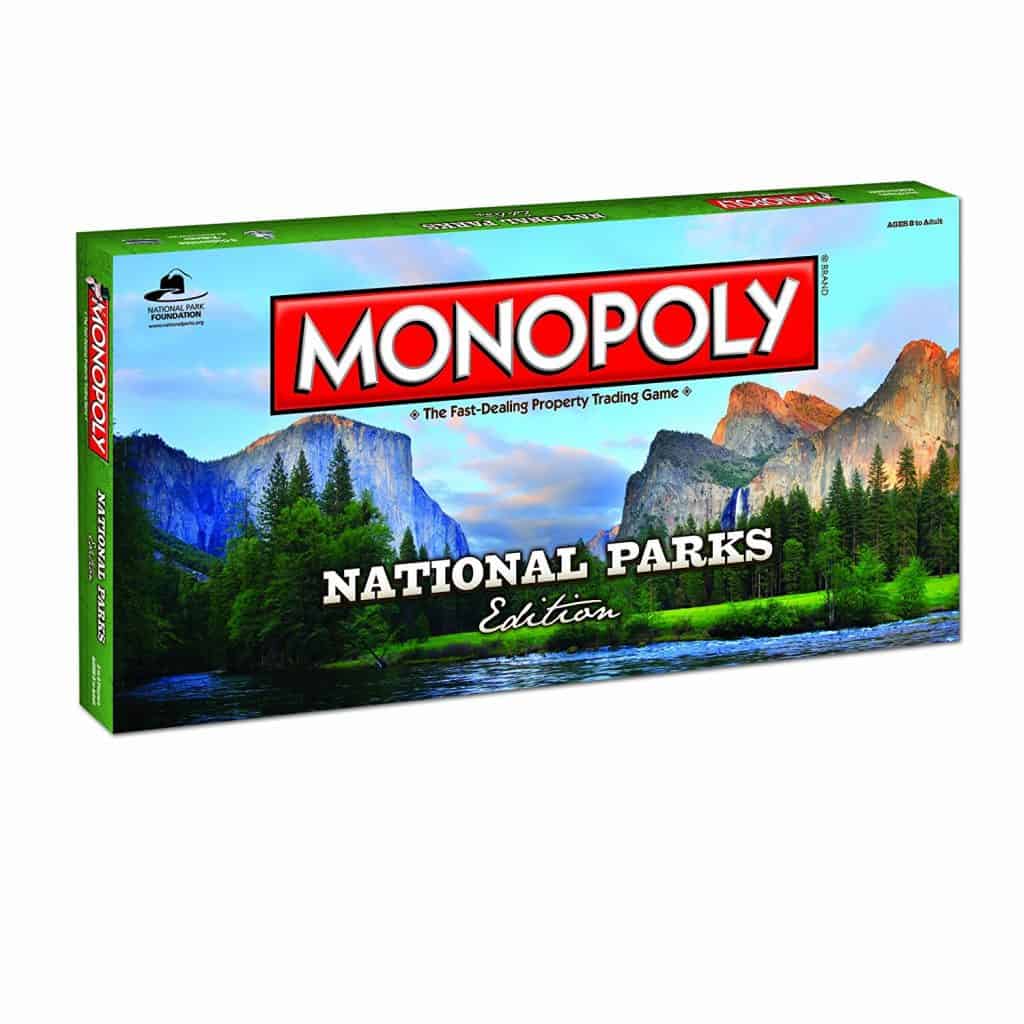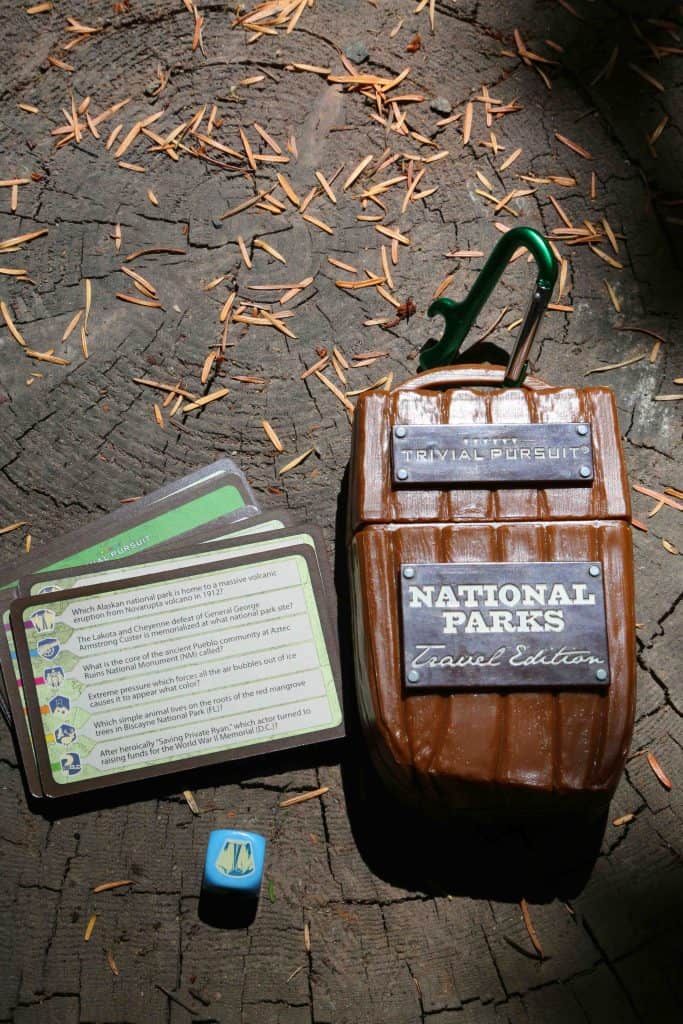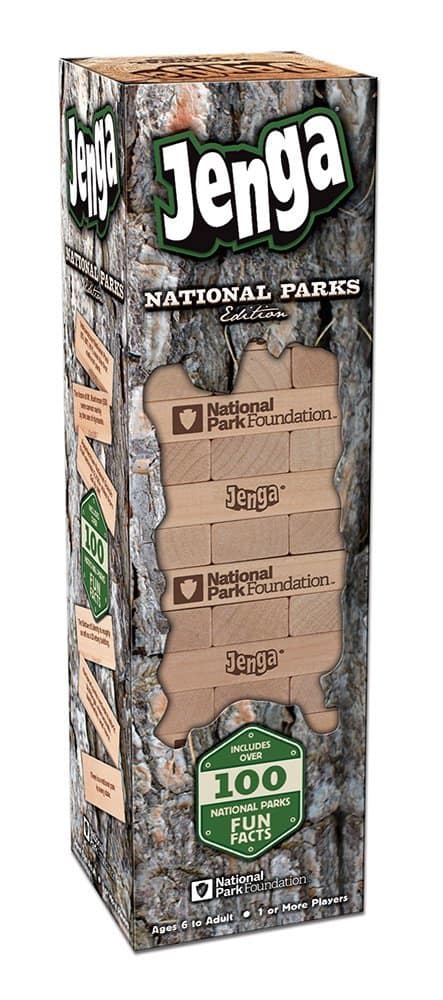 Other great games to check out!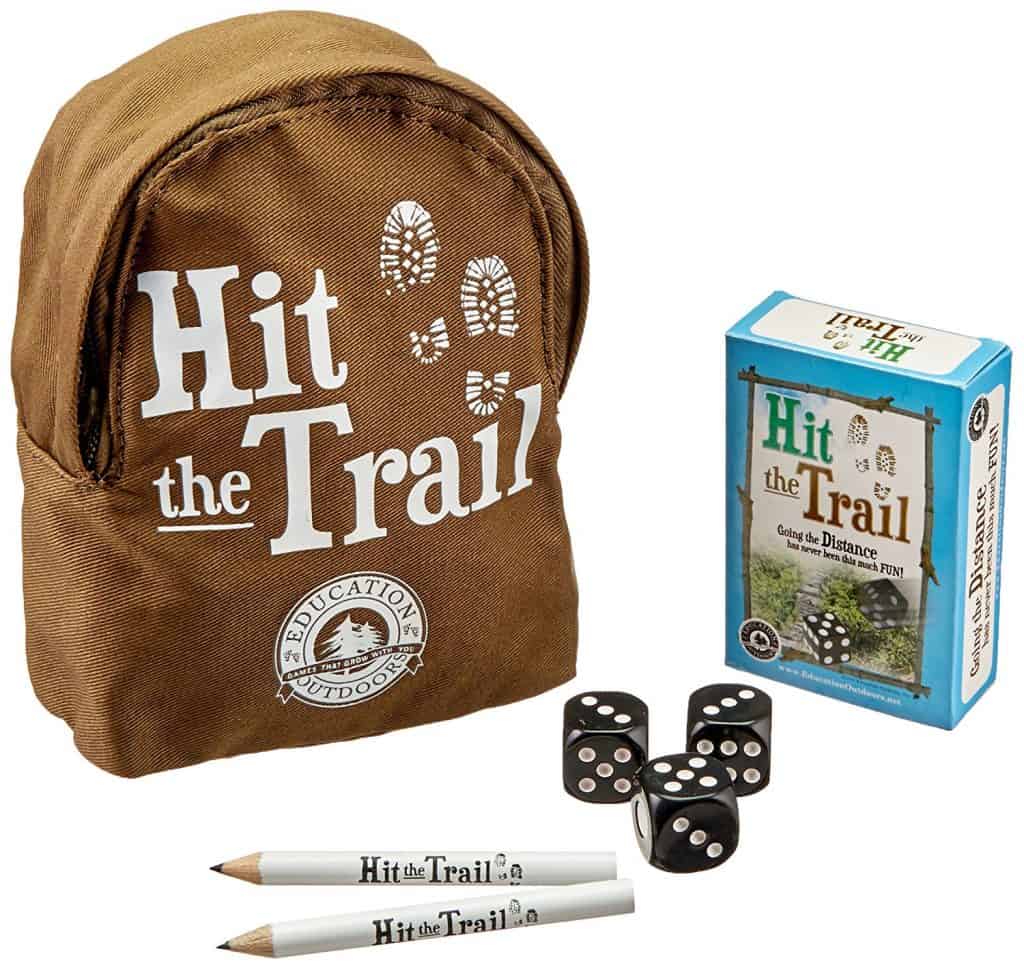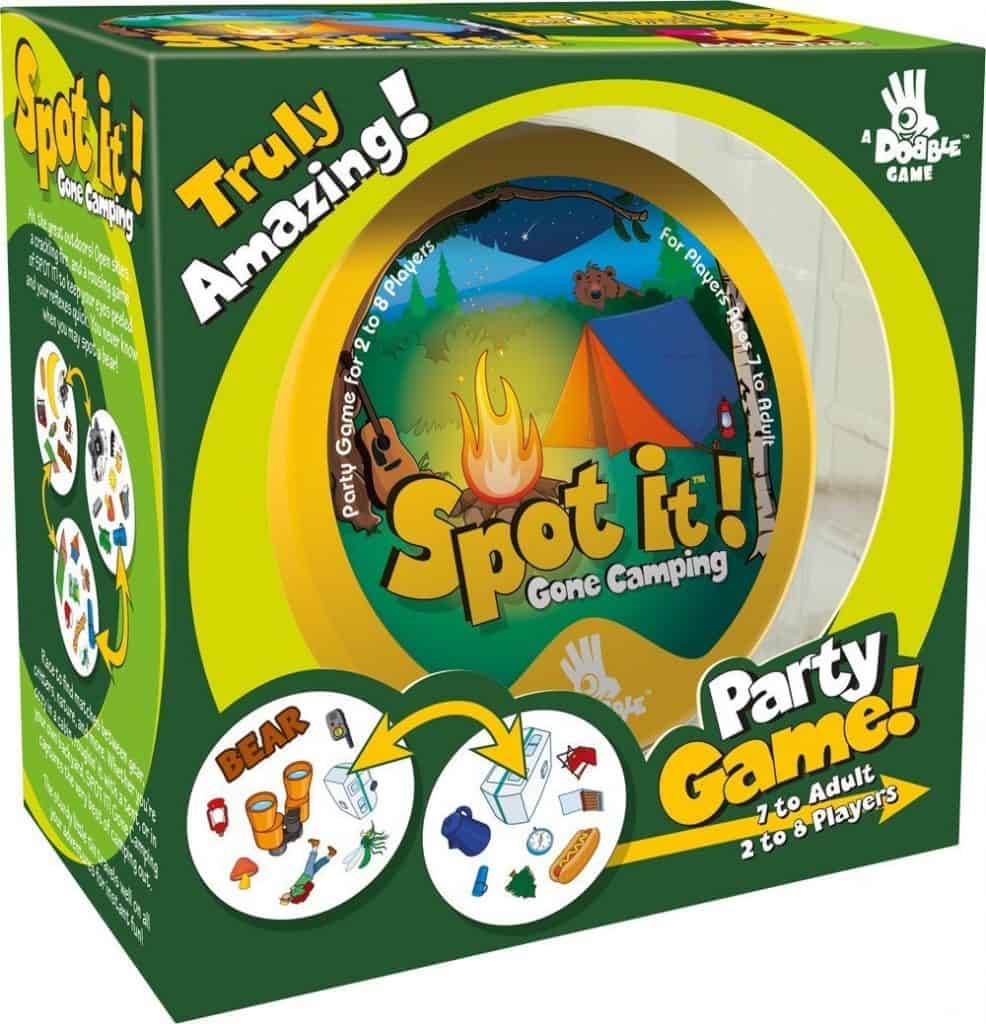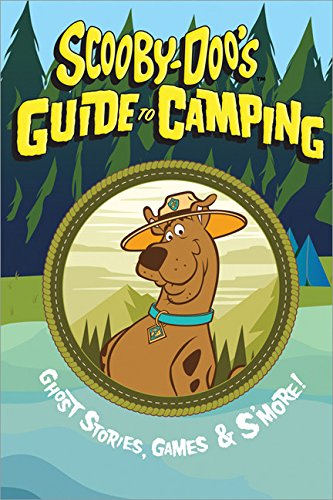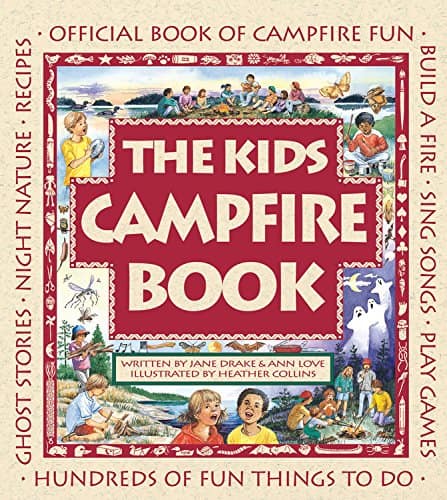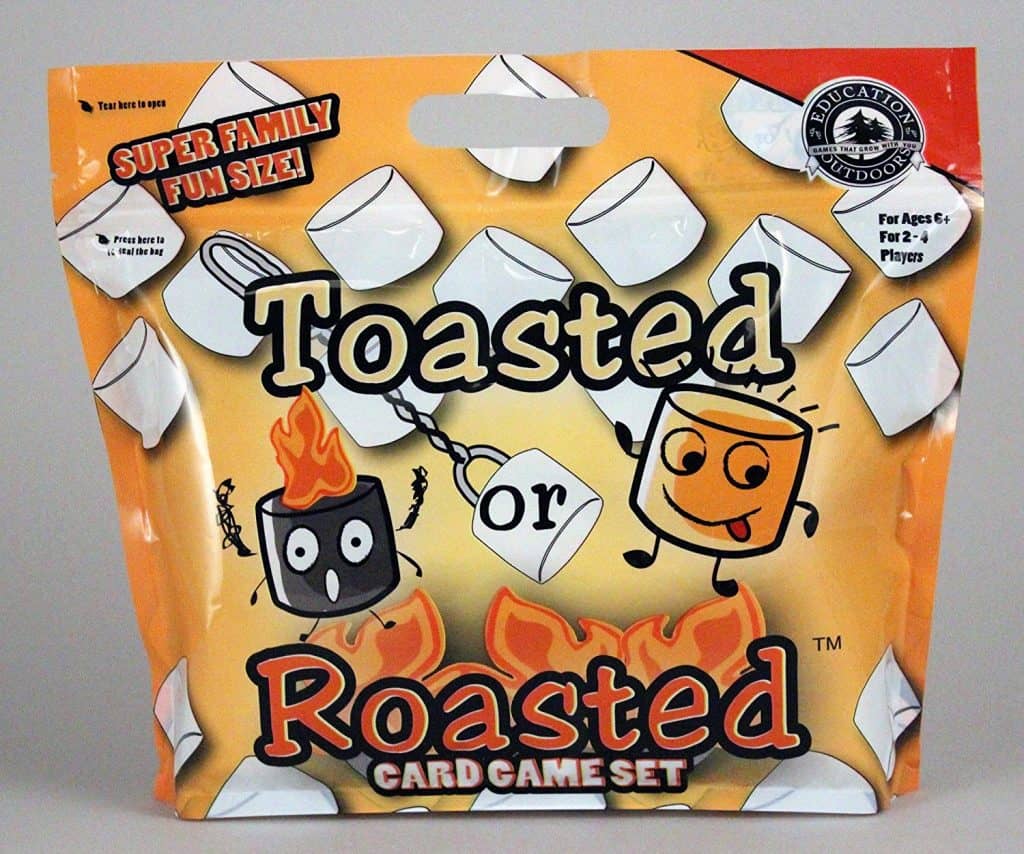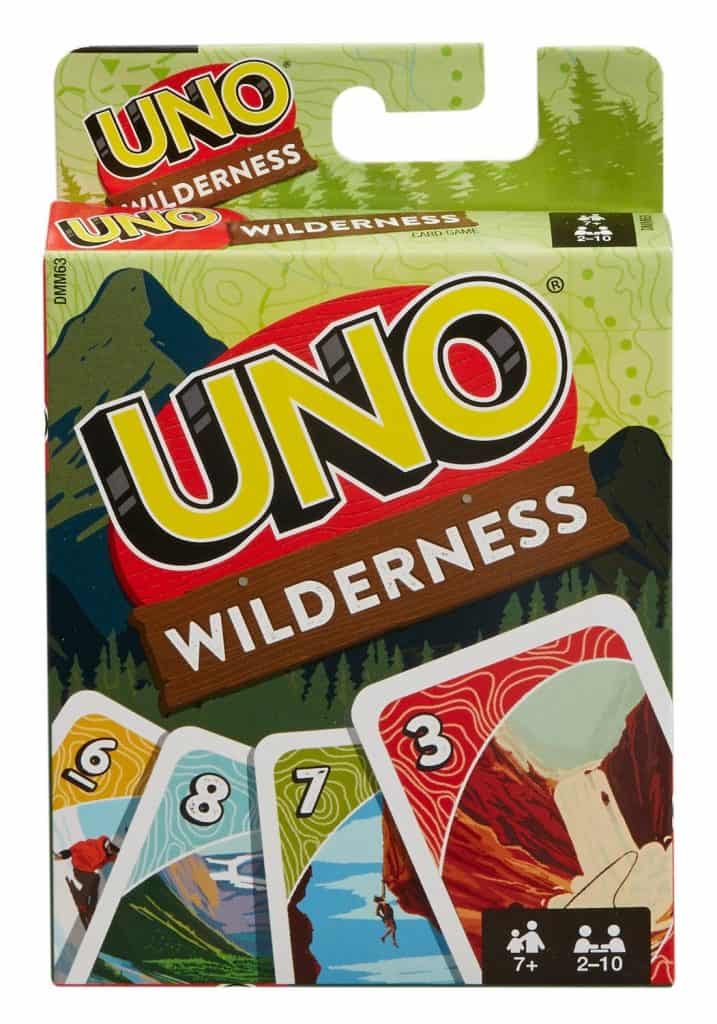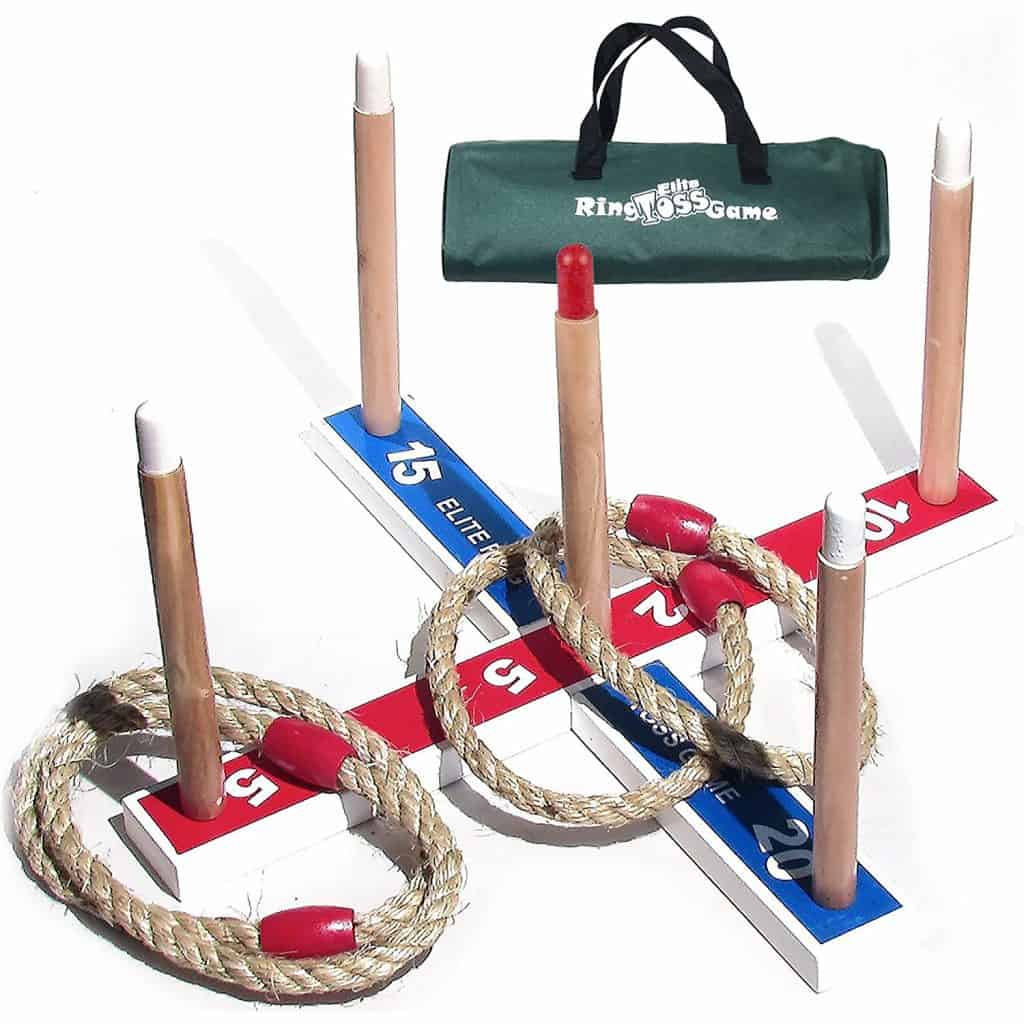 What do I like most about this list? They make perfect birthday and Christmas gifts for the people in your life that love the outdoors! Still want other gift ideas for the parks lover? Check out my store as I have placed many of my favorite things I have found in my travels through the parks! Happy camping!