As of February 15, 2018 Indiana now has its first US National Park with Indiana Dunes National Park being reclassified.
National Parks in Indiana
Indiana National Parks now include the newest US National park and a National Historic Parks,and a National Memorial. Have you been to any of these parks? What did you think of them?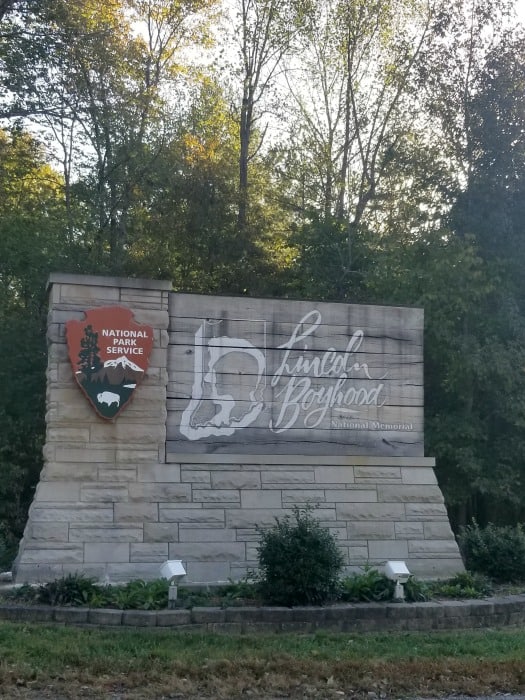 National Parks in Indiana
George Rogers Clark National Historical Park
Indiana Dunes National Park (as of 2/15/19 Indiana Dunes National Lakeshore was reclassified as a National Park)
Lincoln Boyhood National Memorial
There are 3 National Parks in Indiana which receive over 1.9 Million Visitors. These parks produce over $87 million in economic benefit from park tourism.
Indiana National Parks include 40 National Historic Landmarks, 30 National Natural Landmarks, 486 places recorded by the Heritage Documentation Program, and 196,758 objects in the Indiana National Park Museum Collections.
There are 227 Archaeological Sites in the National Parks in Indiana.
Do you know how many National Parks you have visited? Check out this printable list of US National Parks in Alphabetical Order to count how many you have visited.
If you want to go in for all 418 check out this printable checklist of all 418 US National Parks, Historic Sites and more!
Check out the National Parks in neighboring states