National Parks in Kentucky include Mammoth Cave National Park which is also a World Heritage Site. This park offers great activities both above and below the ground to enjoy as a family. Kentucky National Parks also include a couple of National Historic Trails and Historic Parks.
A road trip through Kentucky can take you from the Appalachian Mountains and Cumberland Plateau to the Bluegrass region with horse farms.

National Parks in Kentucky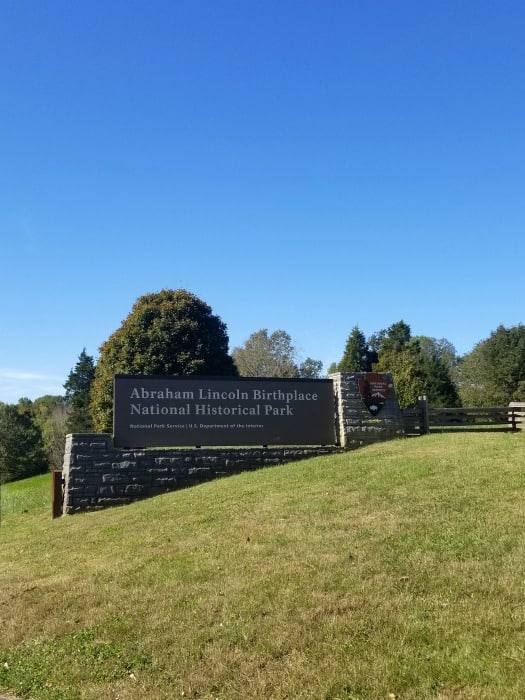 Abraham Lincoln Birthplace National Historical Park is located 50 miles south of Louisville, Kentucky. The 344-acre park includes the birthplace unit at Sinking Springs arm and the Boyhood Home Unit at Knob Creek Farm.
The birthplace unit centers on the one-room log cabin similar to the one President Lincoln was born in. The cabin is housed inside a massive granite and marble memorial building you have to see to believe. Within the visitor center, you can see the Lincoln family bible and watch a film about the 16th presidents early Kentucky years.
The Boyhood Home Unit was a private tourist attraction for years before being donated to the National Park Service in 2001. You can visit a log cabin, the overlook trail that passes through the forests where Lincoln played as a child, and also walk along Knob Creek.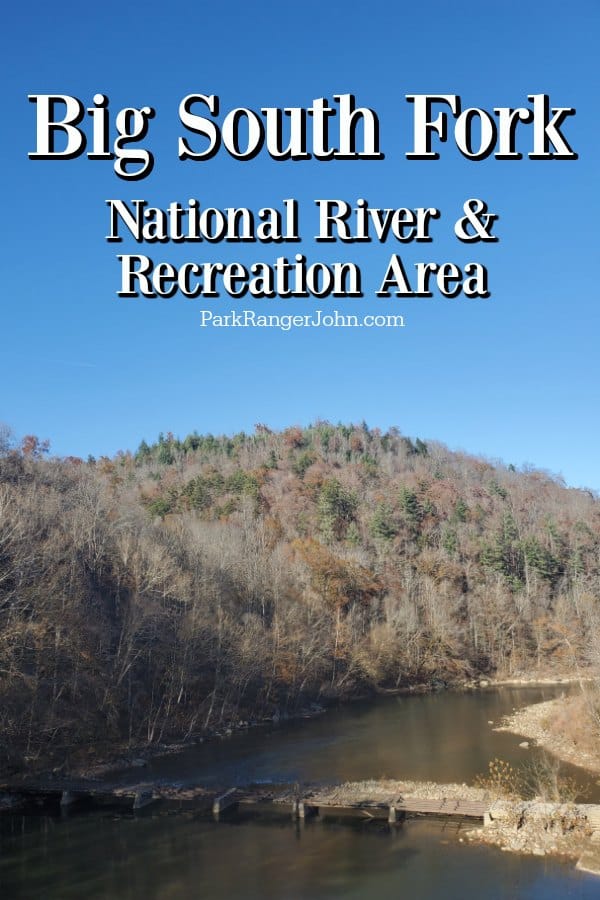 Big South Fork National River and Recreation Area protect the free-flowing Big South Fork of the Cumberland River and its tributaries. The park encompasses 125,000 acres. This park is the perfect place to enjoy outdoor recreation including camping, mountain biking, hiking, and water-based activities.
The park has multiple visitor centers and contact stations that you can visit to learn more about this gorgeous area.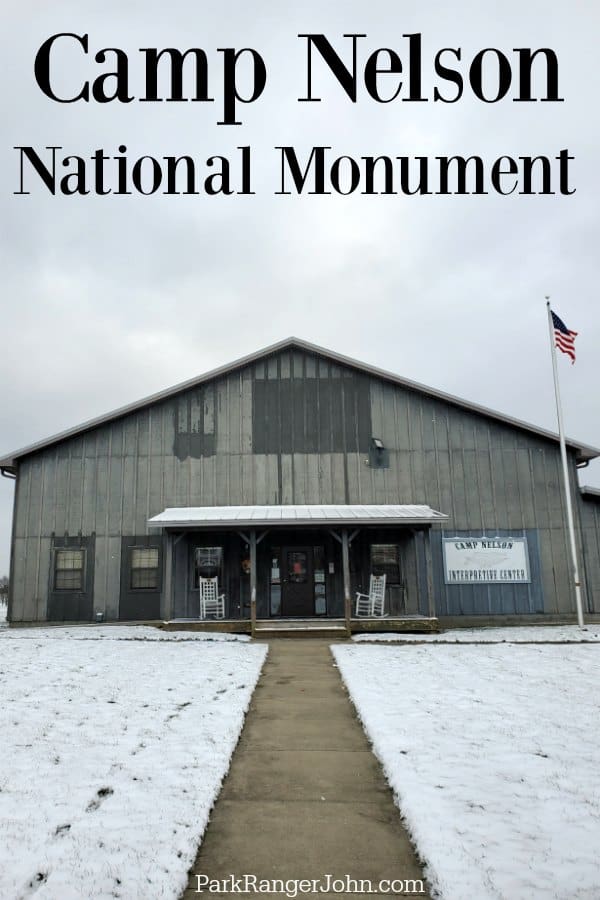 Camp Nelson National Monument was established on October 27, 2018. Located in Nicholasville, Kentucky you can check out exhibits, the park movie, and hiking trails.
Camp Nelson was established as a Union supply depot and hospital during the Civil War. It was also a recruitment and training center for African American soldiers and a refuge for their families.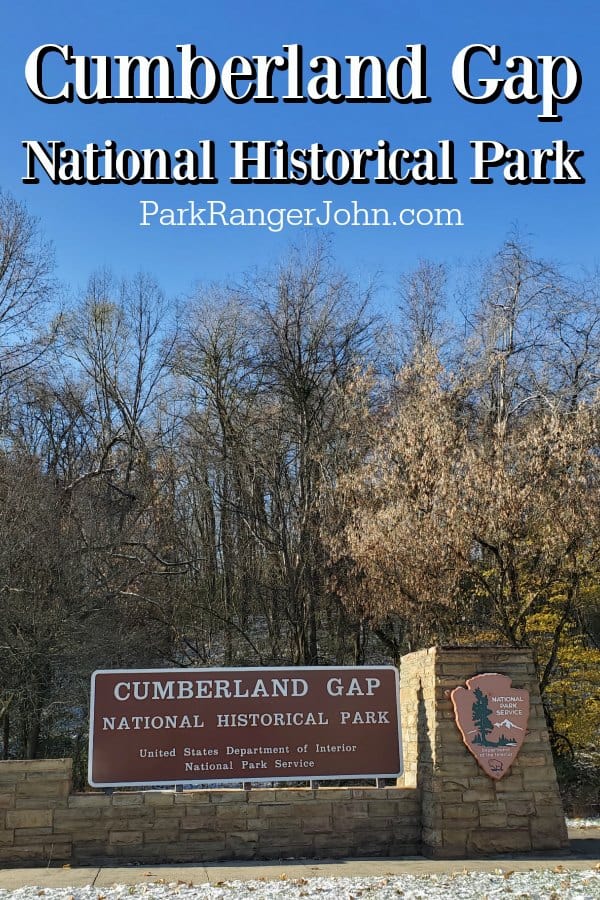 Cumberland Gap National Historical Park is located in southeastern Kentucky, southwestern Virginia, and northeastern Tennessee. The park is 125 miles south of Lexington, Kentucky. The 24,000 acres provide amazing opportunities to hike, camp, backpack, tour historic settlements and enjoy scenic driving.
The park protects an amazing area of the Appalachians at the meeting point of Kentucky, Virginia, and Tennessee. The park stretches along 20 mountaintop miles and includes forests, streams, and valleys that still look like they did when pioneers made their way westward through this area.
The park visitor center is located in Middlesboro, Kentucky and offers exhibits and a couple of park movies. Don't miss driving the 4-mile Skyland Road which winds up to the Pinnacle Overlook at 2,440 feet. You can see a great view of the Cumberland Gap area.
There are eighty-five miles of hiking trails that take you deep into the woods. More than 14,000 acres of the park is managed as wilderness!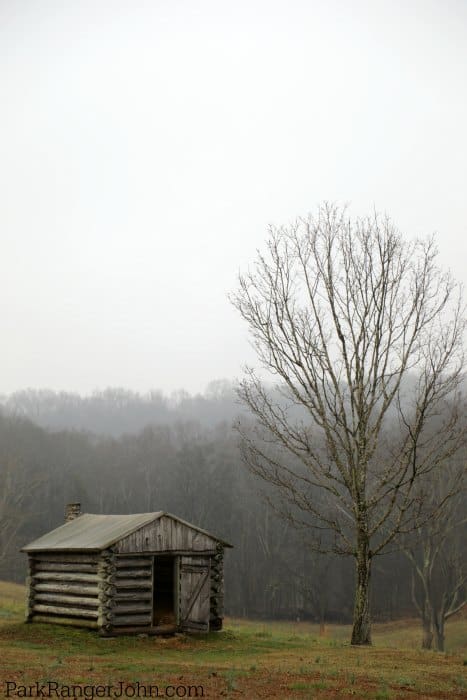 Fort Donelson National Battlefield is located 80 miles northwest of Nashville, Tennessee. The park is located in both Kentucky and Tennessee with 1,063-acres protected.
You can take a self-guided driving tour through the battlefield and to historic sites within the park.
The Confederates built Fort Henry on the Tennessee River and Fort Donelson on the Cumberland River to prevent a Union invasion of Tennessee. Fort Donelson was the site of a Civil War battle with Brigadier General Ulysses S. Grant in 1862.
General Grant responded to Confederate Brigadier General Simon Buckner "No terms except an unconditional and immediate surrender can be accepted" after Buckner asked for the terms of surrender.
This battle was the first significant Union victory. The park visitor center is being redone so there is a temporary visitor center in town.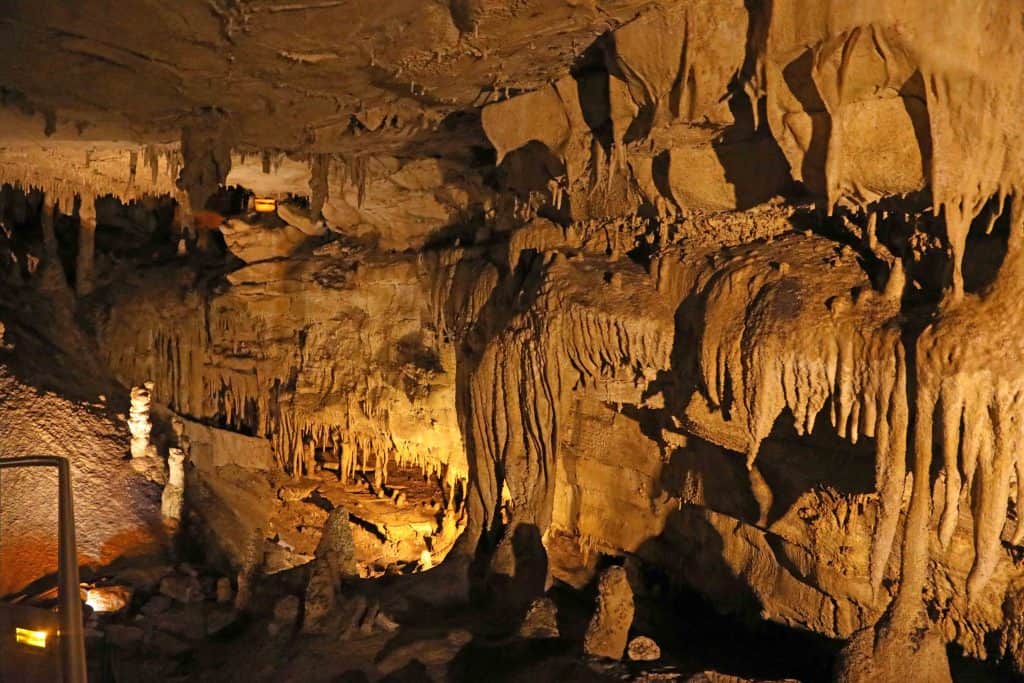 Mammoth Cave National Park is located 85 miles south of Louisville, Kentucky. The 52,830-acre park includes the longest known cave system in the United States. There are more than 400 miles of known passageways within the cave system.
Over 400,000 people take cave tours at the park each year. You can choose to do an easy hike or a wild cave tour that gets you belly to the ground crawling in the caves.
The visitor center is the perfect place to start your visit. Cave tours begin here and there are great exhibits and displays on the geology of the cave system. Just remember to not wear any clothes or shoes that you have worn in other caves to help prevent the spread of White Noise Syndrome that is affecting bats.
Mill Springs Battlefield National Monument
Mill Springs Battlefield NM is the 421st National Park Site. This new park was established on September 22, 2020. More info coming soon!
Kentucky National Parks
Affiliated Sites
There are five National Parks in Kentucky with an estimated visitation of over 1.7 million visitors. These visitors produce over $142 million dollars in economic benefits through tourism.
Kentucky National Parks include 1 National Trail managed by the National Park Service, 3,454 national registers of historic places listings, 32 National Historic Landmarks and 7 National Natural Landmarks.
National Parks in Kentucky also include 1 World Heritage Site, 425 places recorded by the Heritage Documentation Program, over 1.8 million objects in the Kentucky National Park Museum Collections and over 1,634 Archaeological Sites.
Do you know how many National Parks you have visited? Check out our printable list of US National Parks in Alphabetical Order to count how many parks you have visited.
Want to go big and see how many of the 419 National Park Sites you have visited? Check out this printable list of all US National Park Sites.
Ever dreamed of becoming a Park Ranger? Check out this article on How to Become a Park Ranger.
If you love National Parks you might enjoy this list of Beers inspired by US National Parks.
National Parks in neighboring states
National Parks in West Virginia