South Carolina National Parks
South Carolina has one National Park with Congaree National Park. The state is filled with fantastic National Historic Sites, National Military Parks, National historic trails and corridors and more! These parks are vastly different and include beautiful natural scenery and preservation of American history.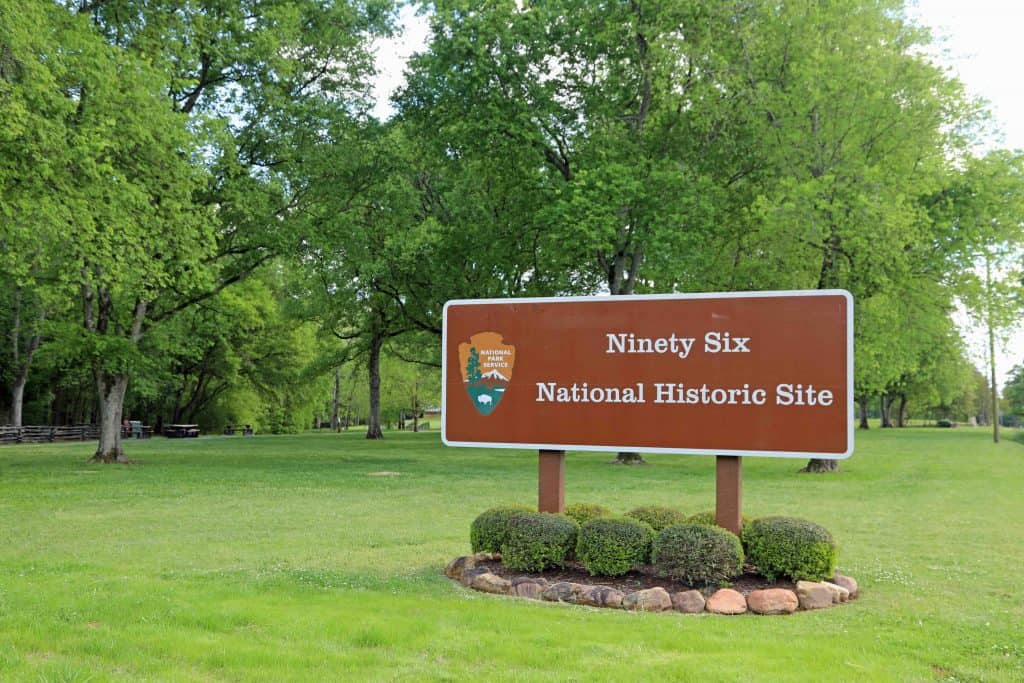 South Carolina National Parks
Charles Pinckney National Historic Site
Congaree National Park
Cowpens National Battlefield
Fort Sumter National Monument
Gullah / Geechee Cultural Heritage Corridor
Kings Mountain National Military Park
Ninety-Six National Historic Site
Overmountain Victory National Historic Trail
Reconstruction Era National Monument
South Carolina National Heritage Corridor
There are 6 National Parks in South Carolina that receive over 1.6 million visitors each year. These visitors produce over $93.5 million in economic benefits through tourism.
South Carolina National Parks include 2 National Heritage Areas, 1 National Trail managed by the Park Service, 1,531 National Register of Historic Places Listings and 76 National Historic Landmarks.
National Parks in South Carolina also include 6 National Natural Landmarks, 1,171 places recorded by the Heritage Documentation Program and over 1.4 objects in the South Carolina National Park Museum Collections. There is also 107 Archaeological Sites
Do you know how many National Parks you have visited? Check out this printable National Park List in Alphabetical Order to count how many of the 59 National Parks you have visited.
Also, check out how to become a Park Ranger to learn what it takes to work in our parks.
Check out the National Parks in neighboring states