Have you ever wondered where was Irish Coffee invented? Do you want the perfect Irish Coffee recipe? Here is a traditional Irish Coffee Cocktail recipe with Jameson we got while visiting Ireland. It is easy to make with a bit of Irish love.
The perfect Irish Coffee Recipe
The perfect Irish Coffee starts with the whipped cream. Don't go buy a can! It is so simple to make and you will impress everyone with the best-whipped cream of their lives. Simply put the mixing bowl and beater in a freezer for a half hour and get nice and cold. When you get your mixer bowl and beater from the freezer and place it back on the mixer to get your needed supplies:
1 cup of heavy whipping cream
2 heaping tablespoons of sugar
1 teaspoon of Bailey's Irish Cream
Simply place all ingredients into the mixer bowl and mix on high for approximately 1 minute. If you whip it too little it will be runny, mix it too much and you have butter. The whipped cream will be ready when you put a spoon in it and it makes nice mounds. Now we are ready to make our perfect Irish Coffee!
Ingredients as we were told them
Cream ~ Rich as an Irish Brogue
Coffee ~ Strong as a Friendly Hand
Sugar ~ Sweet as the tongue of a Rogue
Whiskey ~ Smooth as the Wit of the Land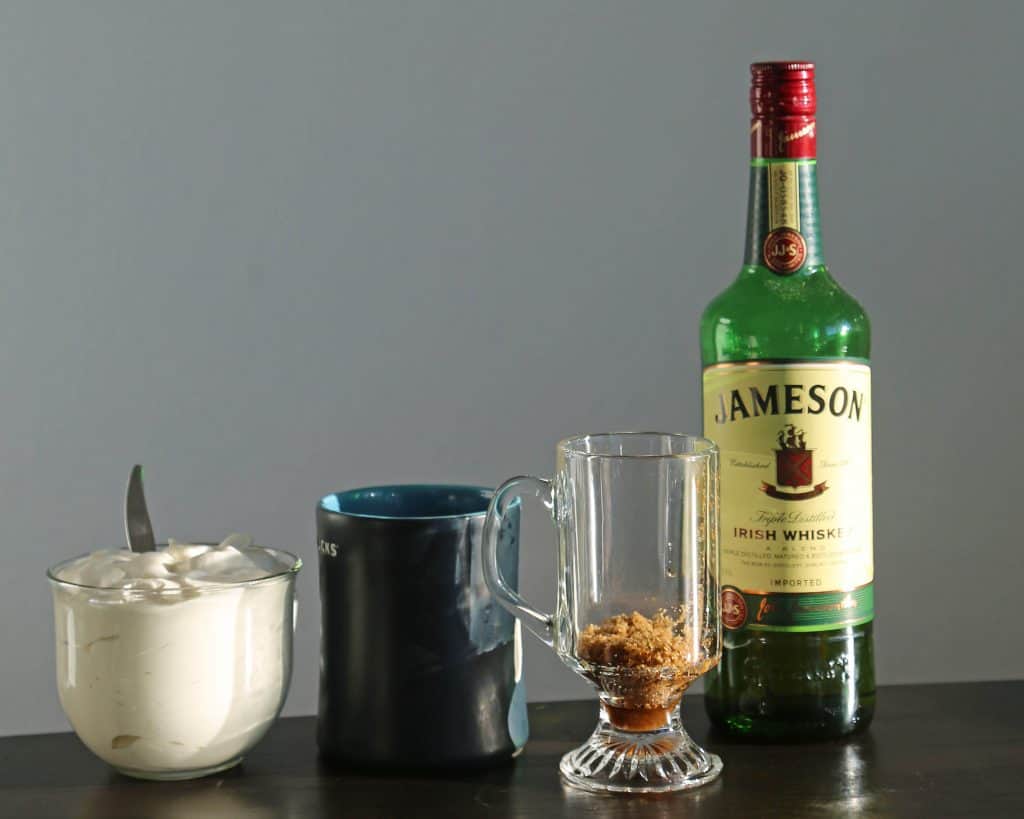 Directions
1. Pre-heat a clear stemmed coffee glass with very hot water
2. Empty the water from the glass and add 2 teaspoons of brown sugar
3. Add in freshly brewed rich coffee or coffee granules and a bit of water, stir
4. As soon as the sugar is melted add in a generous measure of Irish Whiskey
5. Stir again, then top off with a bit more coffee
6. Add a topping of freshly whipped cream
7. enjoy
The perfect Irish Coffee will look like the other famous Irish Drink ....Guinness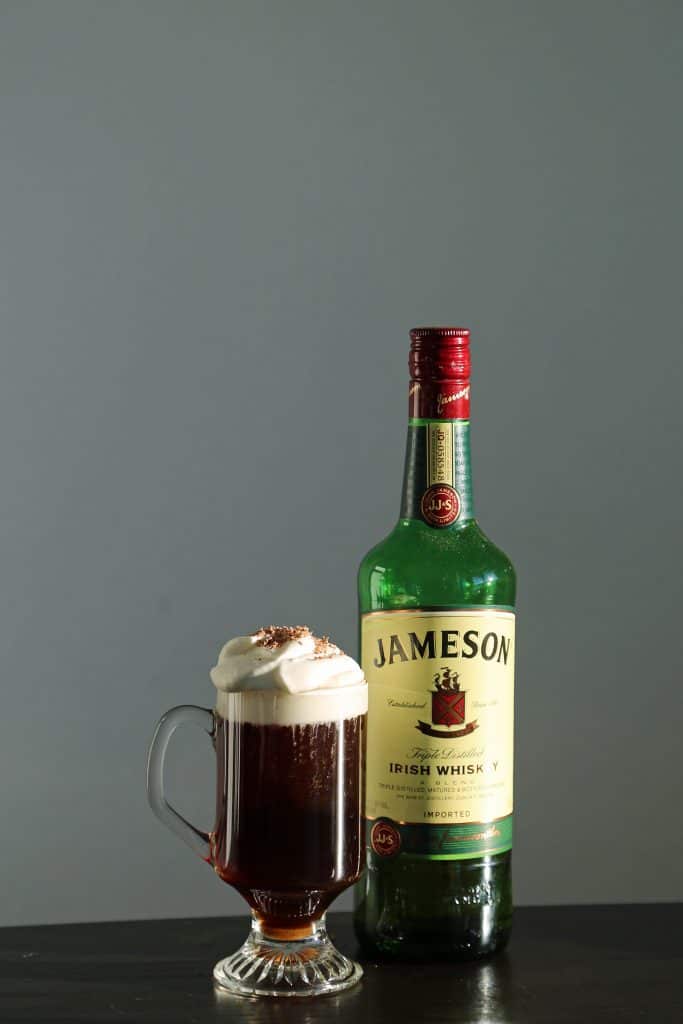 Where was Irish Coffee Invented?
Irish Whiskey was created in 1943 in Foynes, Ireland. A plane had to return to the restaurant at the Foynes airport after flying in really bad weather. The chef decided to add a bit of Irish Whiskey to the passengers coffee to help them warm up. When a passenger asked if it was Brazillian Coffee the chef replied, " No that was Irish Coffee" and a new drink was created.
I hope you enjoyed The Perfect Irish Coffee Recipe! Try these popular drinks too!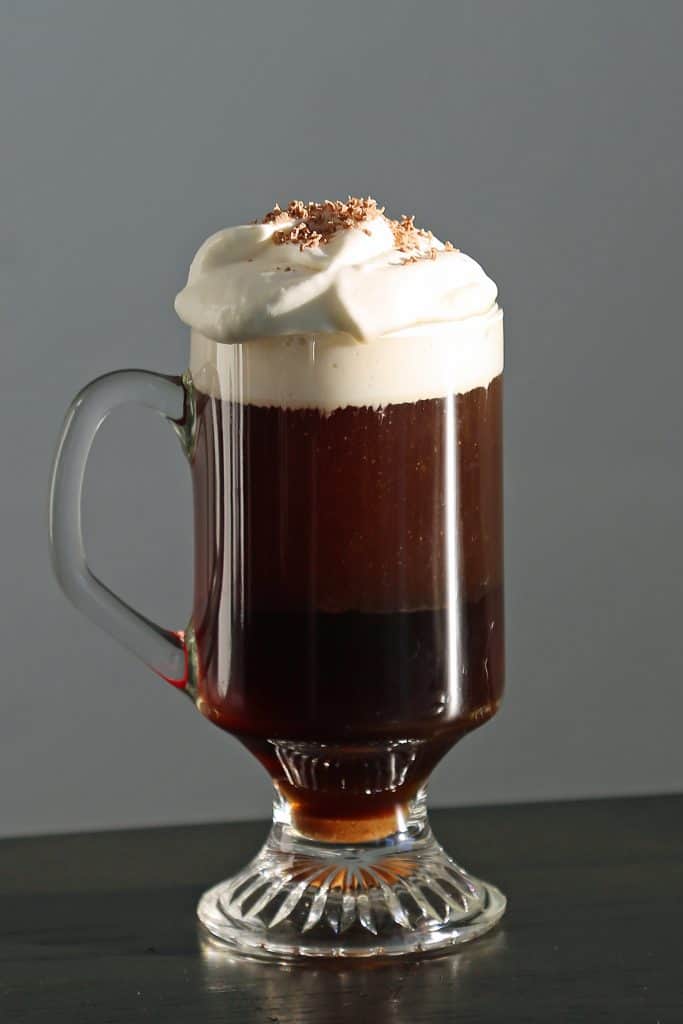 The perfect Iced Irish Coffee Cocktail Recipe
Irish Sour Apple Cocktail Recipe
I wanted to leave you with a few photos from our trip to Ireland to get you in the mood for the perfect Irish Coffee Recipe!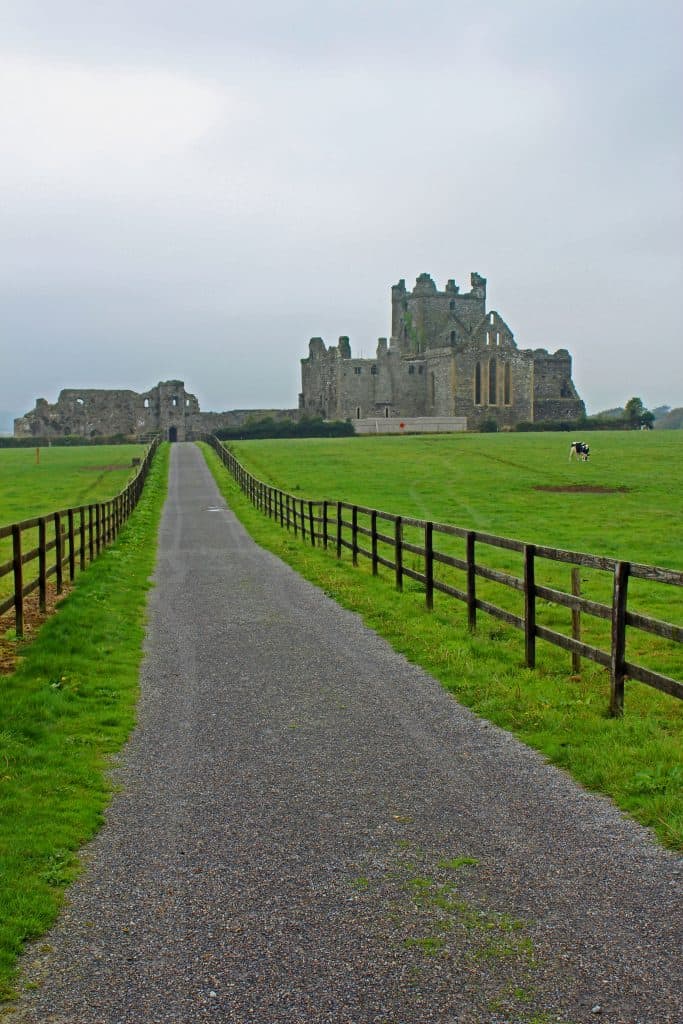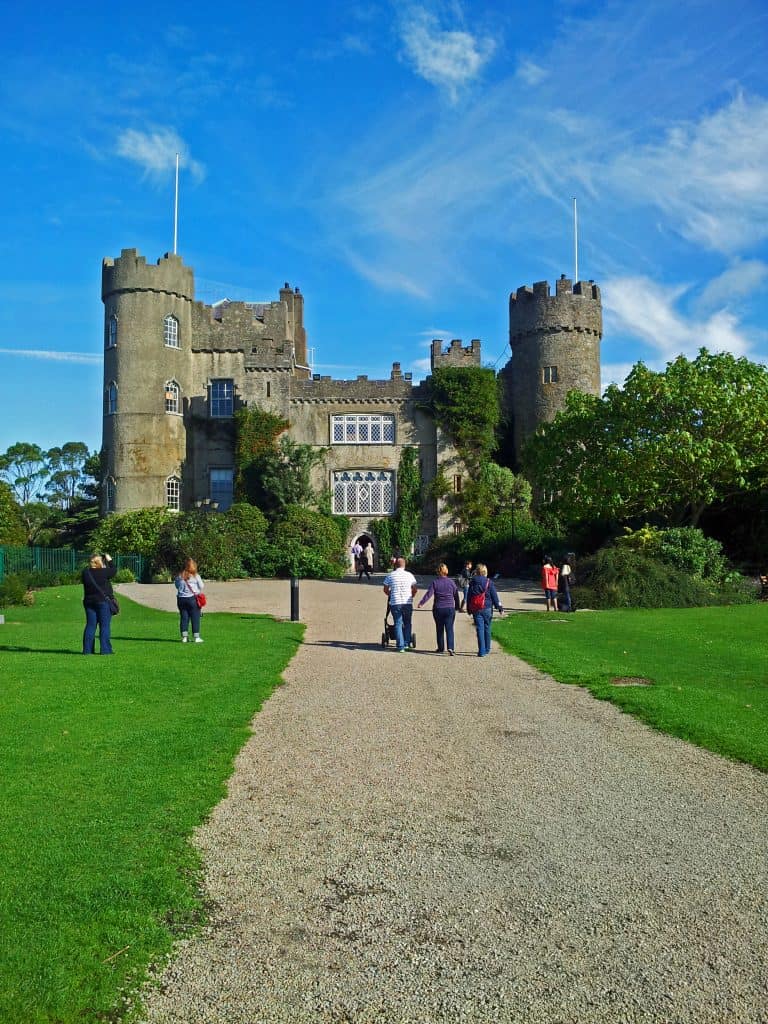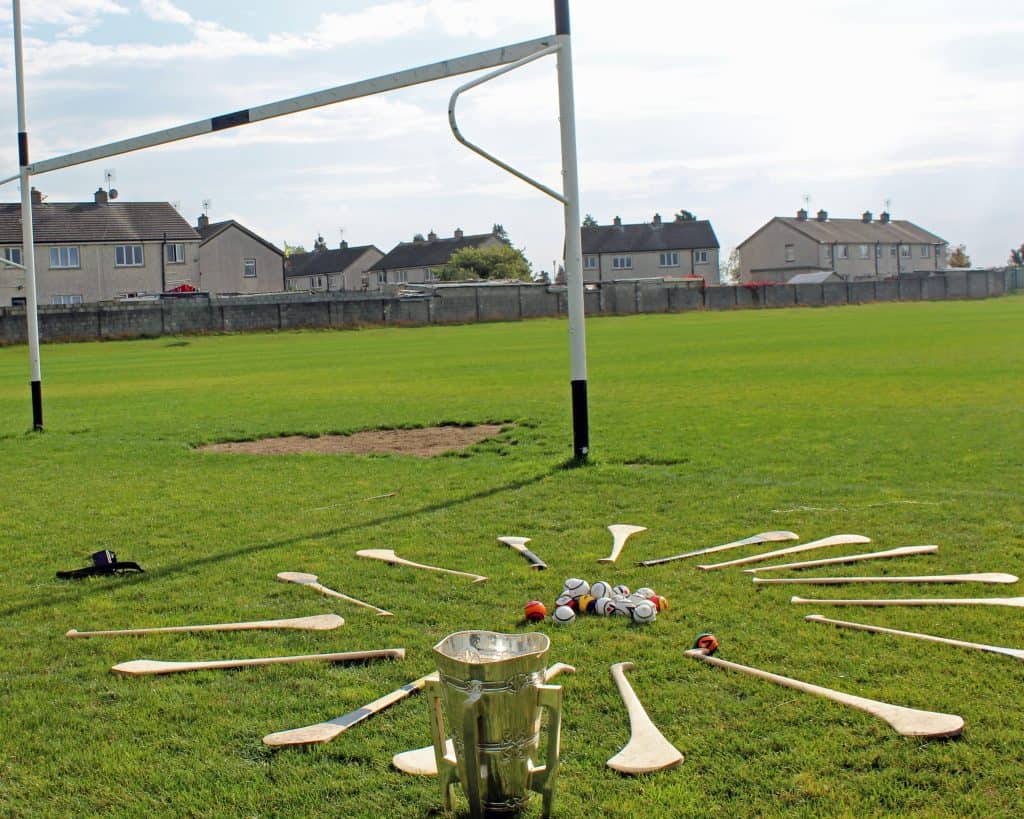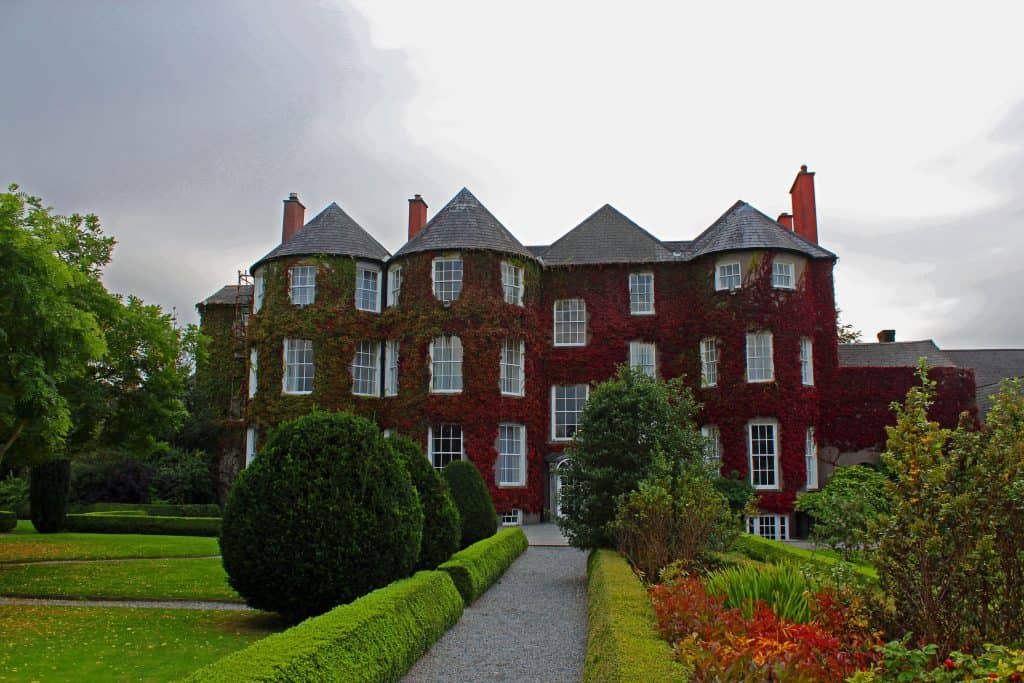 While we were staying at the Grangeville Hotel in Waterford Ireland we were treated to a lesson on how to prepare the perfect Irish Coffee. I must say there were more steps involved than I realized and the results were fantastic. Here are a few articles we wrote on our trip to Ireland
Waterford Crystal visitor center in Waterford Ireland
Guinness Storehouse in Dublin Ireland is the Champion of brewery tours!
Book of Kells and Trinity College Dublin Ireland