List of National Parks by State
I know it will probably come as no surprise that I love National Parks! Being a Park Ranger for almost 20 years I honestly love any type of park I can visit.
I recently set the goal of visiting all 62 US National Parks before I turn 62. To help share my love of National Parks we will be highlighting the parks we have visited here on the blog.
The links in red are clickable links that will take you to any coverage we have done on that park.
Parks in bold are parks we have visited but not yet written about.
We have so many amazing stories, tips and photos to share with you of our 62 US National Parks along with the other 357 sites within the US National Park System.
As of December 20, 2019, there are now 61 US National Park Sites! White Sands National Monument has been reclassified as a National Park.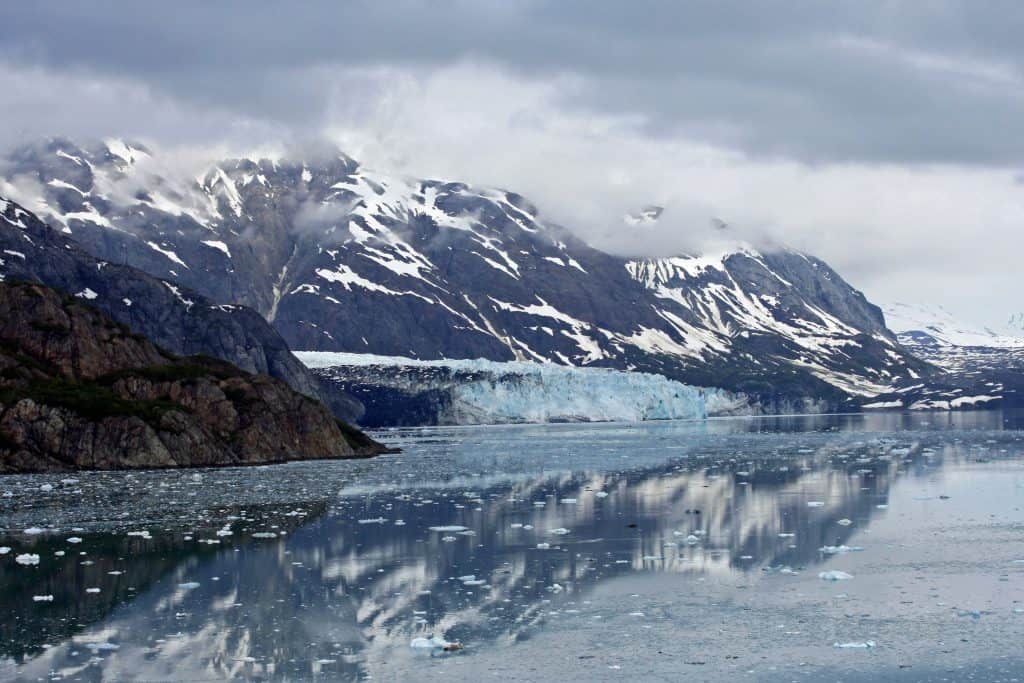 List of National Parks by State
Alaska
Gates of the Arctic National Park
Kobuk Valley National Park
Lake Clark National Park
Arizona
Arkansas
California
Kings Canyon National Park
Colorado
Black Canyon of the Gunnison National Park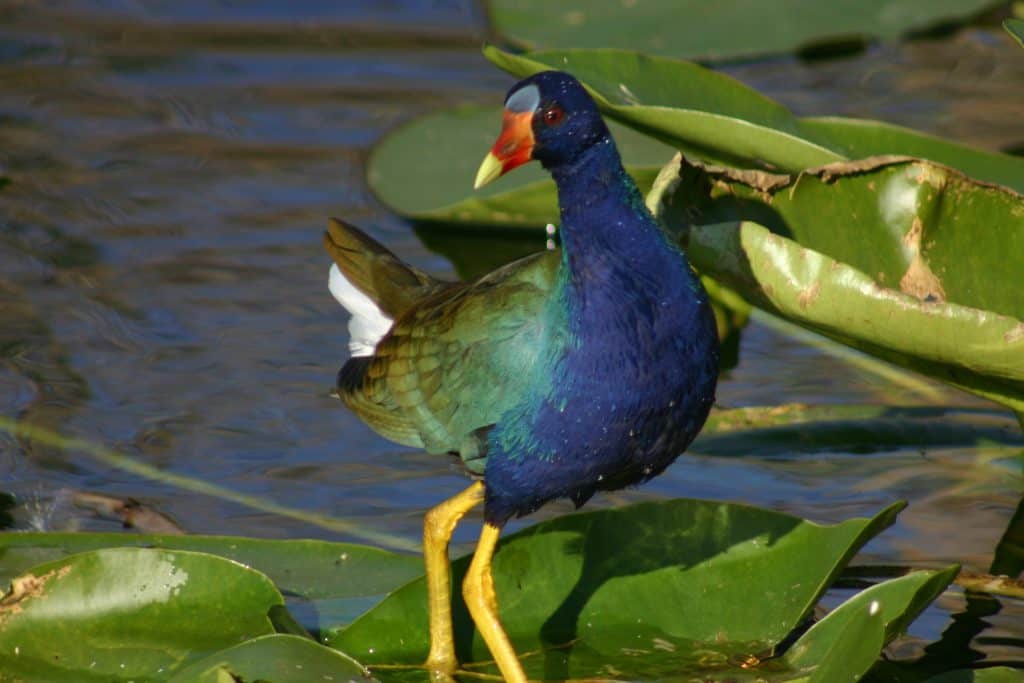 Florida
Hawaii
Indiana
Indiana Dunes National Park
Kentucky
Maine
Michigan
Minnesota
Missouri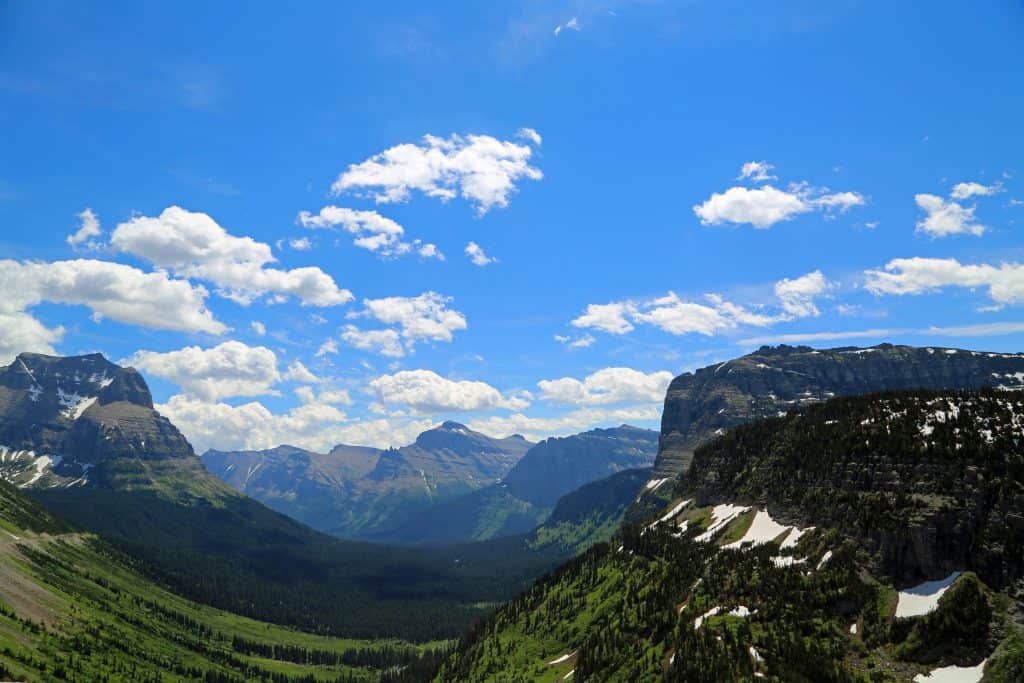 Montana
Nevada
New Mexico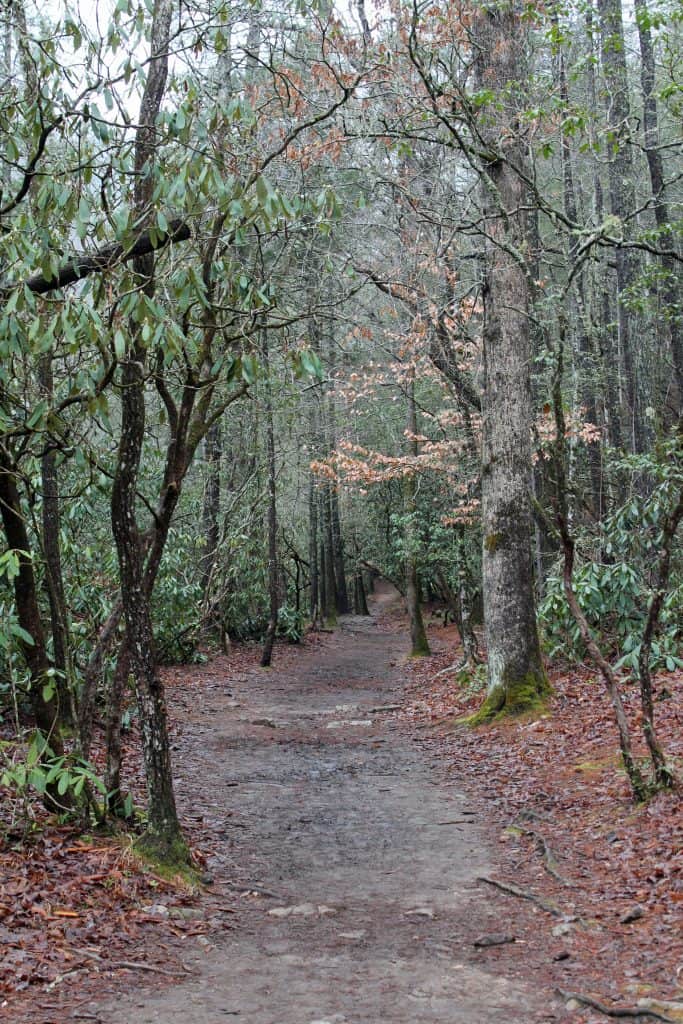 North Carolina
North Dakota
Ohio
Oregon
South Carolina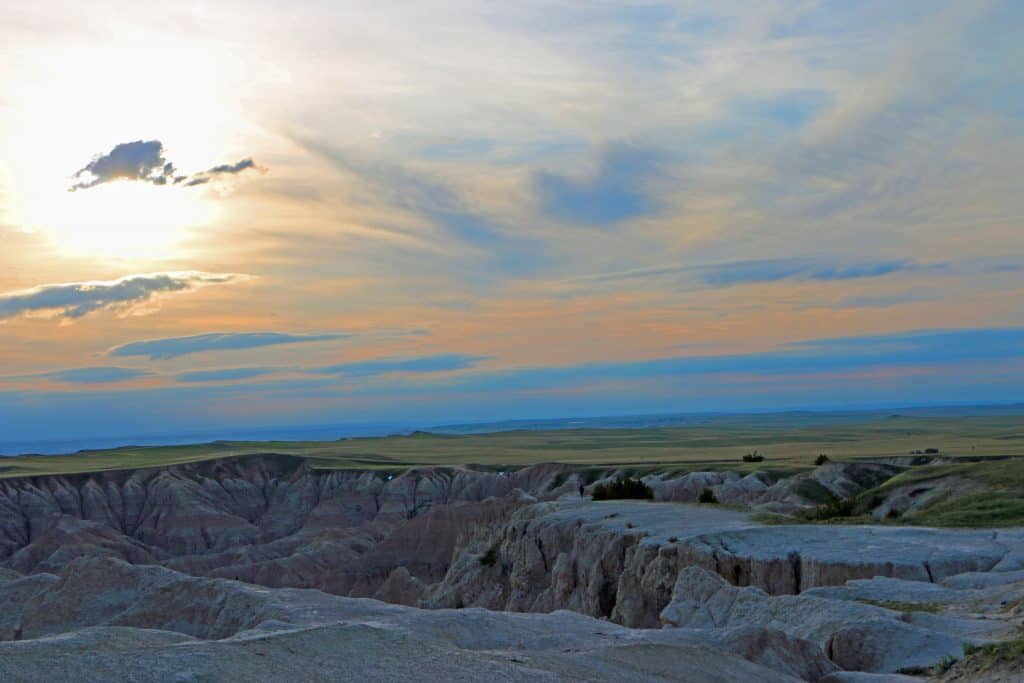 South Dakota
Texas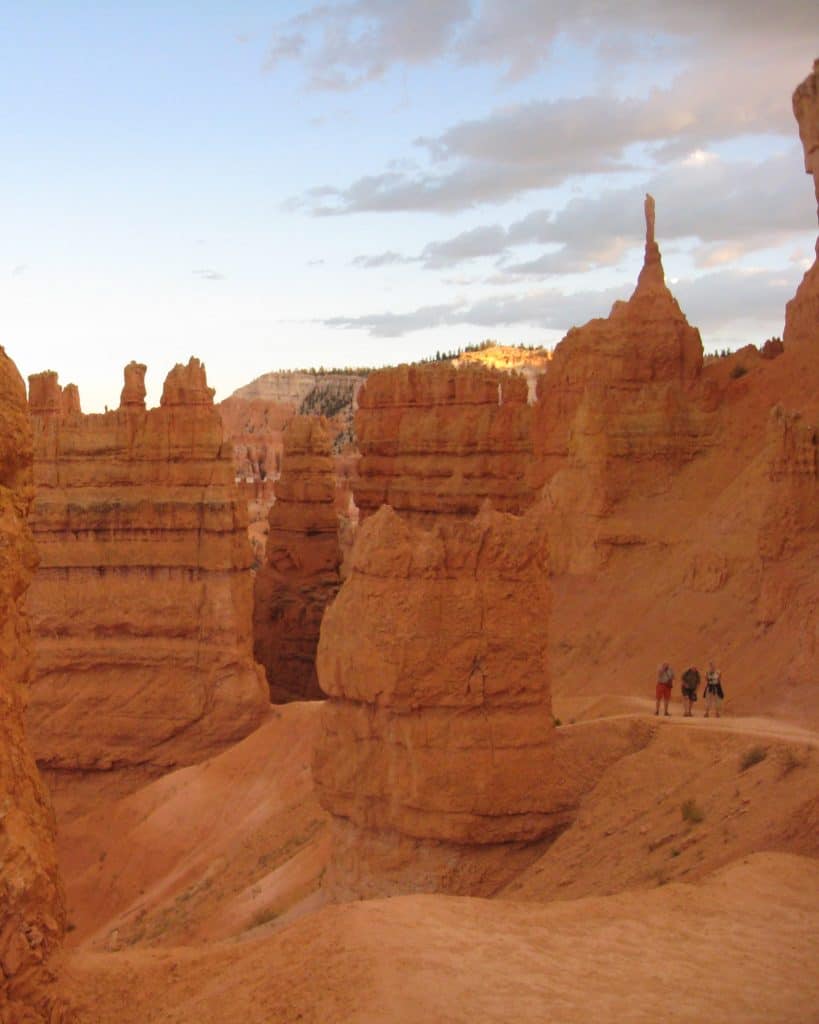 Utah
Virginia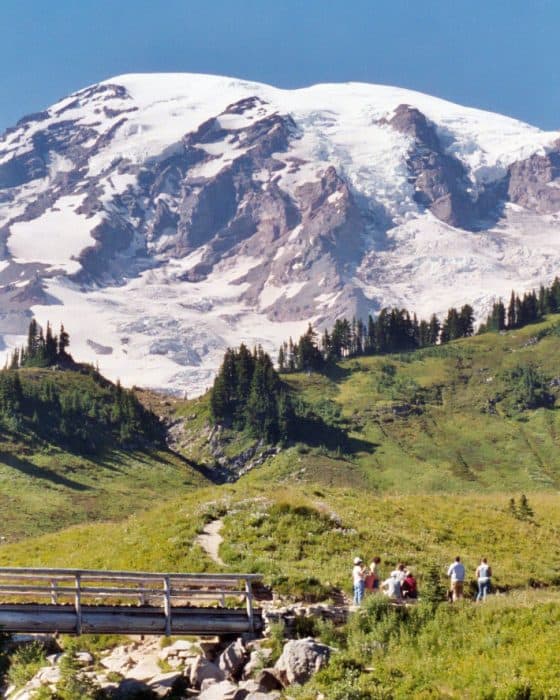 Washington
Wyoming
American Samoa
National Park of American Samoa
Virgin Islands
Make sure and check out our US National Park Checklist for all 59 US National Parks and our US National Park Checklist with all 417 US National Park Sites listed.