There are 30 US National Memorials overseen by the National Park Service.
National Memorials commemorate a historic person or episode. These parks commemorate America's greatest individuals and moments of triumph and tragedy that have helped shaped the country.
10% of parks within the National Park Service are National Memorials. Of those parks, ⅓ of them are located in the Washington DC Area.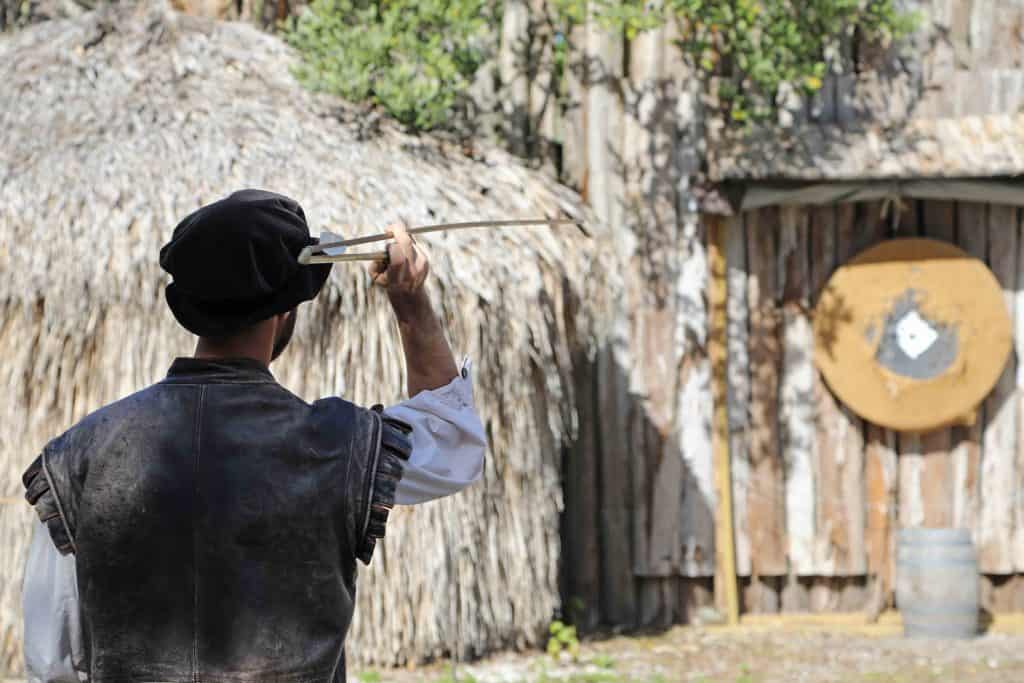 US National Memorials
Arkansas Post National Memorial, Arkansas
Arlington House, The Robert E. Lee Memorial, Virginia
Chamizal National Memorial, Texas
Coronado National Memorial, Arizona
De Soto National Memorial, Florida
Federal Hall National Memorial, New York
Flight 93 National Memorial, Pennsylvania
Fort Caroline National Memorial, Florida
Franklin Delano Roosevelt Memorial, District of Columbia
General Grant National Memorial, New York
Hamilton Grange National Memorial, New York
Johnstown Flood National Memorial, Pennsylvania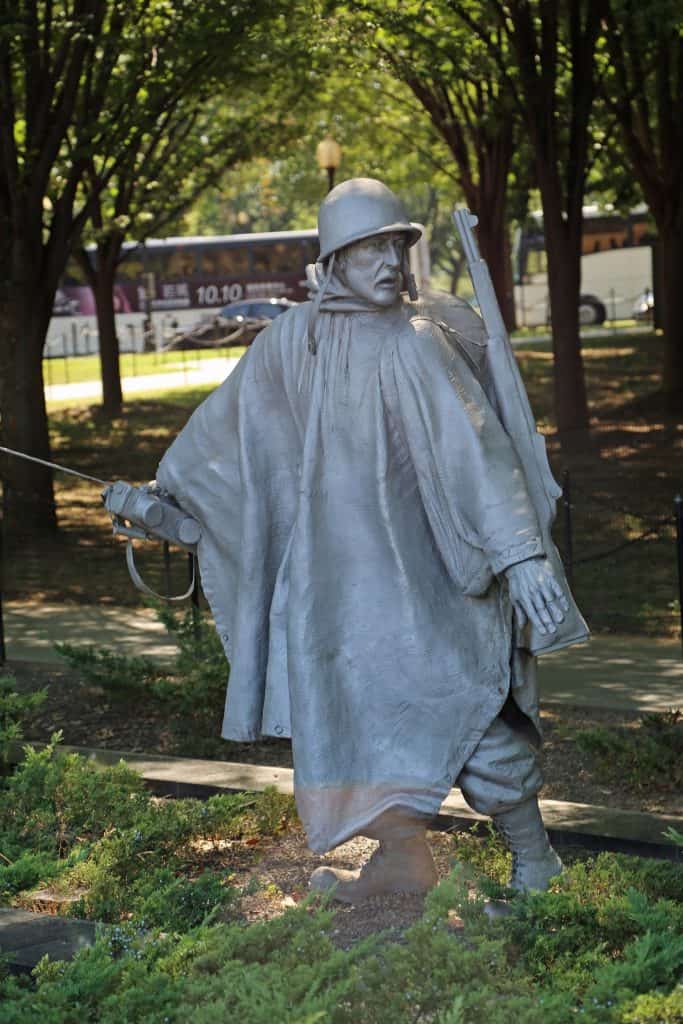 Korean War Veterans Memorial, District of Columbia
Lincoln Boyhood Home National Memorial, Indiana
Lincoln Memorial, District of Columbia
Lyndon Baines Johnson Memorial Grove on the Potomac, District of Columbia
Martin Luther King Jr. Memorial, District of Columbia
Mount Rushmore National Memorial, South Dakota
Pearl Harbor National Memorial, Hawaii
Perry's Victory and International Peace Memorial, Ohio
Port Chicago Naval Magazine National Memorial, California
Roger Williams National Memorial, Rhode Island
Thaddeus Kosciuszko National Memorial, Pennsylvania
Theodore Roosevelt Island, District of Columbia
Thomas Jefferson Memorial, District of Columbia
Vietnam Veterans Memorial, District of Columbia
Washington Monument, District of Columbia
World War I Memorial, District of Columbia
World War II Memorial, District of Columbia
Wright Brothers National Memorial, North Carolina