Wineries are popping up all over the U.S. and have become a major tourist attraction. Washington Wine alone is outnumbering the states coffee giant with its 850+ wineries! That's considerably more than the 550+ Starbucks locations. Having said that, I would have thought it would be easy to find several wines inspired by the U.S. National Parks. Instead what I easily found was wine and food festivals held in and around U.S. National Parks. I will save that article for another date and let you know there are a few national park wines out there that are inspired by the U.S. National Parks. Keep looking for the few park labels out there, it will be much more enjoyable when you do find one!
U.S. National Parks inspired Wine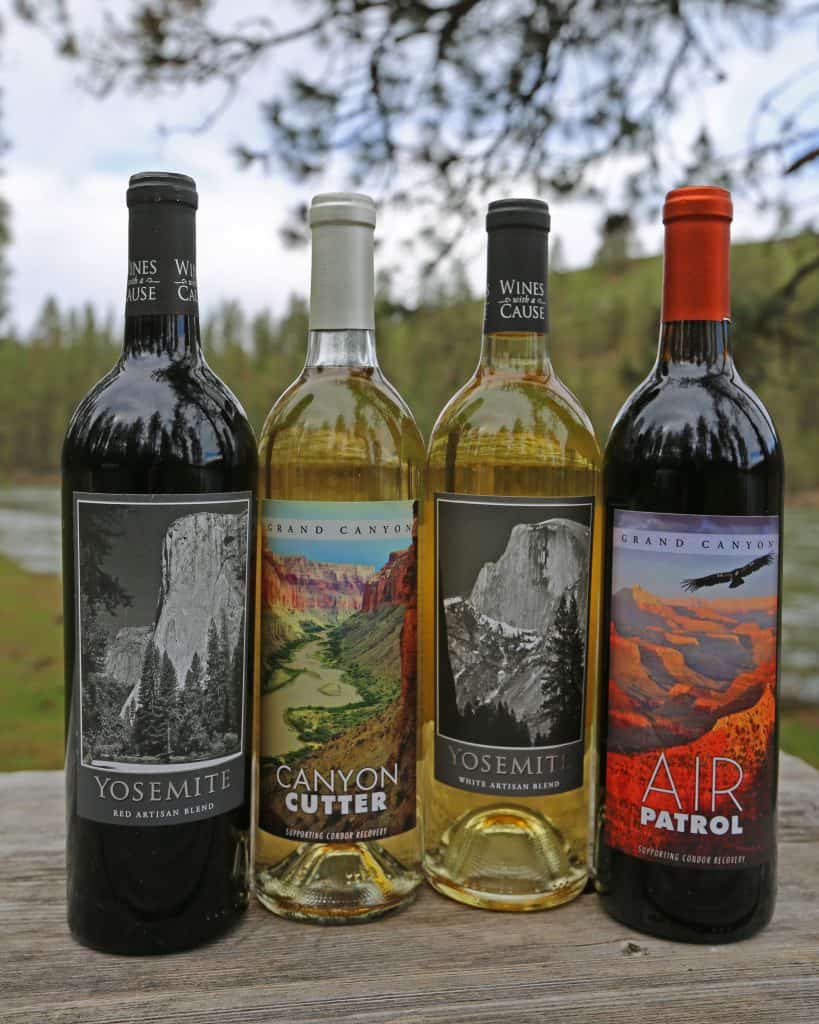 Air Patrol, Grand Canyon National Park
Air Patrol is a Dry Montana Red Wine produced by Ten Spoon Winery in Missoula Montana. So Why the Grand Canyon? They have Joined together and sell this exclusive label only in the Grand Canyon. A dollar from each bottle sold goes to the Peregrine Fund to help with the California Condor Recovery. This is probably one of America's greatest success stories too! The California Condor was at the brink of extinction with only 9 birds left in the wild in 1985. Today there are five nests in the Grand Canyon and in 2014 they had the first bird hatched in the wild in decades! The tasting notes for this wine is Peppery Tobacco chased by black cherry and raspberry and enhanced by supple tannins building a rich taste and long finish.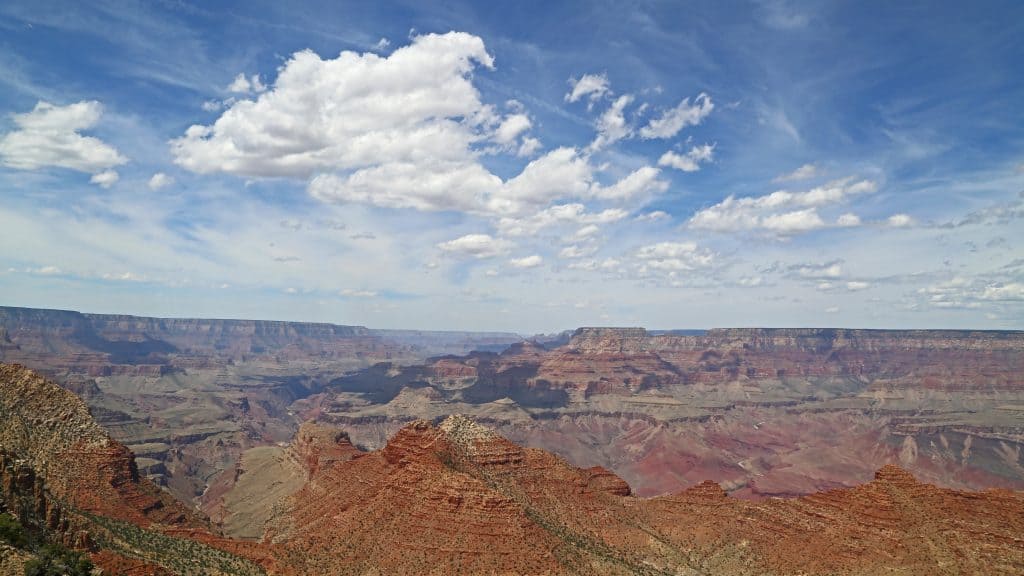 Yosemite Artisan Red Blend, Yosemite National Park
Alder Fels Winery and the National Park Foundation released a National Park Wine Collection in 2013. The first series label displays Yosemite National Park from acclaimed photographer Mark Burns with his archival pigment and platinum printmaking process. This is a bold statement on this bottle! There is both a Yosemite Artisan Red Blend and a Yosemite Artisan White Blend available. Two dollars from each bottle sold will go towards the National Park Foundation to support its mission to preserve and enrich America's National Parks. I have looked for more wines in this series but have been unable to locate them. The good news is that I found several bottles still available through a large wine store so make sure to get this bottle while supplies last!
Yosemite Artisan Red is a full bodied, fruit forward blend of Zinfandel, Syrah, Merlot and Petit Sirah. This lush, mouth filling palate is highlighted by a core of dark berry and toasted spice flavors.
Yosemite Artisan White is lively, effusively aromatic blend of Viognier, Moscato, Semillon and Sauvignon Blanc. The bright and generously fruited palate offers citrus and pineapple notes.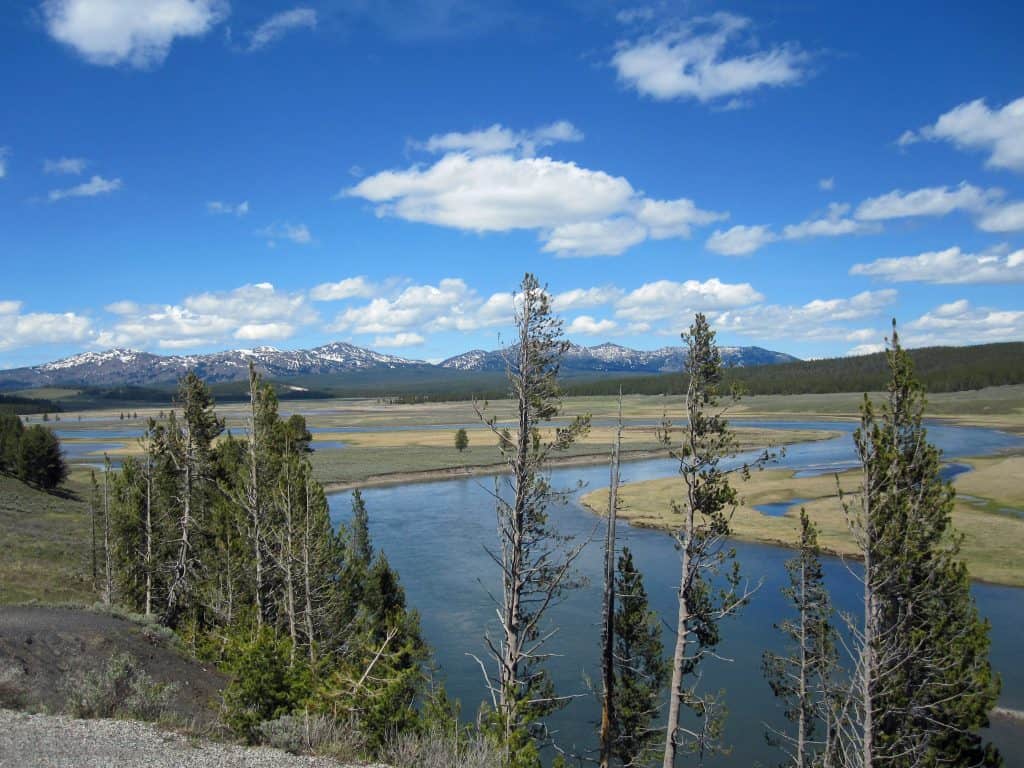 Yellowstone Cabernet Sauvignon and Chardonnay, Yellowstone National Park
Yellowstone Cabernet Sauvignon and Yellowstone Chardonnay is sold as an in-room gift basket for those staying at the Yellowstone National Park Lodges. Simply fill out the order form and request the wine and cheese gift basket. The basket will be delivered to your room on the evening you select and includes your wine of choice, cheese, crackers, apples and a Northwest Signature Huckleberry covered chocolates!
The Yellowstone Cabernet Sauvignon is produced by the Rutherford Wine Company with tasting notes including cherry and blackberry with hints of dried cherry and milk chocolate.
The Yellowstone Chardonnay is also produced by the Rutherford Wine Company. This fruit forward wine definitely compliments this cheese basket with flavors of peach, apricot, and citrus with hints of Hazelnut and Honeysuckle.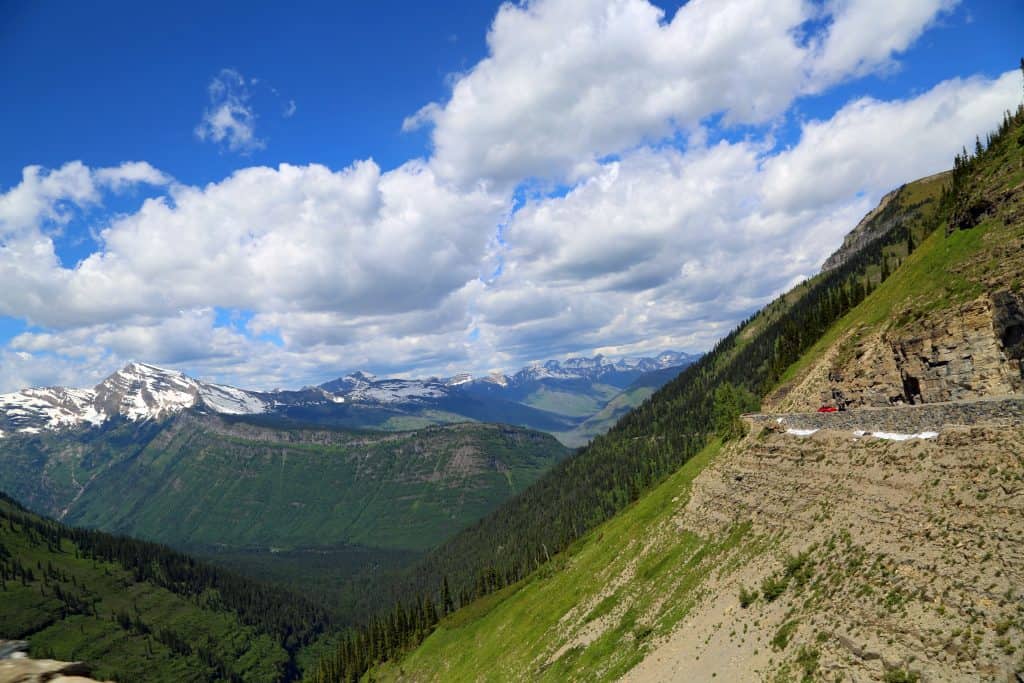 Going to the Sun, Glacier National Park
Another U.S. National Park wine produced by Ten Spoon Winery, they actually produce wines for Yellowstone as well! The label on this Pinot Gris honors the Mountain Goats often seen on Logan Pass as you travel one of America's most scenic roads, The Going to the Sun Highway! The grapes from this Pinot Gris come from the Hood River in Oregon with tasting notes of delicate floral flavors structured over mineral ground.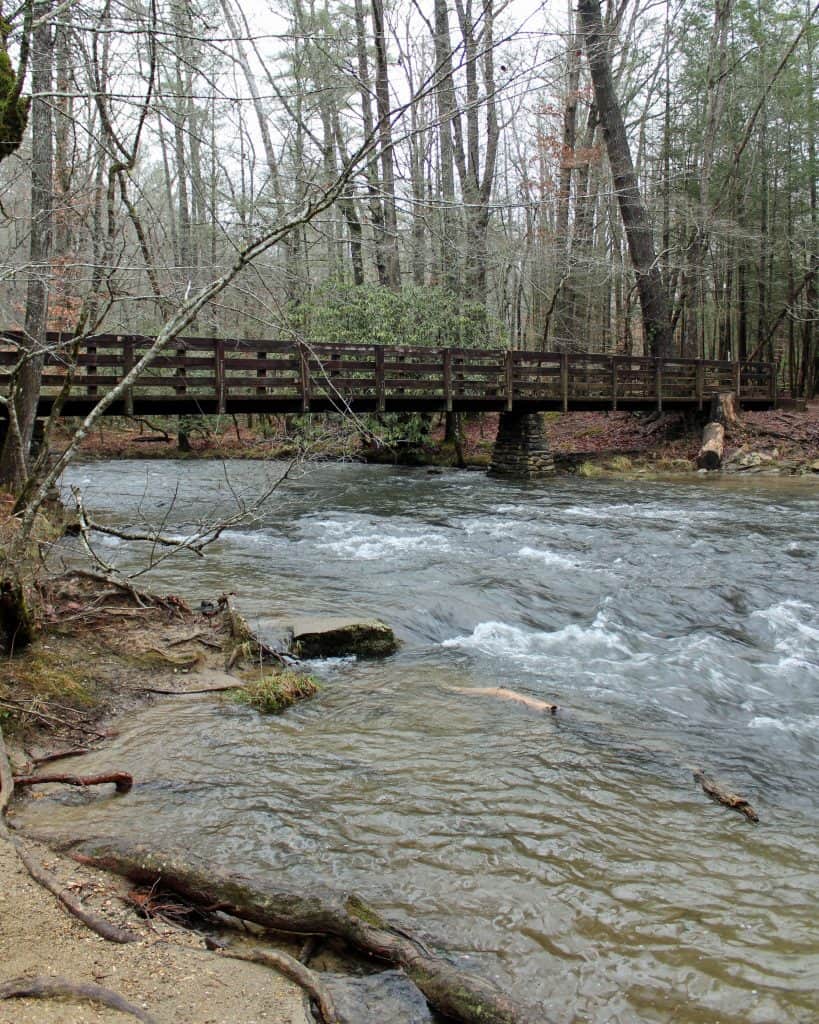 Cubby, Great Smoky Mountains National Park
Cubby has a limited release of only 1000 bottles from the Eagle Springs Winery in Pigeon Forge Tennessee. A five dollar per bottle donation will be made to the Appalachian Bear Rescue which helps injured and orphaned Black Bears return to their natural Habitat. Cubby is an Italian-style red wine and sure to go fast!
Volcano Red, Hawaii Volcanoes National Park
The Big Islands Volcano Winery deserves special mention here. Although the Volcano Red isn't named after the famous U.S. National Park just a couple miles away, it does honor Pele, the fiery goddess of the Volcano! Hawaiians have long honored Pele with her tempestuous and passionate spirit. Volcano Winery is a great stop after exploring this magical place on earth. Tasting notes include jaboticaba berries, ripe black cherries, cranberry with a peppery finish.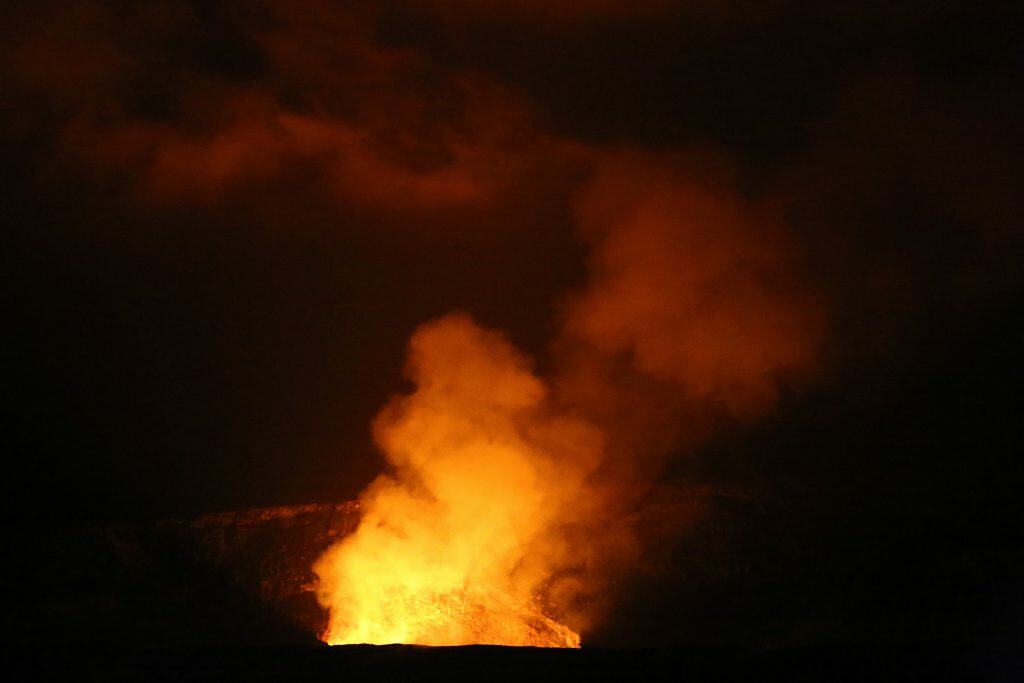 Hopefully, this article has inspired you to visit one of America's National Parks. Finding one of these great wines will surely be a great way to end a day after exploring one of America's treasures. Now get out there and let me know if you find another great wine inspired by the U.S. National Parks.
Have you seen our post on Beers inspired by the National Parks?