Getting out on one of the Everglades Boat Tours is a wonderful way to see more of the park. We have taken both Everglades National Park Boat Tours from Flamingo and enjoyed both of them for different reasons. Today we are going to break down each tour and what you can expect during the tour.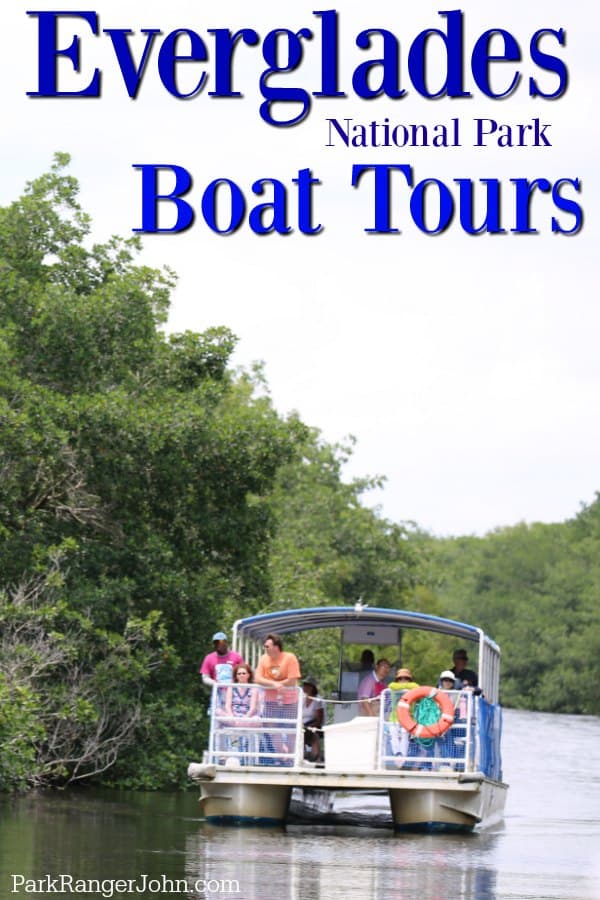 Everglades Boat Tours
These boat tours are the perfect way to see wildlife in its natural habitat. From alligators to birds you can see an amazing amount of wildlife during these boat tours.
We want you to know that we are talking about the Everglades National Park boat tours that are offered within the park. We will not be covering the boat tours that are outside the Florida Everglades.
If you want to get up close and personal with a live alligator show or hold a baby alligator you will need to look at tours that are outside of the park.
Flamingo Marina Tours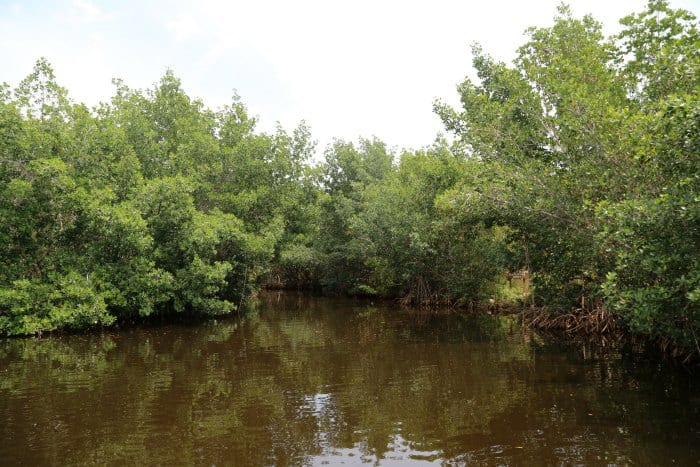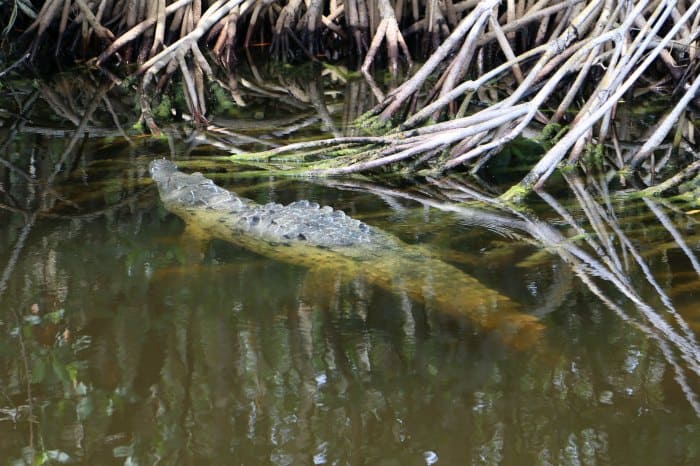 Back Country Boat Tour
Time - 90 minutes
Tour Times - Departing at 11:00AM, 1:00PM, and 3:00PM
Cost - Adults (Ages 12+) - $40
Children (Ages 5-11) - $20
Young Children (Ages 4 and under) - FREE
The Back Country Boat Tour takes you up the Buttonwood Canal through Coot Bay and Tarpon Creek into the mouth of Whitewater Bay. Along the way, the boat naturalist will help point out birds and other wildlife.
You will want to make sure you have sunscreen, bug spray, a hat, and sunglasses. Even though the boats have a roof it can still get very warm.
If you can get to the Flamingo Marina early in the morning they do offer discount tickets for the 9 am backcountry boat tours.
Tickets may be purchased in the Marina Store.
Visit www.flamingoeverglades.com
Call (352) 701-6581 for more information.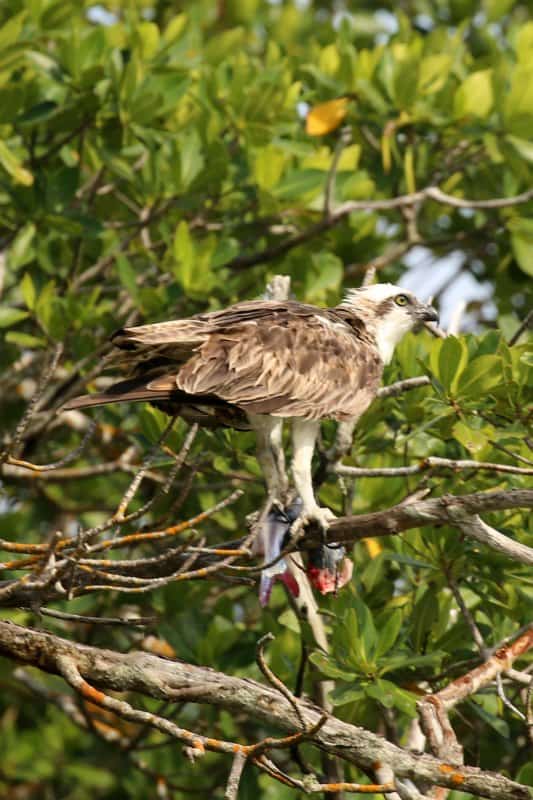 Florida Bay Boat Tour
The Florida Bay Boat Tour takes you out into the open waters. This tour gives you the opportunity to view dolphins, bird watching, manatees, and gorgeous sunsets.
Visitors learn more about the mangrove forests, the mixing of freshwater with salt water, and the wildlife in the area.
Similar to the backcountry tour you will want to make sure you have sunscreen, hats, and sunglasses.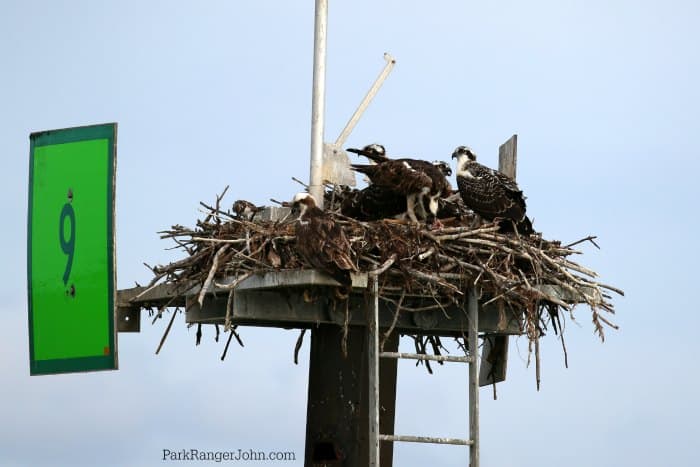 Everglades Boat Tour Experience
We took both boat tours on the same day which was amazing. Being able to experience both boat tours was a great way to learn about Everglades National Park.
The boat tour guides and naturalists did an amazing job of pointing out wildlife, explaining the ecosystems of the Everglades and historical information of the area.
We have been to Everglades National Park multiple times and still learned a lot during the tours. We highly recommend these tours for learning more about the park and getting out on the water in the park.
Everglades City Tours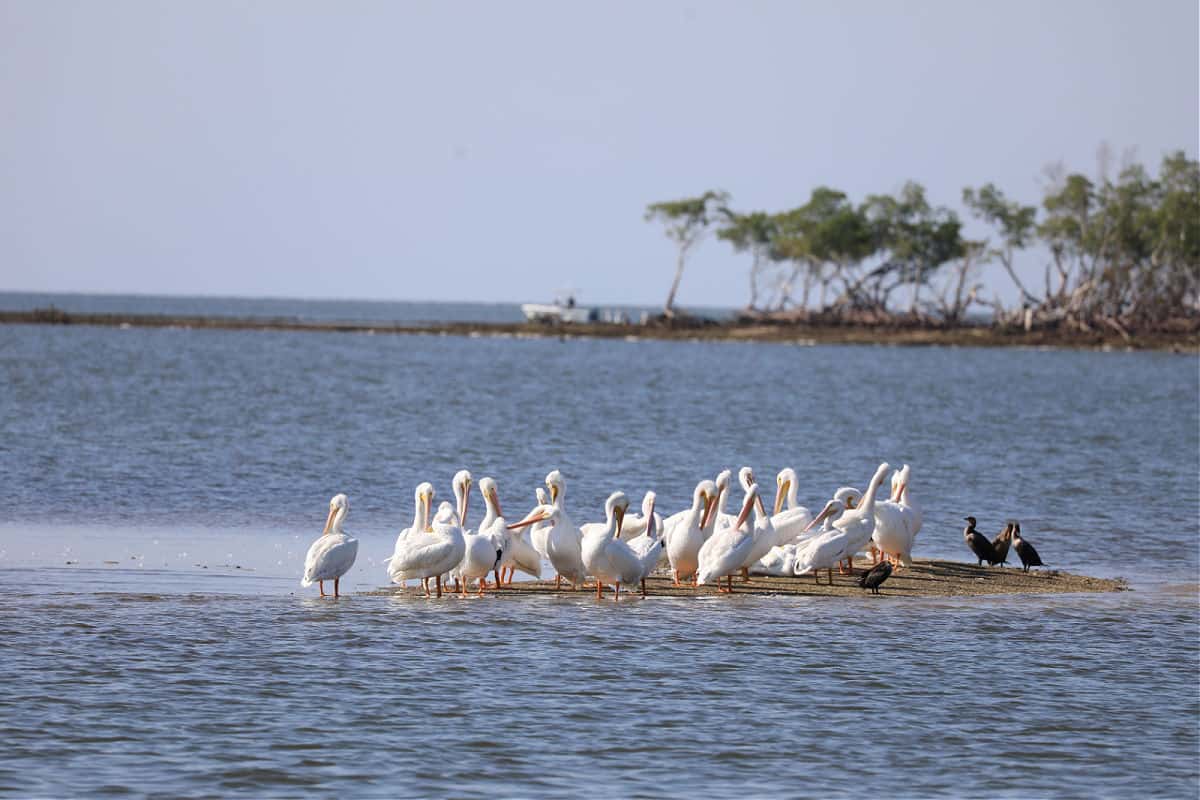 Ten Thousand Islands Cruise
This 90-minute excursion ventures across Chokoloskee Bay, into Indian Key Pass, and through the mangrove islands of Everglades National Park.
These tours take place on a 45ft passenger catamaran with partial shade and bench seating. Visitors will want to make sure they have sunglasses, a hat, and sunscreen.
Time - 90 minutes
Cost -
Adult (Ages 13-61): $40.00
Senior (Ages 62+): $36.00
Military (Active & Retired): $36.00
Children (Ages 5-12): $20.00
Young Children (Ages 4 and Under): Free
Reservations can be made online or by calling (855) 793-5542.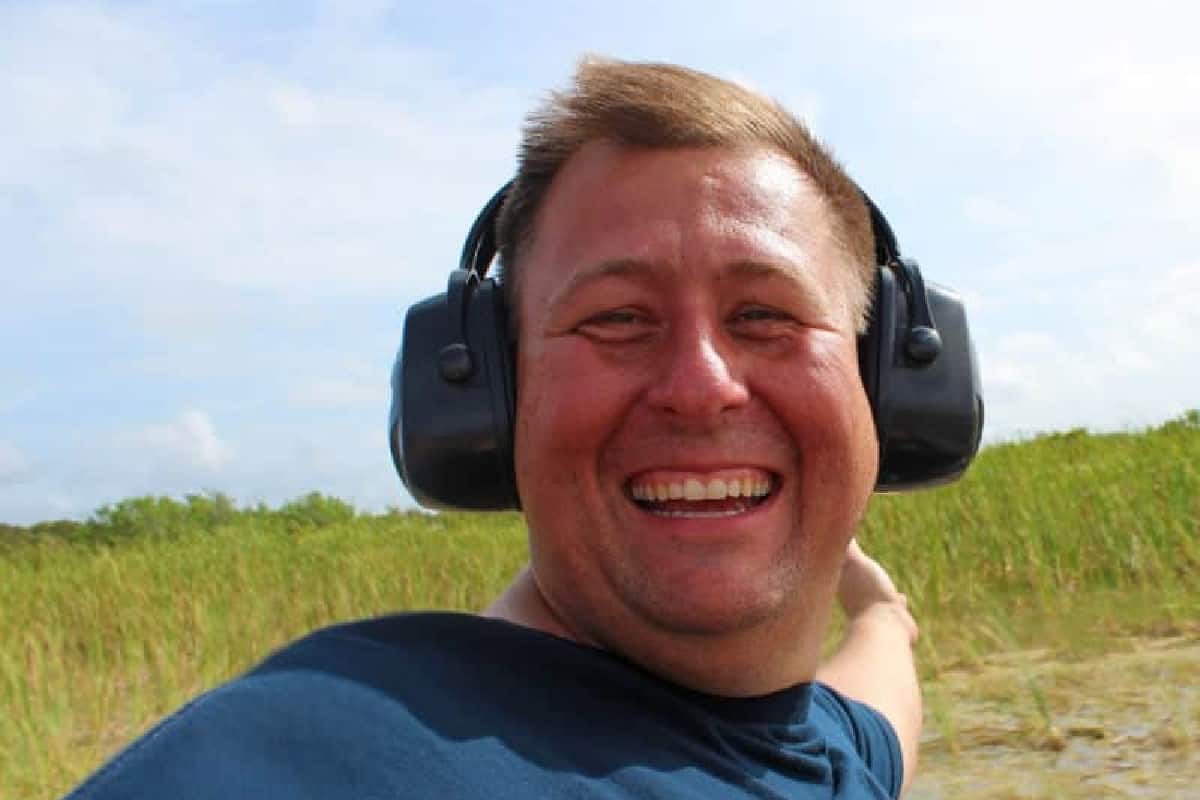 Everglades Airboat Rides
Airboat rides are offered near Everglades National Park. These boat tours give visitors the chance to see more of the marshlands of the Everglades.
We are fully aware that airboat rides are not everyone's favorite activity and there is a lot of worry about the environmental impact. We want to provide you with the information on what is available and trust that you will make your own decision on which tours you are comfortable with.
There are three authorized airboat businesses that offer professional airboat tours inside Everglades National Park.
All three (Coopertown, Everglades Safari Park, and Gator Park) are located along US Hwy 41/Tamiami Trail between Miami and Shark Valley.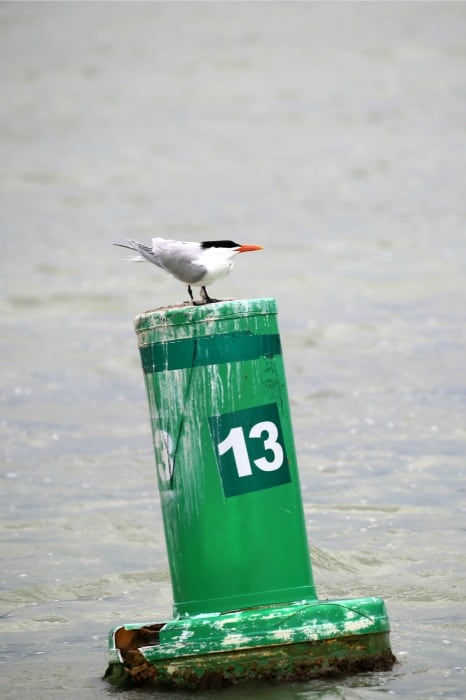 Additional Resources
Things to do in Everglades National Park - Check out the great things to do in Everglades.
National Parks in Florida - Check out all of the national park sites you can visit while in Florida
Everglades Wildlife - Check out some of the epic wildlife you can see in the park!
Anhinga Trail - The Anhinga Trail is one of our favorite trails for seeing wildlife in the Everglades.
Things to do Biscayne National Park - Check out all the things you can do in Biscayne NP which is close to the Everglades.
Check out all of the National Parks in Florida along with neighboring National Parks in Alabama and Georgia National Parks