Located near Redding, California Whiskeytown National Recreation Area offers 36 miles of shoreline along Whiskeytown Lake.
The lake was created to generate hydroelectric power and provide water for California's Central Valley. The lake is popular for boaters, fishing, and swimming.
This area has been devastated by the recent Carr Fire during the summer of 2018. Many areas of the park are still closed due to fire damage. If you are planning a visit you will want to check for current updates before heading to the park.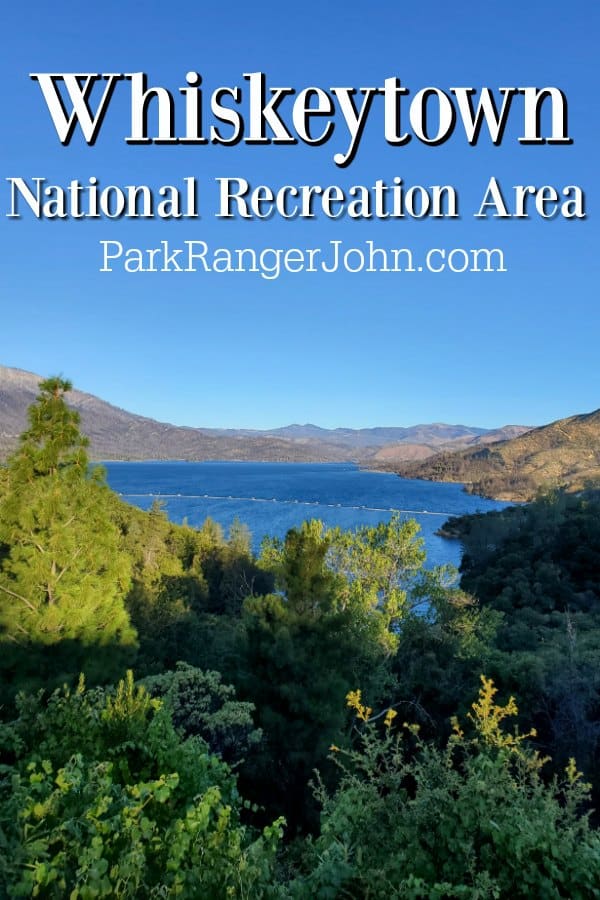 Whiskeytown National Recreation Area
Whiskeytown NRA is still in recovery mode from the devastating Carr Fire. While some areas are reopening others are going to take time.
The park is doing a safe phased-in approach. They are assessing, planning, and slowly reopening the areas that are deemed safe for the public to recreate in.
Whiskeytown NRA is a boaters paradise. There are 3,200 acres of water surface to explore.
Top things to do at Whiskeytown National Recreation Area
Whiskeytown NRA offers a variety of things to do for visitors. I would suggest checking in with the visitor center to make sure the area you want to visit is open. The park is still recovering from the Carr fire and any areas are closed.
I know I have said this three times but I really want you to be prepared when you arrive at the park.
Visitor Center
The Whiskeytown Visitor Center has an amazing view over the lake. There are great interpretive displays that detail the work the dam does along with how they help keep the water at the right temperature for fish.
Visitor Center Address - 14412 Kennedy Memorial Drive, Whiskeytown, CA 96095
Visitor Center Hours - The visitor center is normally open from 10:00 am to 4:00 pm daily year-round.
Closed on New Years Day, Memorial Day, Thanksgiving and Christmas Day.
Ranger programs
Ranger programs are offered from Memorial Day to Labor Day.
Kayak Tours
2.5-hour ranger-guided kayak tours are offered during the summer. Reservations can be made two weeks in advance. The kayak tours start at Oak Bottom Marina.
Online reservations can be made here
The tours are free but there is a $1 per ticket reservation fee.
Tours are available most Mondays, Fridays, Saturdays, and Sundays from late May through early September.
The park provides all equipment (life jackets, boats, boards, paddles). No personal equipment is allowed.
Stand Up Paddleboard Tours
These free tours offer basic instructions on stand up paddleboarding. The program lasts 90 minutes.
Paddleboards, paddles, and life jackets will be provided.
Become a Junior Ranger
You can pick up a Whiskeytown NRA Junior Ranger program at the visitor center.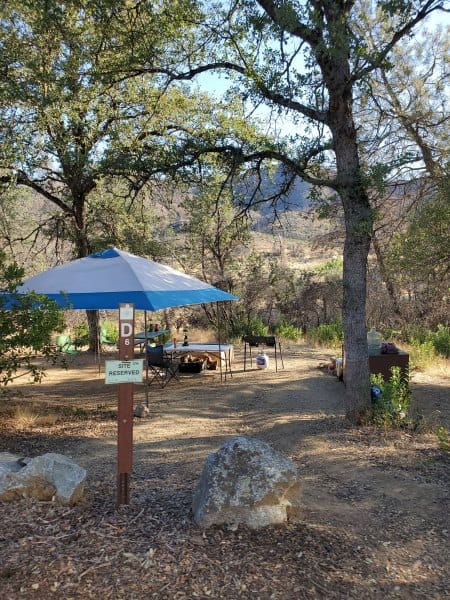 Whiskeytown Lake Camping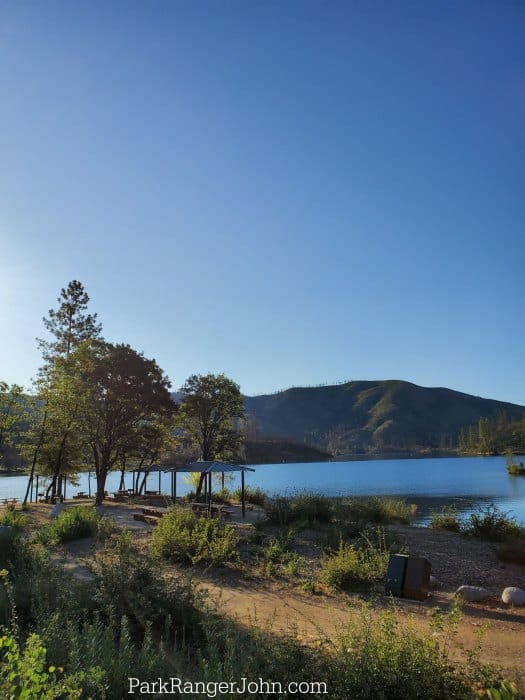 Oak Bottom Campground
Oak Bottom Campground is located next to the Oak Bottom Marina on Whiskeytown Lake. The campground has 94 walk-in tent sites and 22 RV sites with no hook-ups.
One thing to know is the walk-in sites can be quite a walk up or down the hill.
The campground is near the marina store, restrooms, and boat launch.
Campsites have a fire pit and picnic table.

Things to know when planning a trip to Whiskeytown NRA
Entrance Fee:
$15.00 Week - Walk-in/Bicycle/Public Transit - Valid at Whiskeytown for 7 days from date of purchase.
$20.00 Week - Motorcycle - Valid at Whiskeytown for 7 days from date of purchase.
$25.00 Week - Private Vehicle - Valid at Whiskeytown for 7 days from date of purchase.
$45.00 - Whiskeytown Annual Pass - Valid at Whiskeytown for one year from month of purchase.
Visitor Center Hours: Open from 10:00 am to 4:00 pm daily.
The visitor center is closed on Thanksgiving Day, Christmas Day (Dec 25th), and New Years Day (Jan 1st).
Phone number - (530) 246-1225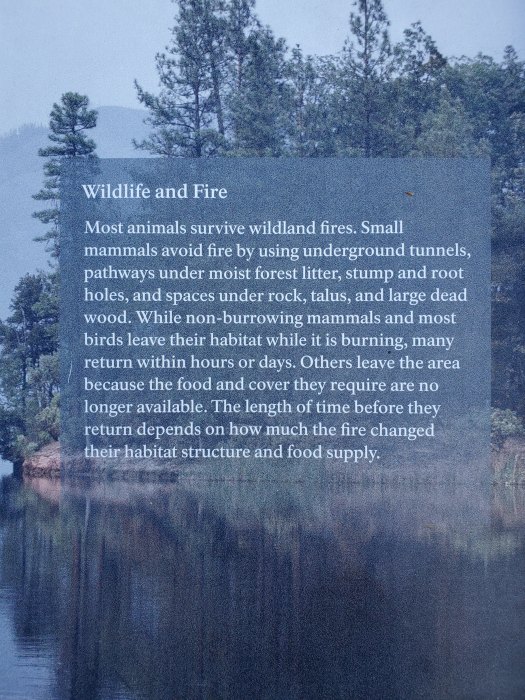 National Park Sites near Whiskeytown National Recreation Area
Oregon Caves National Monument
Check out all of the California National Parks and neighboring National Parks in Oregon and Nevada National Parks.