Alaska National Parks are a must-see for any National Park fan! There is just something about Alaska and the wild beauty of this gorgeous state. National Parks in Alaska include Denali National Park, Katmai National Park, and so many other gorgeous parks.
One of the best things about Alaska National Parks is how big they are and the opportunities they provide to see amazing wildlife and scenery. From seeing the bears of Katmai to the big 5 in Denali there is something amazing to see in each park.
Alaska National Parks
If you have been wondering how many National Parks in Alaska you can visit we have the answer for you!
List of National Parks in Alaska
Many of the Alaska National Parks include a park and a preserve. I have combined these onto the same line even though they count as two parks towards the 419 US National Parks.
Affiliated Areas
Aleutian World War II National Historic Area
Alaska Public Lands
Inupiat Heritage Center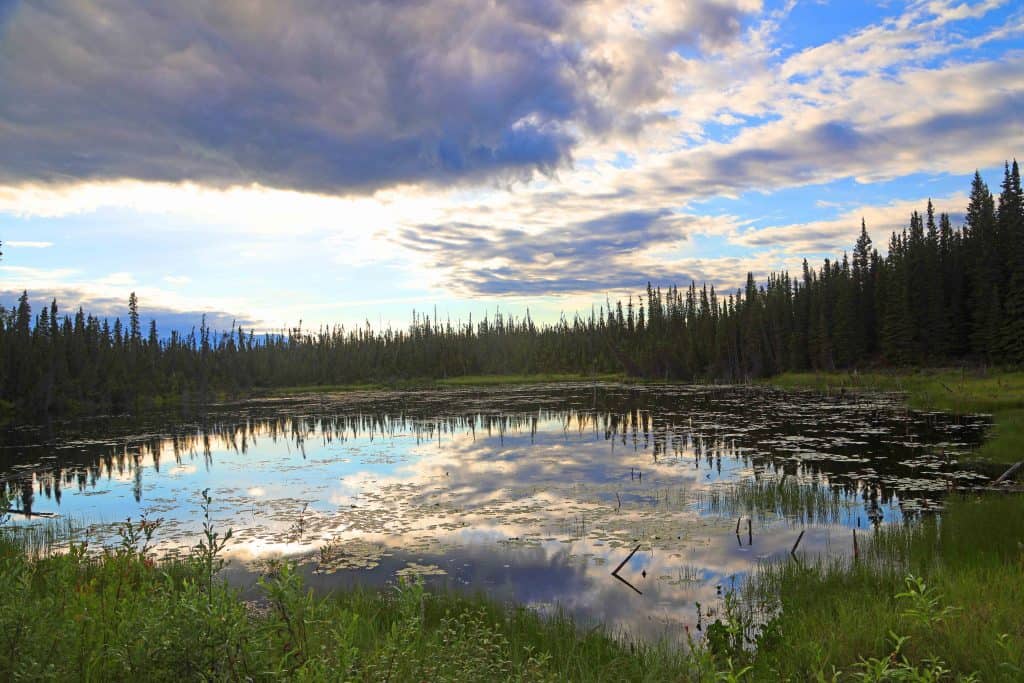 There are 24 National Parks found in Alaska with over 2.9 million visitors each year. The National Park Service estimates that there are over $1.9 billion dollars in economic benefits from National Park Tourism in Alaska.
Alaska National Parks include 1 National Heritage Area, 13 wild and scenic rivers managed by the National Park Service, 430 National Register of Historic Places listings, 50 National Historic Landmarks, 16 National Natural Landmarks and 1 World Heritage Site (Wrangell St. Elias National Park).
There are 10 threatened or endangered species found in the Alaska Parks.
For an entire list of US National Parks head over to our list of US National Parks in Alphabetical Order. We also have a printable checklist of all 417 National Park properties in the United States available.
If you have dreamed of working in the National Parks make sure and check out our article on How to Become a Park Ranger. Working in the parks is one of the most amazing jobs you can find. There is just something special about waking up and knowing you are going to work in a beautiful park.
Resources:
Alaska National Parks on the National Park Website
National Geographic Guide to Alaska parks Book
Fodor's Alaska Guide Book
Check out our post on Cruising to Alaska's National Parks