I hope you ready for Delicious Copy Cat Holiday Recipes from your favorite restaurants!  We all have favorite restaurant food that we think about all the time. Sometimes these foods only come out once a year for a limited time leaving you with a craving that needs to be fulfilled! You may be hosting a holiday party and want to surprise your guests with one of your favorite holiday treats. I am very excited to share these Delicious Copy Cat Holiday Recipes from our favorite restaurants with you. These are recipes you can make at home and enjoy all of your favorites in the comfort of your pajamas if you want.
Many of these make great holiday gifts for friends, family, or yourself. 🙂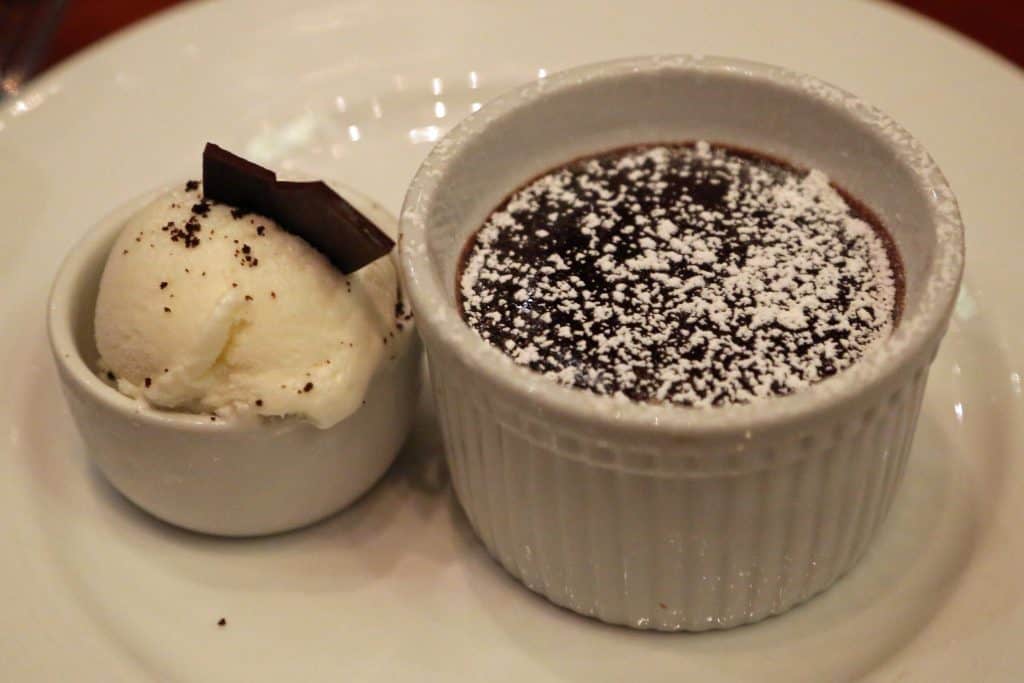 Carnival Cruise Warm Chocolate Melting Cake from my amazing wife TammileeTips.com
Copy Cat Starbucks Frappuccino Recipe from TammileeTips.com
Cheesecake Factory Carrot Cake Cheesecake from MomSpark.com
Starbucks Cranberry Bliss Bar from MomSpark.com
Mcdonalds Shamrock Shake Recipe from MomSpark.com
Starbucks Raspberry Swirl Pound Cake with Cream Cheese Frosting from MomSpark.com
Starbucks Double Glazed Pumpkin Scones from MomSpark.com
Applebee's Maple Walnut Blondie Recipe from MomSpark.com
Starbucks Javachip Frappuccino from MomSpark.com
Sticky Paws Williams Sonoma Copycat from thefirstyearblog.com
Trader Joe's Peppermint Joe Joe's Copycat Recipe from thestayathomechef.com
Copycat Serendipity Frozen Hot Chocolate from nerdyfoodiemom.com
Copycat Orange Milano Cookies from bakeatmidnite.com
Copy Cat Chick-Fil-A Peppermint Chocolate Chip Milkshake from prettyprovidence.com
Kneaders-Inspired French Toast from chelseasmessyapron.com
Starbucks Eggnog Latte Copycat Recipe from thejennyevolution.com
21 Day Fix Copycat Starbucks Chile Mocha from thefoodieandthefix.com
Homemade Little Debbie Fudge Brownies from lifemadesimplebakes.com
Homemade Baker's Square French Silk Copycat from amandascookin.com
Copycat Lofthouse Cookies from girlandthekitchen.com
Copycat Starbucks Peppermint White Hot Chocolate from practicallyfunctional.com
Peppermint Bark Cookies from livelymess.com
Peppermint White Chocolate Mocha from portandfin.com
Gingerbread Latte Recipe from chocolatecoveredkatie.com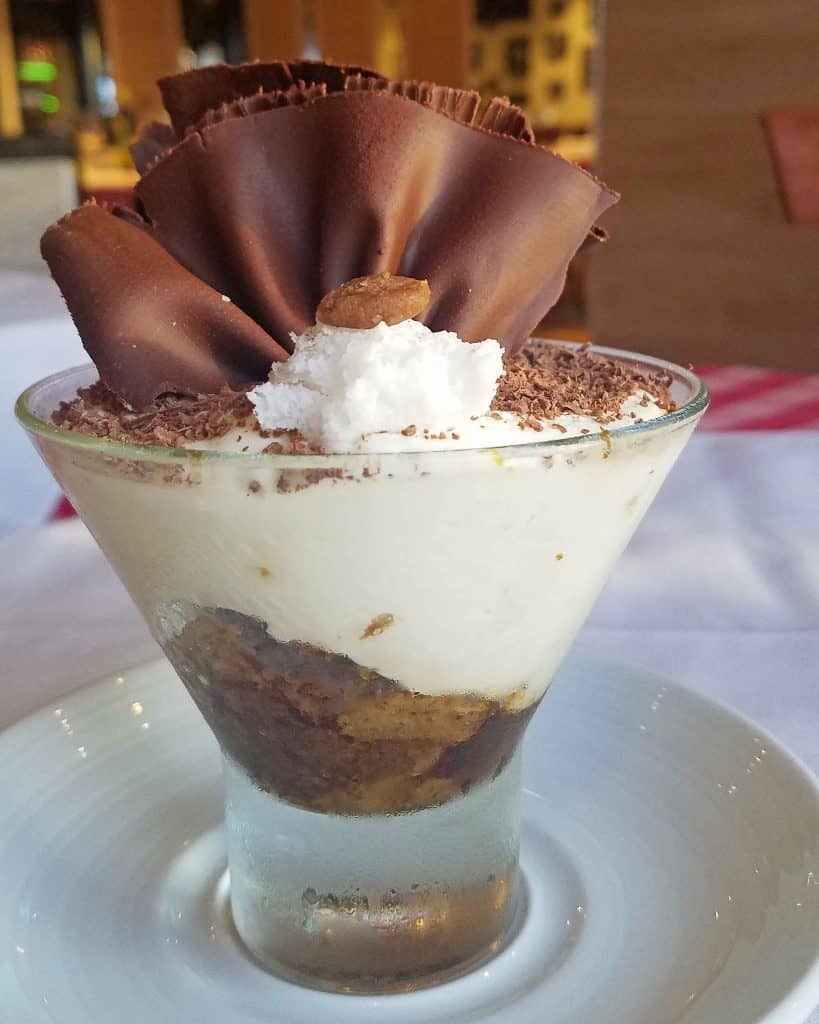 I hope that you enjoyed these Delicious Copy Cat Holiday Recipes from your favorite restaurants! Still hungry for more? Check out some of my favorite recipes below!
Delicious Coffee Cake Recipies
Comfort Food Casserole Recipies
Copycat Cruise Line Tiramisu Recipe