The Tree of Life Kalaloch Beach in Olympic National Park is an amazing tree growing into a cave. It is also known as the cave tree, Kalaloch tree, or tree root cave.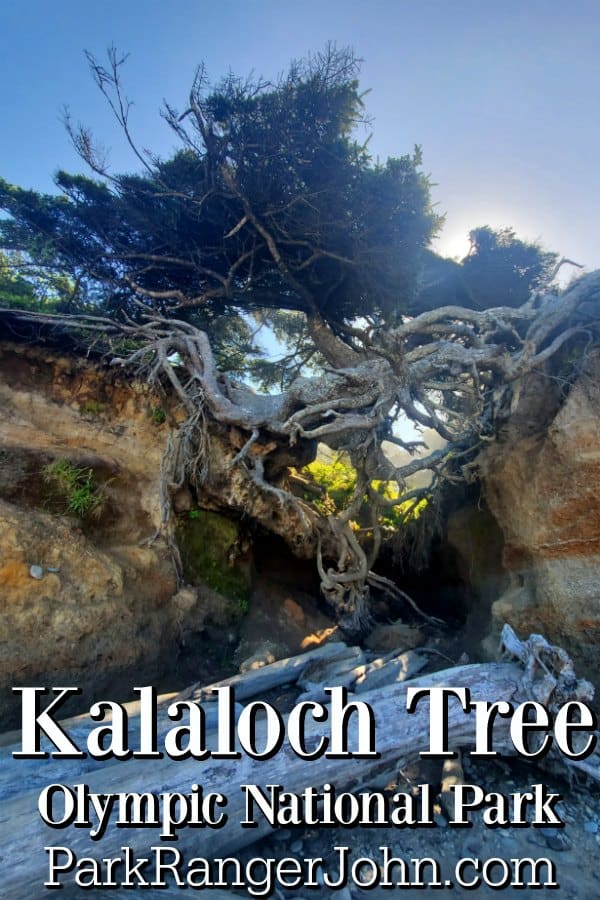 Tree of Life - Kalaloch Beach
The Kalaloch Tree of Life is a Sitka Spruce tree growing on Kalaloch Beach. This is one of our favorite things to see in Olympic National Park.
It is hard to believe the Kalaloch Tree can survive the pounding storms that hit Kalaloch Beach each winter.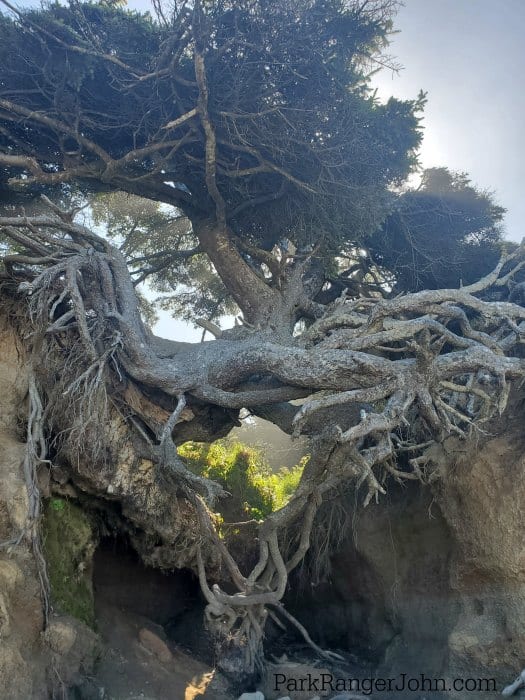 It truly looks like the tree is hanging on for dear life.
The space under the tree is called the Tree Root Cave since the entire top of the cave is created with tree roots.
Where is the Kalaloch Tree?
The Kalaloch Tree Root Cave is just below the parking lot at the Kalaloch Campground.
Make sure you are in the parking lot at the campground NOT AT THE Kalaloch Lodge!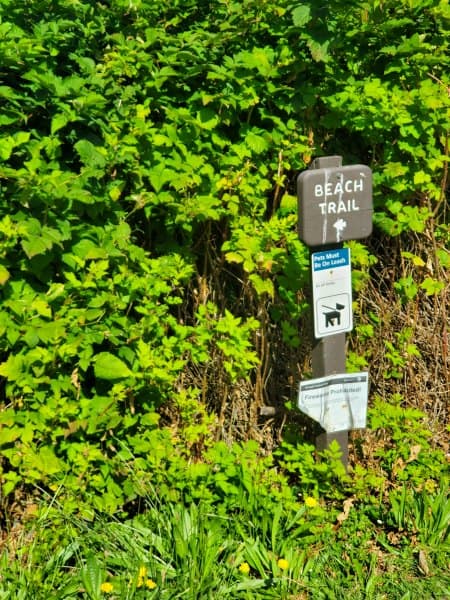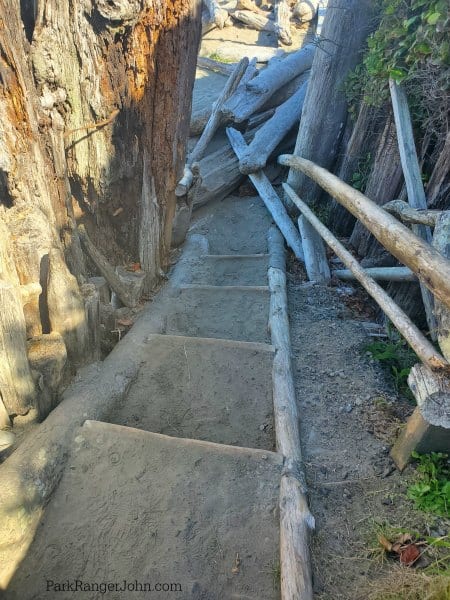 Take the beach trail down to the beach. You will need to walk down a few big steps and over some driftwood.
Turn right from the stairs and the tree is just down the beach. You can see it from the bottom of the stairs.
You will want to check the tide charts to make sure you have time to wander around the tree.
Photographing the Tree of Life
If you are hoping to get a killer Instagram shot of the Kalaloch Tree of Life you will want to plan to arrive when the sun is not directly blaring overhead.
Early morning or late afternoon should provide great light for your photo.
We arrived at 11 am and the light was harsh and made it incredibly difficult to photograph the Kalaloch Beach Tree of Life.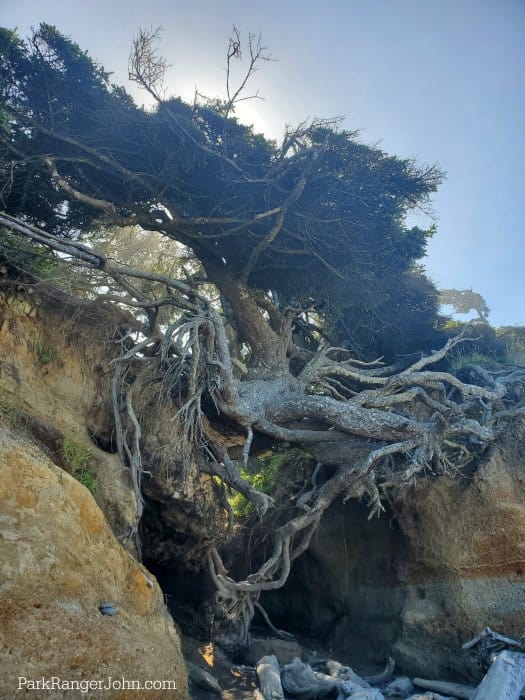 Additional Olympic National Park Resources
Olympic National Park Camping - Check out all of the campgrounds in the park.
Olympic National Park Lodging - Check out all of the lodges and cabins in the park.
Free National Park Days - Check out the 5 days a year the National Park Service waives entrance fees.
Most visited National Parks - Check out all of the top-visited parks in the United States
Moon Olympic Peninsula Guide Book
Olympic National Park trails map
Check out all of the National Parks in Washington along with neighboring National Parks in Idaho, National Parks in Oregon, Hawaii National Parks, and Alaska National Parks