The precarious edge beckons visitors to peer into the depths of nothingness. It's surrounded by a black landscape, only broken by the blue of the sea, the orange of the sulfur banks and the wispy gray of the steam rising from vents. In the distance, smoke billows into the air, a signal that the island is expanding. Welcome to paradise and Hawaii National Parks!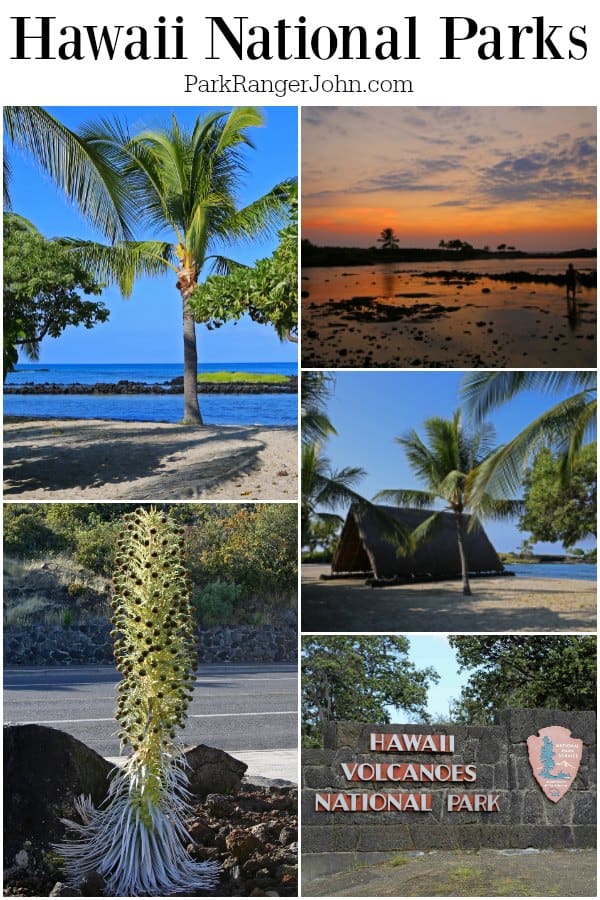 Hawaii National Parks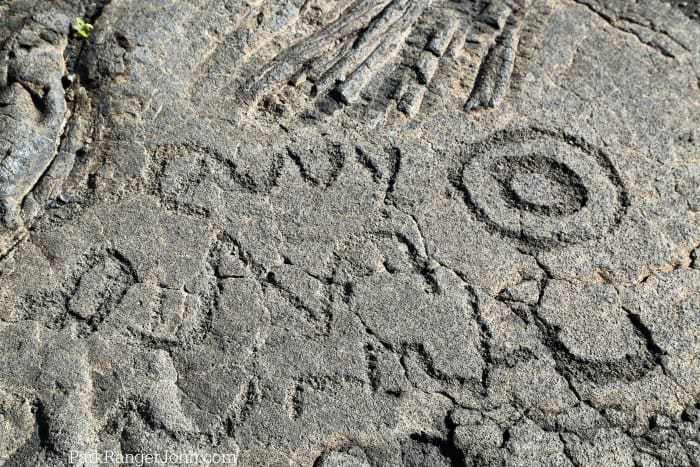 Hawaii Volcanoes National Park is more than just a park, it's a meeting of the old and the new. It's a prime location to experience an oft-forgotten part of nature. And yes, it's just another piece of paradise.
While more than half of the park is best for hiking and camping, and the Thurston Lava Tube - there's a short hiking trail within it - and the Hawaiian Volcano Observatory are must-sees, it's at the top of Kilauea Caldera that the magnificence comes into perspective.
The Hawaiian Islands were formed thousands of years ago by a volcanic eruption - so where better to visit than a place where the naked eye can see the constant evolution of what was once just an underwater volcano? But the park is only one of eight that spans the archipelago.
The volcanic landscape is truly breathtaking.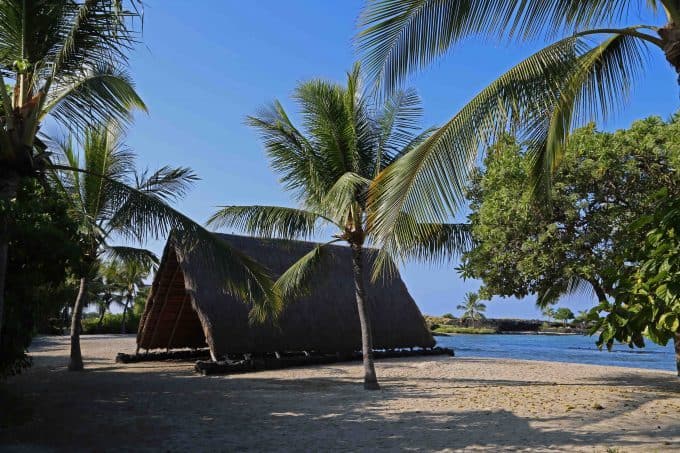 Kaloko-Honokohau National Historical Park, on the western coastline of the Big Island, was once home to an ancient Hawaiian settlement. The park features two fishponds -created with stone walls and once used by the settlement to raise fish.
Don't miss the Hawaiian temple along the beach. This is a great place to look for green sea turtles and to watch epic Big Islands sunsets.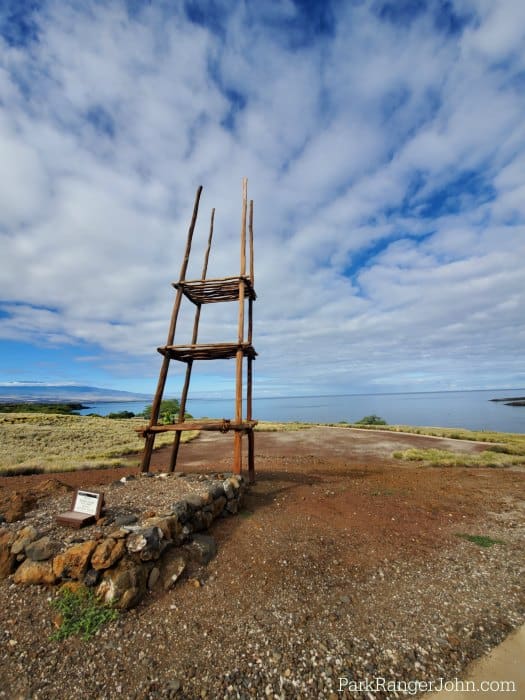 Pu'ukohola Heiau National Historic Site preserves the "Temple on the Hill of the Whale," which was built by King Kamehameha I in 1790 and 1791. It features the homestead of John Young, a European sailor that helped Kamehameha extend his reign.
You can learn more about Hawaiian sacred laws and see the archaeological sites in the park.
Look for the state bird the Nene Goose which has been listed as an endangered species.
There is also a great state park next to the site great for picnics!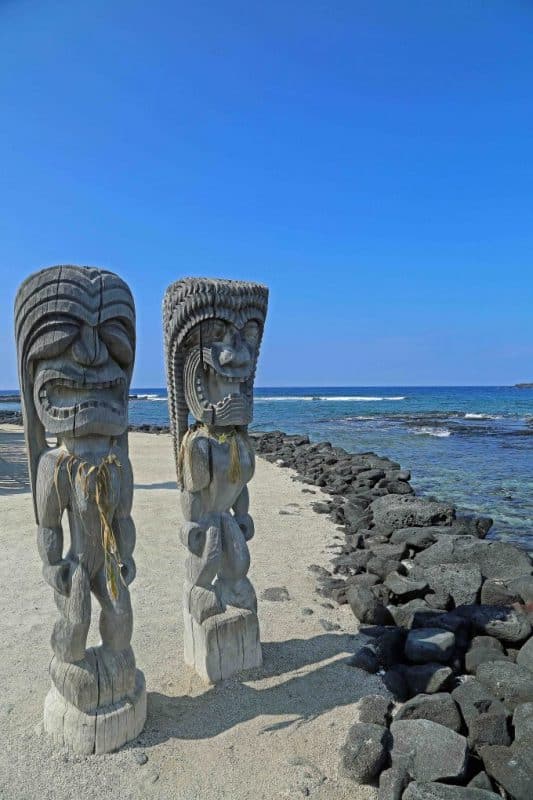 Puuhonua o Honaunau National Historical Park was once a refuge for Hawaiians that broke ancient laws of the Gods. Besides serving as another peek into Hawaii's history, it's a haven for beautiful wildlife like sea turtles and Humpback whales.
Located at sea level this park is next to some of the best snorkeling on the Big Island of Hawaii.
Ala Kahakai National Historic Trail
The Ala Kahakai National Historic Trail is 175 miles of trail where visitors can view ancient settlements or just enjoy the Island of Hawaii's natural beauty. The trail was established in 2000.
The trail traverses hundreds of ancient Hawaiian settlement sites. Cultural sites along the trail include temples, fishpond and fishing shrines, petroglyphs, royal centers, and sacred places.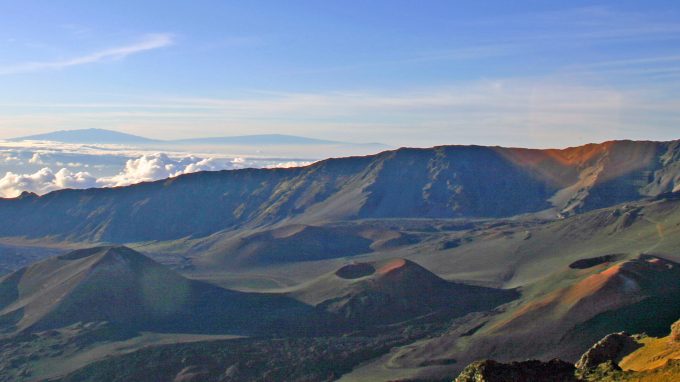 At Haleakala National Park, which is mostly a wilderness area, visitors can hike miles of trails or drive up to Maui's highest peak.
One of the best sunrises in the country can be seen from Haleakala NP. It is so good that visitors need to reserve a parking space and time to view the sunrise.
Kalaupapa National Historical Park
Kalaupapa National Historical Park was once Moloka'i's two leper colonies - where islanders inflicted with Hansen's disease were forced to isolate themselves along the Kalaupapa Peninsula from 1866 to 1969.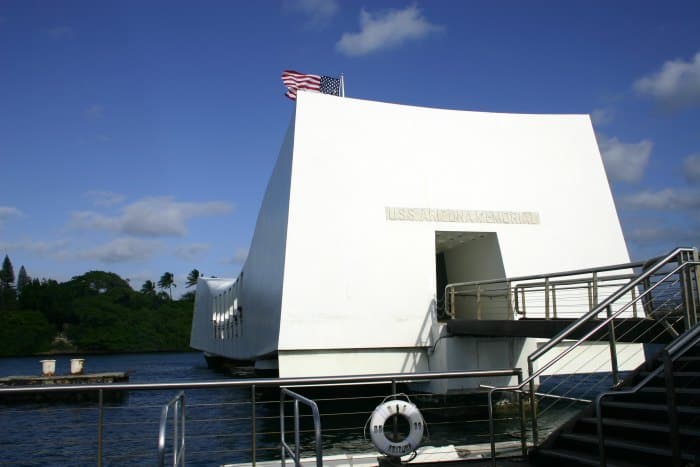 Pearl Harbor National Memorial
The USS Arizona Memorial is another part of Hawaii's often-sad history. When the Japanese attacked the ship on Dec. 7, 1941, as it sat in a harbor on Oahu, 1,177 crew members died. Visitors can honor those who lost their lives during World War II by taking a guided tour or checking out the shoreline exhibits.
There is just something special about visiting the islands of Hawaii. From the palm trees to the wildlife there is something around every corner to explore. Hawaii National Parks include 2 gorgeous National Park sites, multiple National Historic Landmarks and so much more.
The photo below is from one of our favorite National Parks in Hawaii - Kaloko-Honokohau National Historical Park! This is one of our favorite places to watch the sunset and look for green sea turtles on the beach. You can enjoy a relaxing evening while exploring this beautiful park.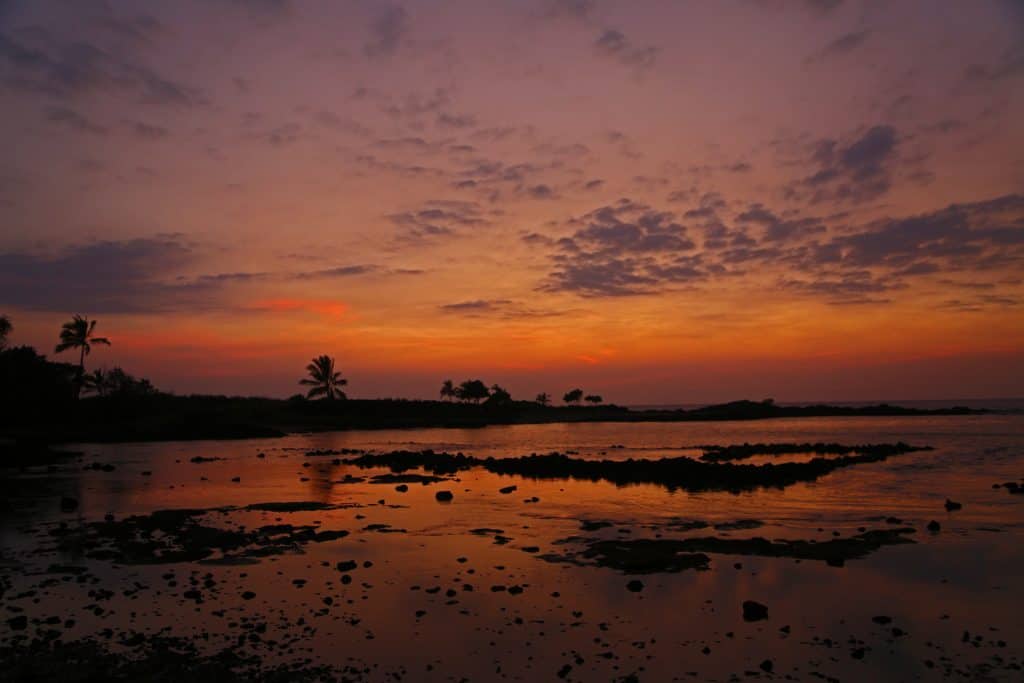 National Parks in Hawaii
Affiliated Sites
Ala Kahakai National Historic Trail - Big Island of Hawaii
There are 8 National Parks in Hawaii with an estimated visitation of over 5.2 million visitors. The National Park Service estimates that these visitors produce over $734 million in economic benefits.
Hawaii National Parks include 1 national trail managed by the National Park Service, 369 National Register of Historic Place listings, 33 National Historic Landmarks, 7 National Natural Landmarks and 2 World Heritage Sites.
Hawaii National Parks also includes over 2.9 million objects in the National Park Museum Collection. Along with 974 places recorded by the Heritage Documentation Programs.
Do you know how many National Parks you have visited? Check out our printable list of all 417 National Park properties so you can check them off as you visit.
If you are focused on the 59 US National Parks check out this printable alphabetical list of the US National Parks.
Have you dreamed of becoming a Park Ranger and working in our gorgeous national parks? Check out How to Become a Park Ranger for information on what you need to do to become a park ranger.
National Parks in the Neighboring States
Since there are no states directly next to Hawaii we are sharing national parks in western states