Valles Caldera National Preserve is located in Northern New Mexico approximately 50 miles from Sante Fe.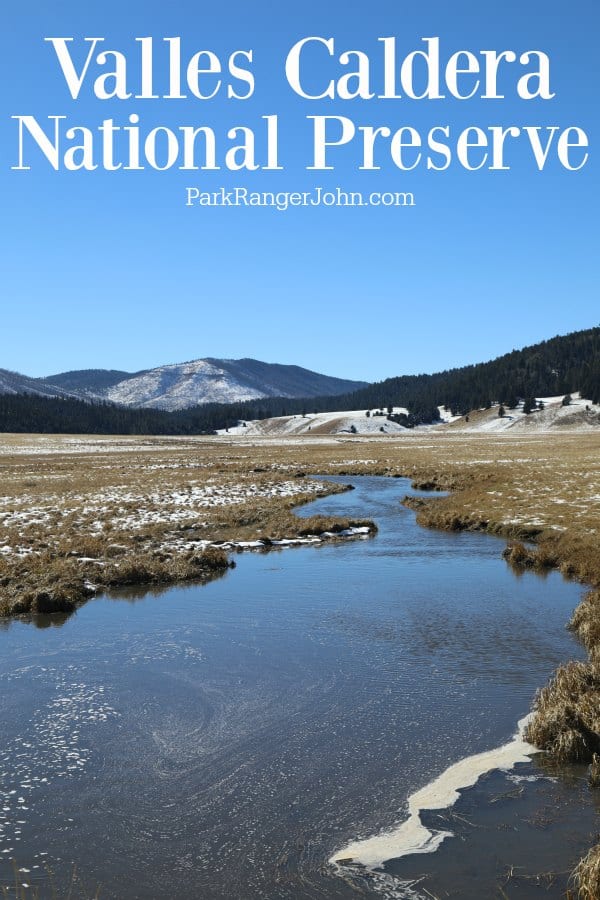 Valles Caldera National Preserve
The 88,900-acre preserve is open year-round but winters can be severe in this area.
Nearly 1.2 million years ago a volcano collapsed causing a nearly 12-mile crater. Within the caldera, you can find wooded mountains, streams, grasslands, and abundant wildlife.
New Mexico's second-largest elk herd can be found in Valles Caldera NP.
The National Park Service took over the 140 square mile tract of land from the U.S. Forest Service in 2014.
This is a great outdoor park for hiking, fishing, wildlife viewing, and ranger programs.
During the winter you can enjoy snowshoeing and cross-country skiing.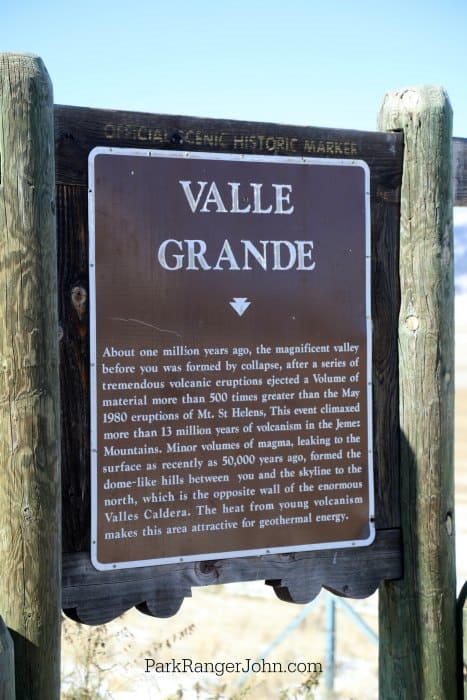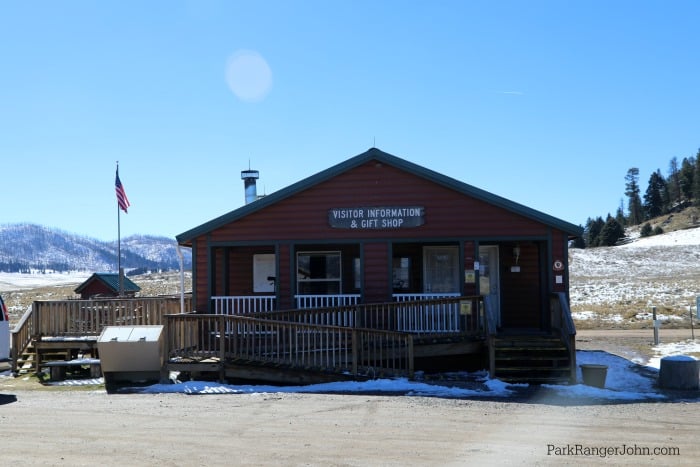 Visit the visitor center
The visitor center for Valles Caldera National Preserve is small but filled with great info.
There is a small fireplace that was going during our visit and felt amazing. It was a cold windy day and we could have easily sat by the fireplace for hours.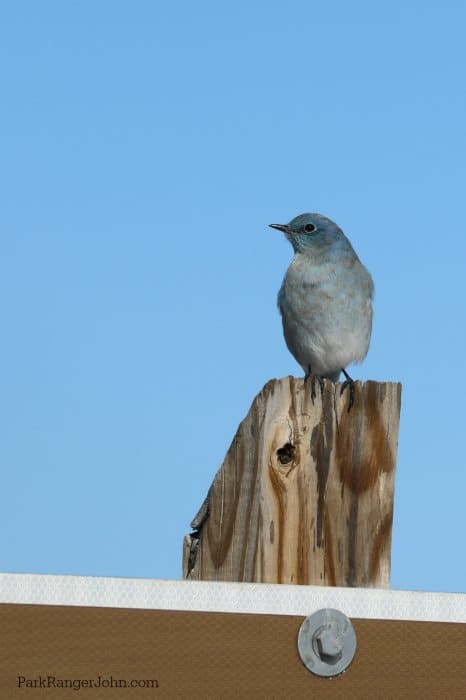 Look for Wildlife
Valles Caldera Preserve is home to 51 species of mammals, 117 birds, 6 reptiles, 3 amphibians, and 6 fish.
We sadly did not see any wildlife during our visit but heard that a lot of people see elk and Gunnison prairie dogs.
We did see bluebirds and ravens along with other birds in the valley.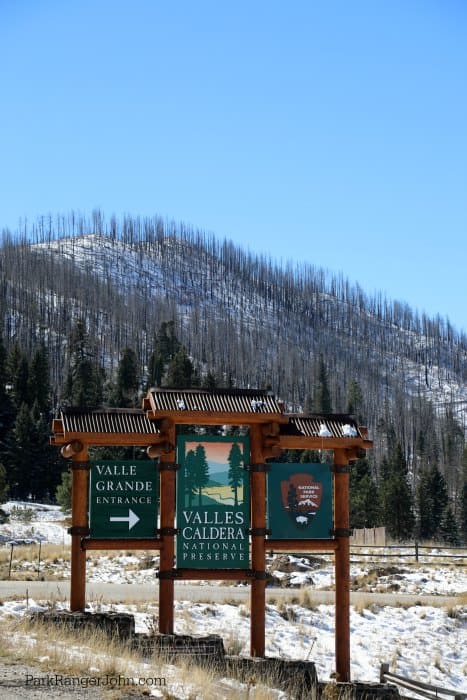 Things to know when planning a trip to Valles Caldera National Preserve
Be aware that road surfaces into and throughout the Valles Caldera are gravel and dirt.
There is no camping within Valles Caldera National Preserve
Food, gas, lodging, and similar services are not available in Valles Caldera National Preserve.
Park address
39201 New Mexico Highway 4
Jemez Springs, NM 87025
Valle Grande Main Entrance is located at mile marker 39.2 along New Mexico Highway 4.
Park Hours - The Valle Grande Visitor Center is open from 9 am to 5 pm daily
The park is closed on Thanksgiving, Christmas, and New Years Day!
Park Fees - $25 per vehicle
$10 per person aged 16 and older entering into the preserve by foot, bicycle, horse, or non-commercial bus
Pets
Pets are only allowed in the parking area at the Valle Grande Contact Station and hiking on the La Jara trail, Valle Grande trail, and Coyote Call trail.
Pets must be on a leash that is less than 6 feet in length.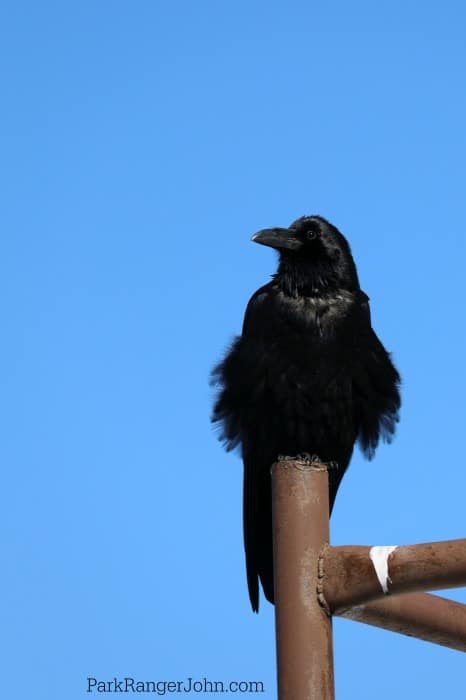 National Parks near Valles Caldera NP
Bandelier National Monument - 16 miles
Pecos National Historical Park - 81 miles
Chaco Culture National Historical Park - 120 miles
Aztec Ruins National Monument - 148 miles
Fort Union National Monument - 144 miles
Capulin Volcano National Monument - 255 miles
Check out all of the National Parks in New Mexico and neighboring Arizona National Parks, Texas National Parks, Oklahoma National Parks, Colorado National Parks, and National Parks in Utah.