Andersonville National Historic Site is the only National Park to serve as a memorial to Americans held as prisoners of war.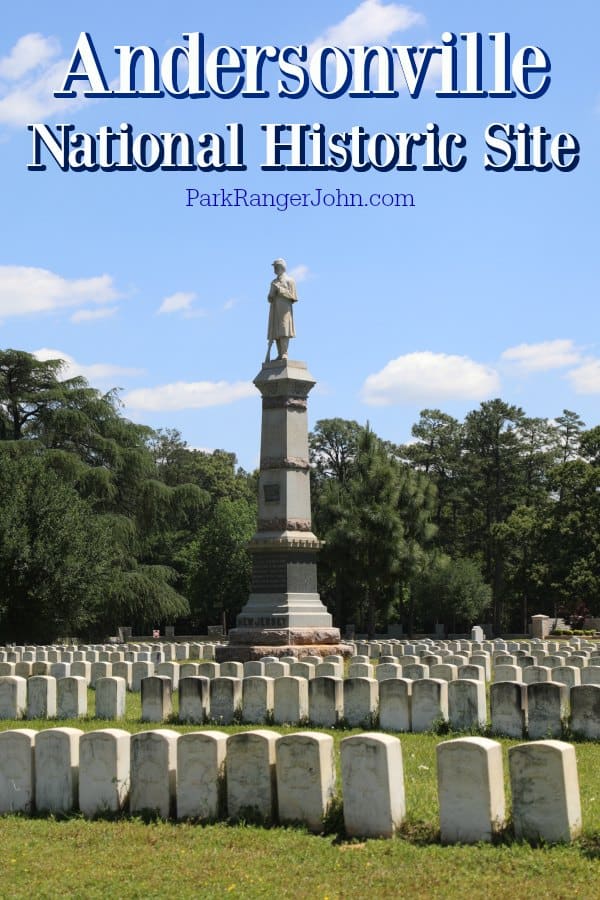 Andersonville National Historic Site
There are three sections to Andersonville NHS, The National Prisoner of War Museum, Historic Prison Site, and Andersonville National Cemetary.
This park is an intense experience and one you should be prepared for.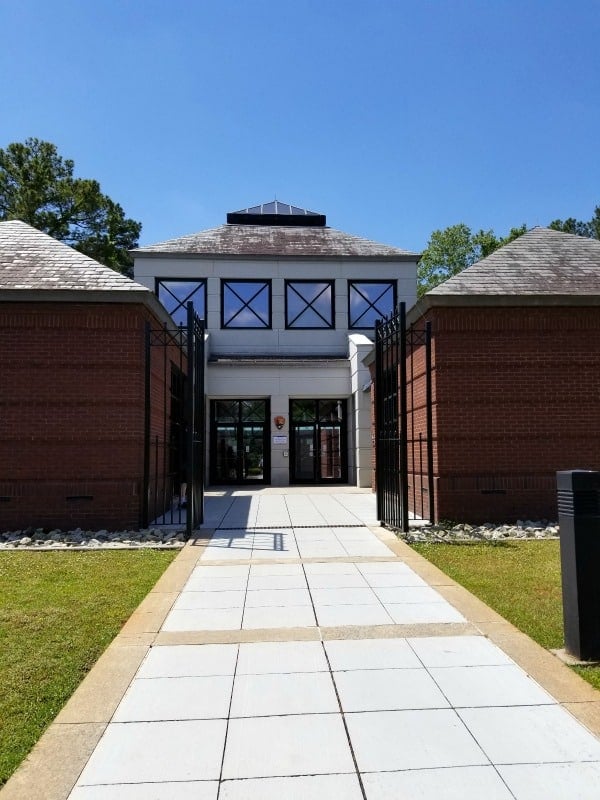 From the moment you enter this park, you need to be ready to feel some very intense emotions. The visitor center leads into the Prisoner of War Museum and it is amazing and intense at the same time.
From the visitor center, you can take a driving or walking tour of the Andersonville National Cemetary and Historic Civil Rights prison site.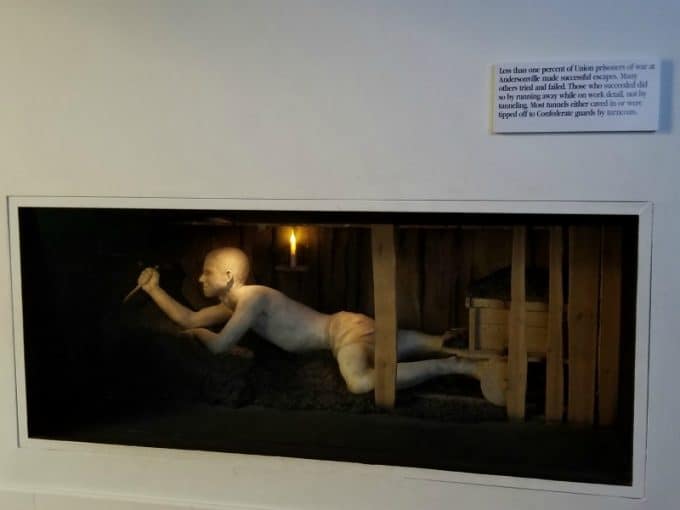 National Prisoner of War Museum
There are two introductory films that explore both the Civil War story of Andersonville and the experiences of prisoners of war throughout American history.
This is a great place to start your visit to the National Prisoner of War Museum. The museum tells the stories of those Americans held captive during times of war through short videos, photos, and information.
Give yourself at a minimum an hour or two to explore the museum. I had to stop and just soak in all I was seeing a couple of times.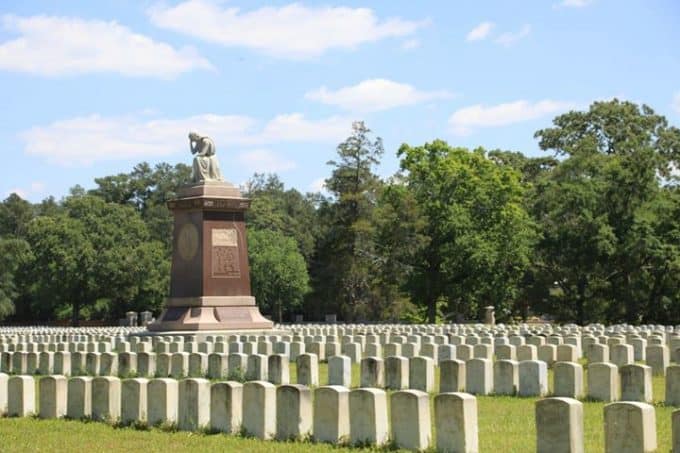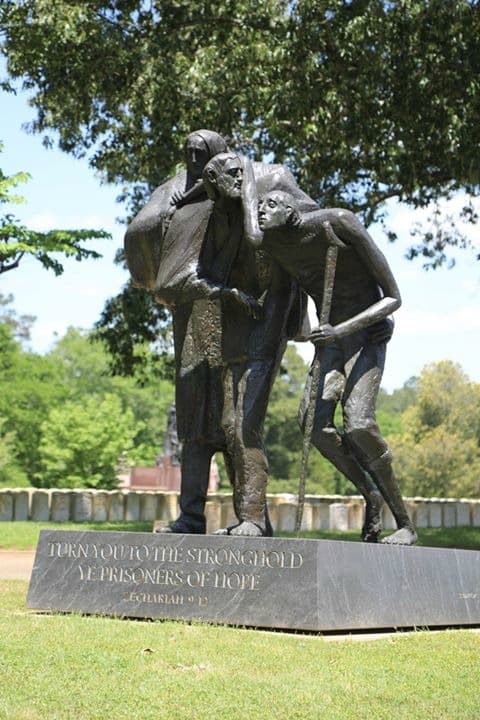 Andersonville National Cemetery
Please be aware that funeral services are still held at Andersonville National Cemetary. There are 20,000 gravesites in Andersonville National Cemetary.
Please be aware of the guidelines for visiting the cemetery and grave decoration policies
Burial locations can be located online using the Nationwide Gravesite Locator.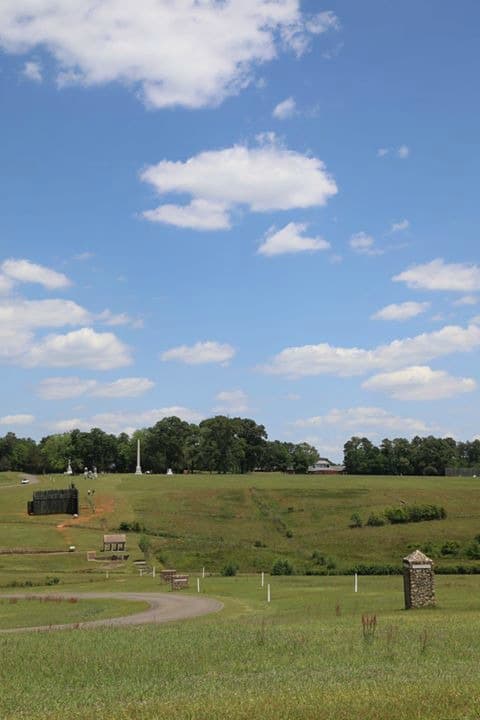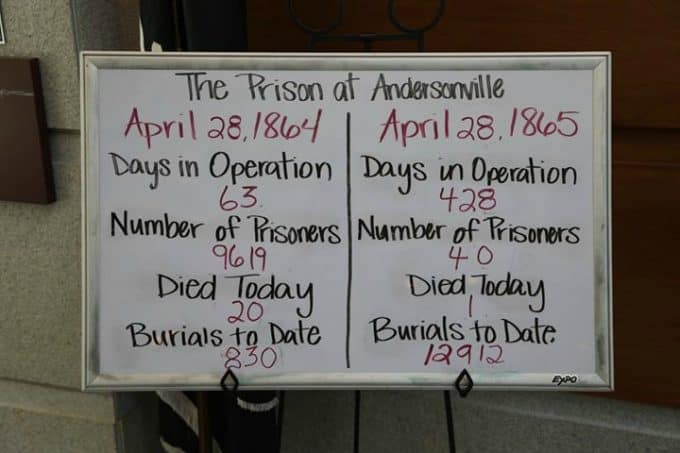 Historic Civil War prison site
Camp Sumter also was known as Andersonville Prison, the most famous of the prison camps of the Civil War is located at Andersonville NHS.
You can take a driving tour through the prison site and see how large the site was.
Roadside pull-offs and exhibits are located at the Wisconsin Monument, the North Gate, Providence Spring, the Star Fort, and the reconstructed northeast corner of the stockade.
A one-hour audio driving tour of both the prison site and the National Cemetery is available as a free service to visitors.
If you want to learn more about the Historic Civil War Prison site this audio guide will really help.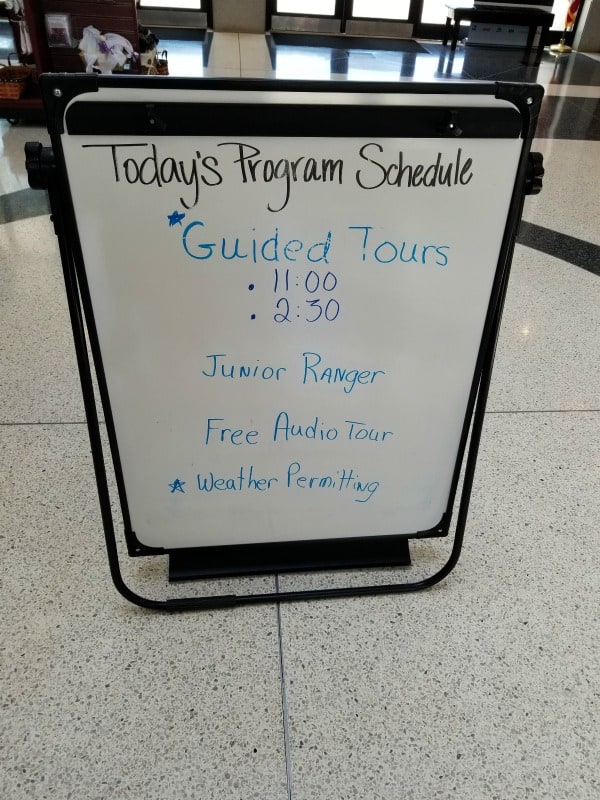 Visit the Visitor Center
From the main parking lot, the visitor center is the first thing you enter. The visitor center is in the same building as the National Prisoner of War Museum.
You can get your National Park passport stamps at the main desk along with the Junior Ranger booklets. There is a small store with souvenirs and books.
Take a free audio auto tour
You can pick up a CD or flash drive at the visitor center for the free audio driving tour. The driving tour is a one-hour self-guided tour of the park.
The audio tour needs to be returned to the visitor center by 3:15 pm daily before the park closes.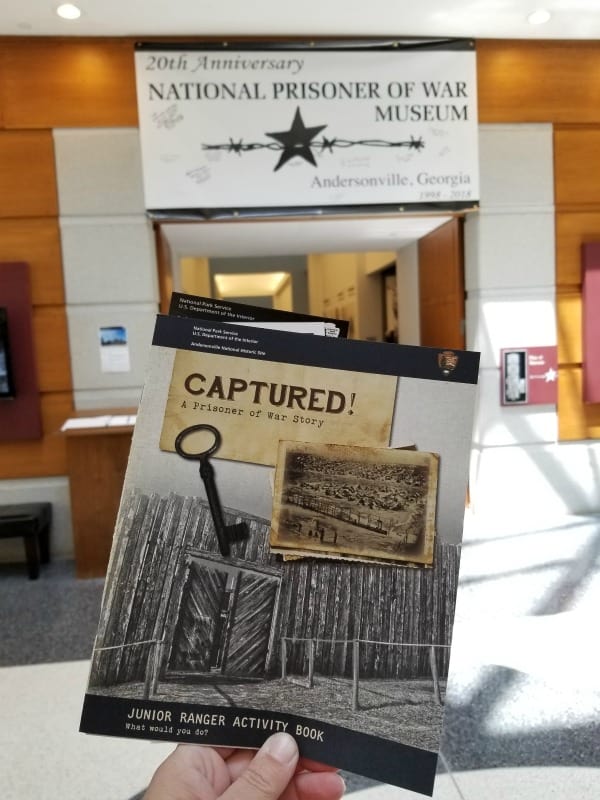 Become a Junior Ranger
This junior ranger program is different from others we have done in National Parks. A large portion of the Junior Ranger program takes you through the Prisoner of War Museum.
This is definitely a Junior Ranger booklet to work through with your kids. They may have some big questions after going through it.
The book is nicely put together and has a ton of info but it does cover an intense part of history.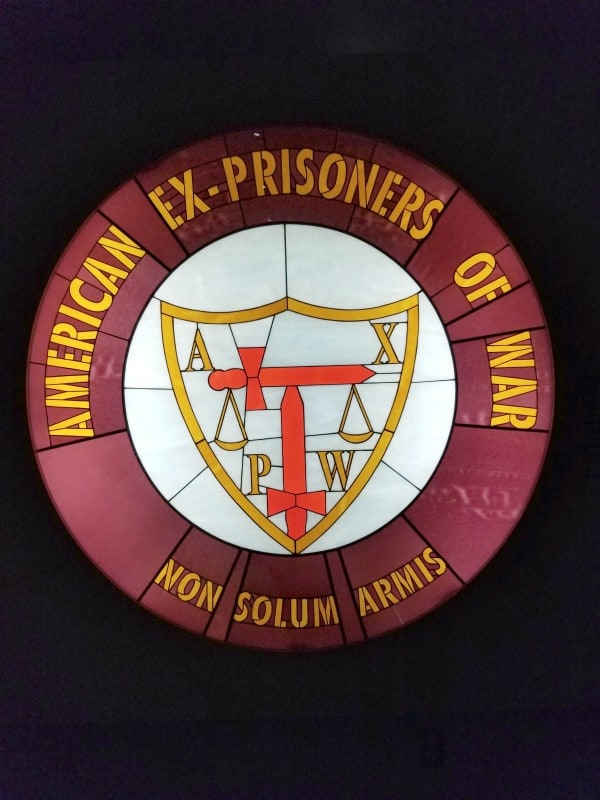 Andersonville National Historic Site Details/Things to Know
Our biggest travel tip for Andersonville NHS is to give yourself more time than you think you will need during your visit!
We could have spent hours exploring this park. I feel like this is a park we need to return to and spend time really letting ourselves feel all of the emotions and history of the park.
Park Address - Andersonville National Cemetery and National Prisoner of War Museum
496 Cemetery Road
Andersonville, GA 31711
Andersonville National Historic Site is located in southwest Georgia. The park is approximately 12 miles north of Americus and 11 miles south of Montezuma on GA-49.
Park Phone Number - (229) 924-0343
Park Hours
Park grounds are open from 8:00 am - 5:00 pm daily.
National Prisoner of War Museum is open from 9:30 am - 4:30 pm daily
The Park and Museum are closed on Thanksgiving, Christmas, and New Years Day. There is still the entrance to the National Cemetary available through the Cemetary Entrance Gate.
Park Entrance Fees - There is no fee to visit Andersonville National Historic Site, National Prisoner of War Museum, or Andersonville National Cemetary
Lodging/Camping - No lodging or camping is available at the park. The closest hotels can be found in Americus and Montezuma, Georgia approximately 10 miles from the park. There is camping available in Andersonville.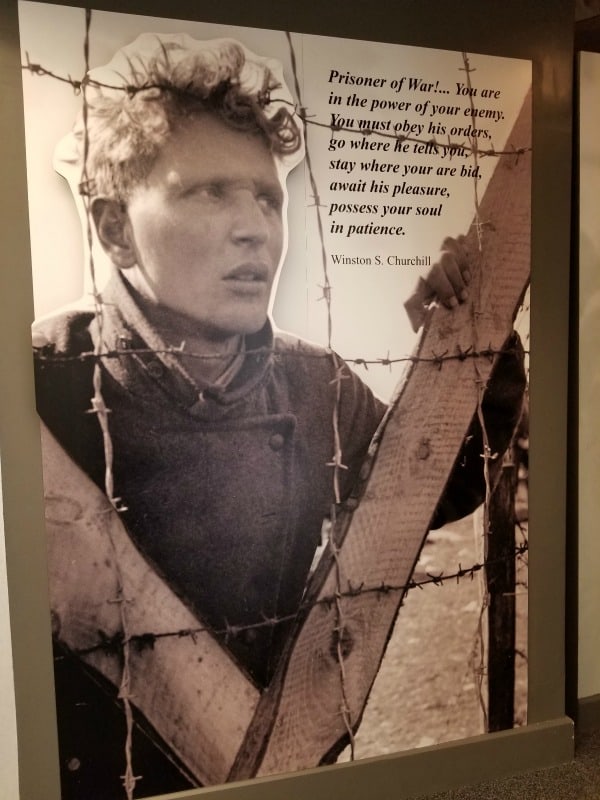 National Parks near Andersonville National Historic Site
Jimmy Carter National Historic Site - 22 miles away
Ocmulgee National Historic Site
Tuskegee Institute National Historic Site
Tuskegee Airman National Historic Site
Martin Luther King Jr. National Historical Park
Horseshoe Bend National Military Park
Check out all of the National Parks in Georgia to help plan your visit. Also, check out the neighboring Alabama National Parks, Florida National Parks, South Carolina National Parks, North Carolina National Parks, and National Parks in Tennessee.