National Parks in Pennsylvania
Pennsylvania National Parks include multiple National Historic Sites and Historical Parks. There are also National Memorials, battlefields and more to explore in Pennsylvania.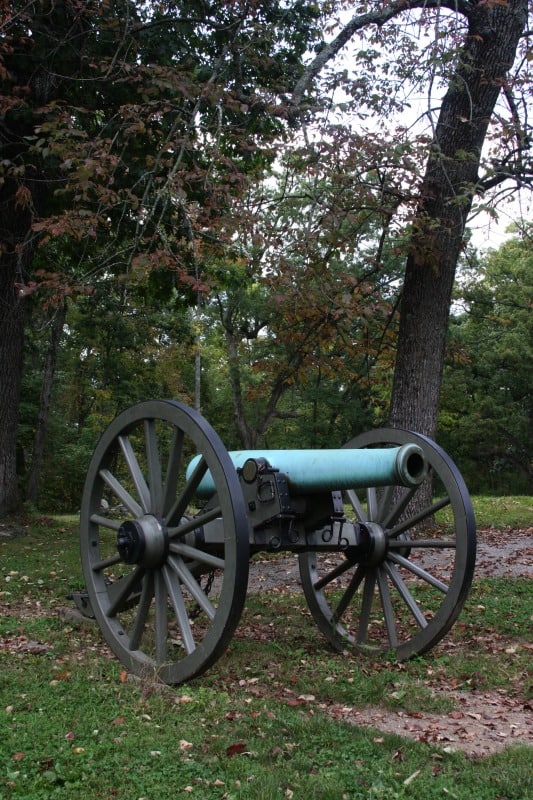 National Parks in Pennsylvania
Allegheny Portage Railroad National Historic Site
Appalachian National Scenic Trail
Captain John Smith Chesapeake National Historic Trail
Chesapeake Bay
Delaware & Lehigh National Heritage Corridor
Delaware Water Gap National Recreation Area
Edgar Allen Poe National Historic Site
Eisenhower National Historic Site
First State National Historical Park
Flight 93 National Memorial
Fort Necessity National Battlefield
Friendship Hill National Historic Site
Gettysburg National Military Park
Gloria Dei Church National Historic Site
Hopewell Furnace National Historic Site
Independence National Historial Park
Johnstown Flood National Memorial
Lower Delaware National Wild and Scenic River
North Country National Scenic Trail
Oil Region National Heritage Area
Potomac Heritage National Scenic Trail
Rivers of Steel National Heritage Area
Schuylkill River Valley National Heritage Area
Steamtown National Historic Site
Thaddeus Kosciuszko National Memorial
Upper Delaware Scenic and Recreational River
Valley Forge National Historical Park
Washington – Rochambeau National Historic Trail
There are 19 National Parks in Pennsylvania that receive over 10 million visitors a year. These visitors produce over $516 million in economic benefits from tourism.
Pennsylvania National Parks include 7 National Heritage Areas, 4 Wild and Scenic Rivers managed by the National Park Service, 5 National Trails, and 167 National Historic Landmarks.
There are over 3,400 National Register of Historic Places Listings in Pennsylvania, along with 27 National Natural Landmarks, 1 World Heritage Site (See this list for all of the UNESCO World Heritage Sites in the United States), and 3,808 Places recorded by the heritage documentation program.
Pennsylvania National Parks also include over 13 million objects in the national park museum collection and over 1,200 archeological sites.
Check out this list of US National Parks in Alphabetical Order to see how many you have visited.
Check out the National Parks in neighboring states
National Parks in West Virginia