Do you have an outdoor enthusiast to shop for? Are you searching for the perfect holiday gift? These are some of my favorite outdoor products and National Park products that I use year round!
If you purchase a gift through one of our links I may receive a small commision at no expense to you. We truly appreciate your support of Park Ranger John and the time you take to visit the site!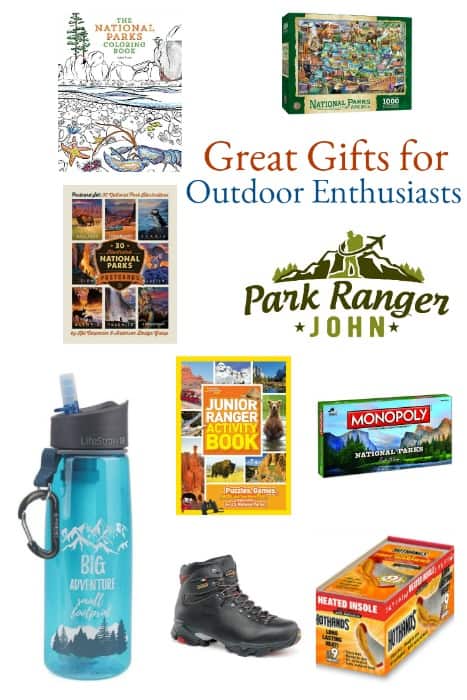 Outdoor Recreation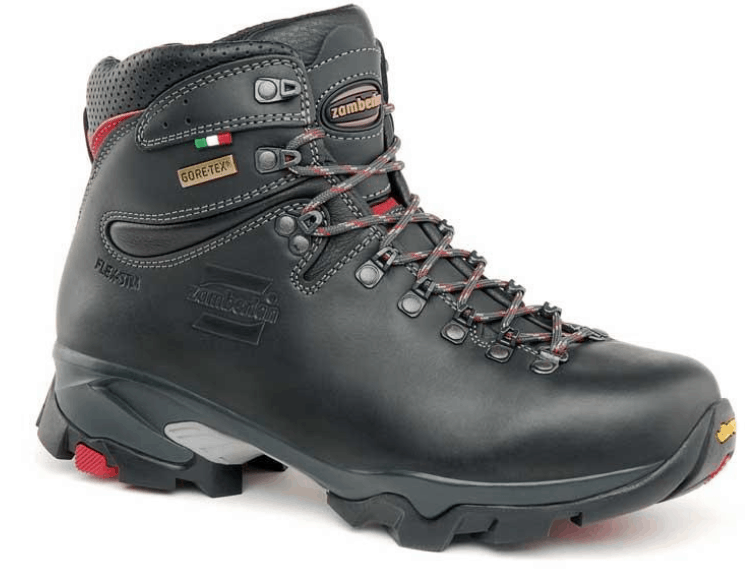 Zamberlan Men's 996 Vioz GT Hiking Boot - Buy them on Amazon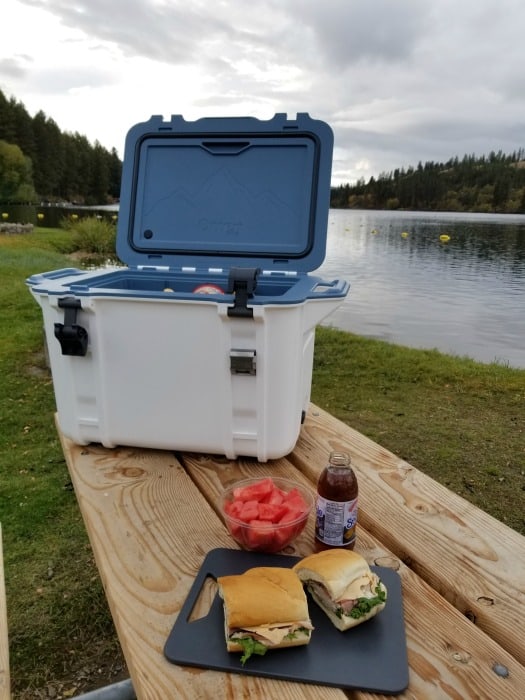 OtterBox Venture Coolers
OtterBox Venture Coolers come in 3 sizes - 25 quarts, 45 quarts and 65 quarts so you can get one in the size that works best for your adventures
Check them out on Amazon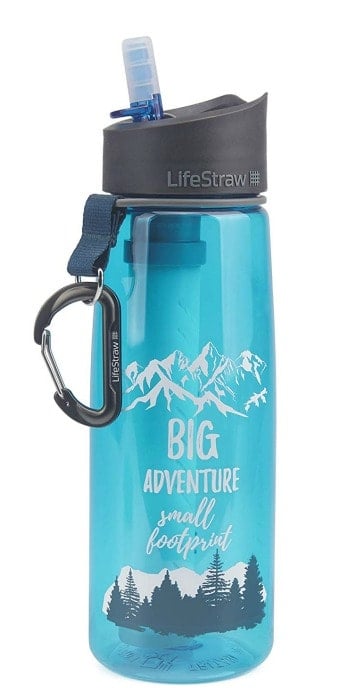 Lifestraw reusable water bottles
Hollow fiber Membrane: removes 99.999999% of bacteria (including E. Coli and salmonella) and 99.999% of parasites (including Giardia and Cryptosporidium) and Microplastics.
Check them out on Amazon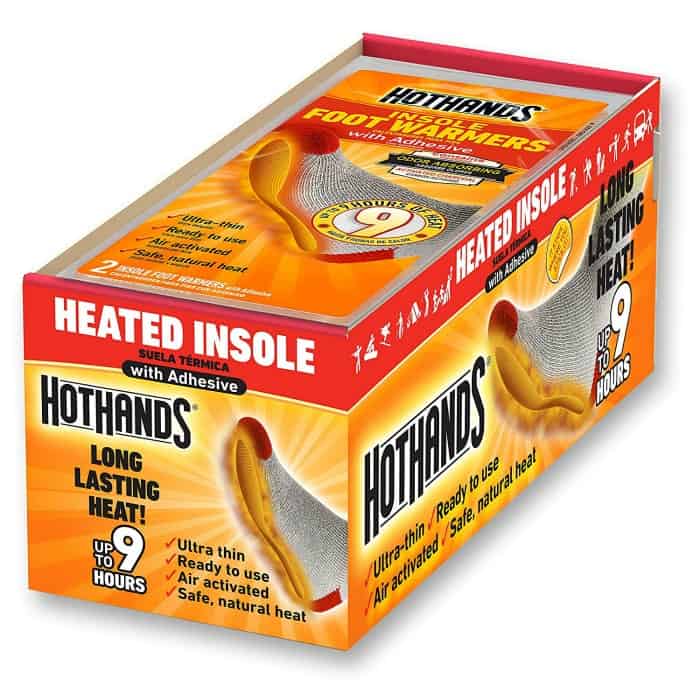 HotHands Heated Boot Insole
These heated boot inserts kept me going on many a day working in the park during the winter! They are truly a life changer when working or spending time outdoors.
Check them out on Amazon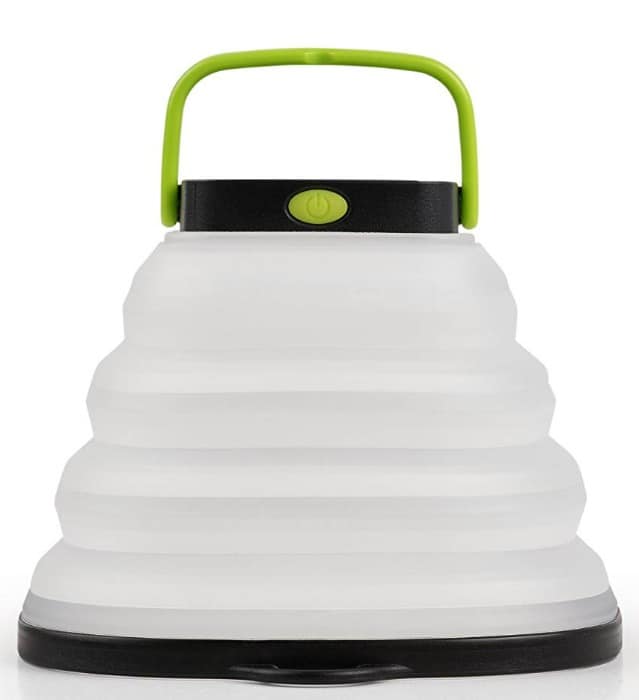 Solar powered lantern - Buy it on Amazon 
Try Amazon Prime 30-Day Free Trial
National Park Games
You can't go wrong with games inspired by the National Parks or Camping Games! They are the perfect way to dream about your favorite parks all winter long when it is crazy cold outside. You can also start working on your camping game skills so you are ready to hit an amazing campground!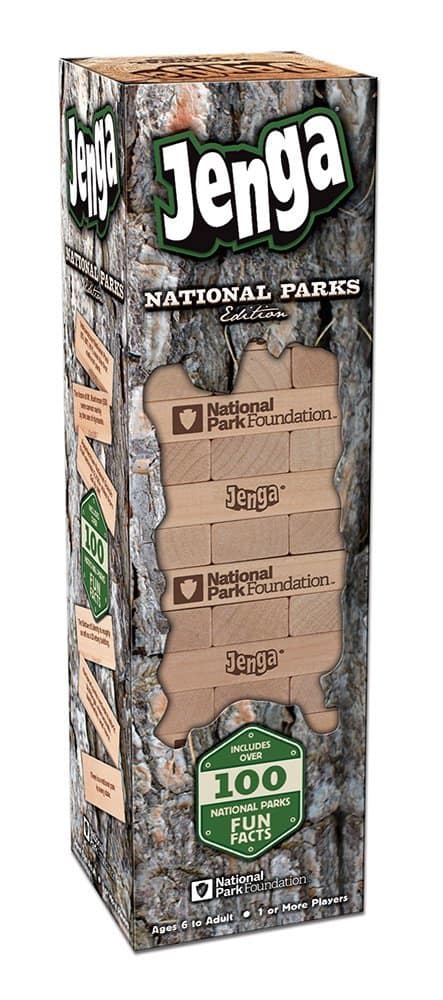 National Park Jenga - Buy it on Amazon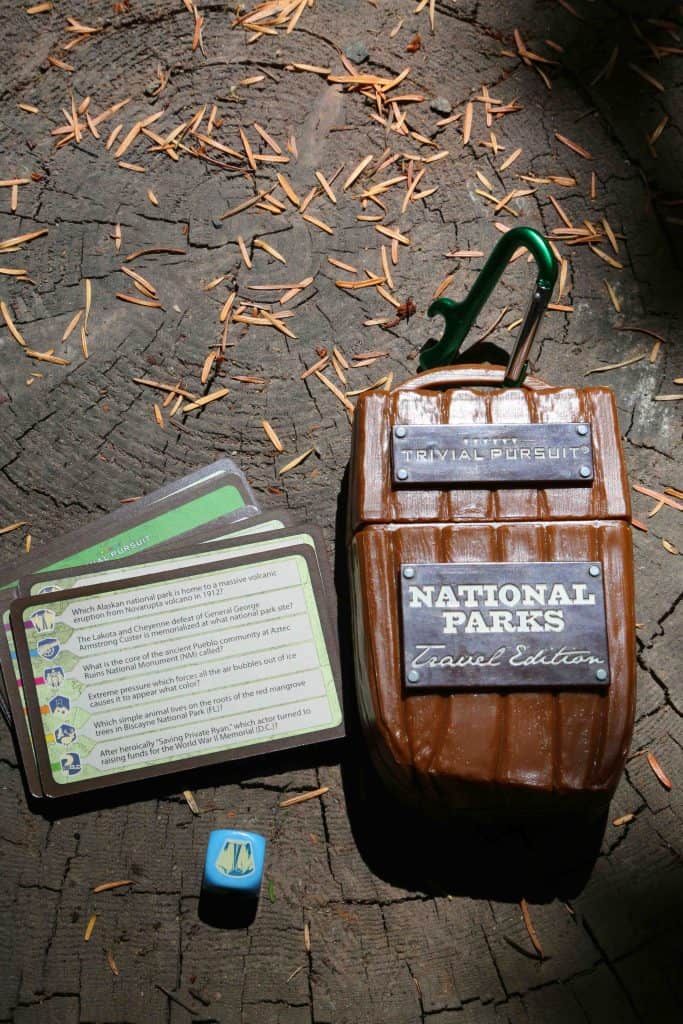 National Parks Trivial Pursuit Travel Edition - Buy it on Amazon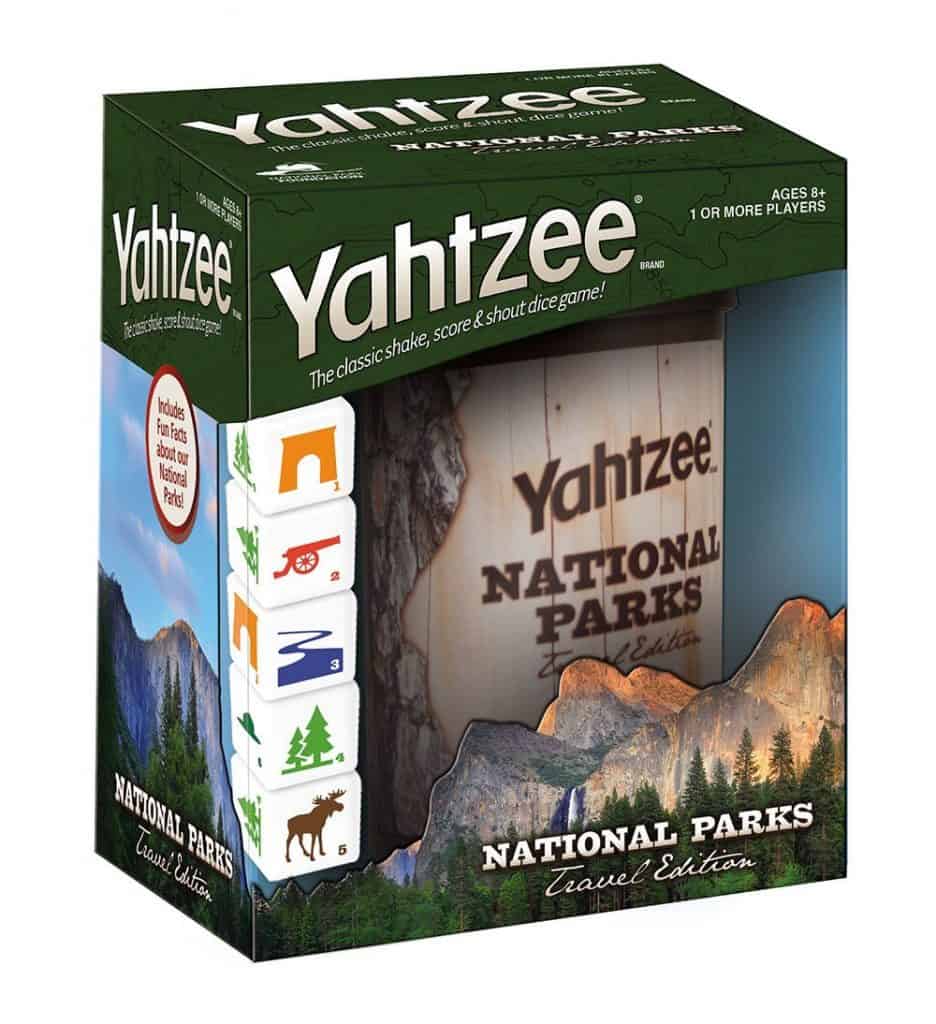 National Park Yahtzee - Buy it on Amazon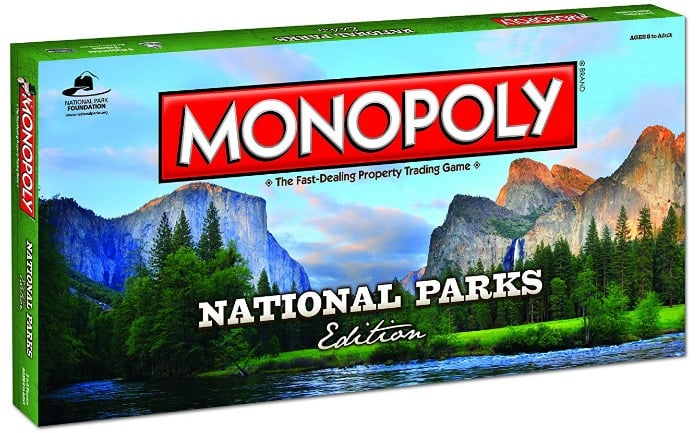 National Park Monopoly - Buy it on Amazon
National Park Gifts under $50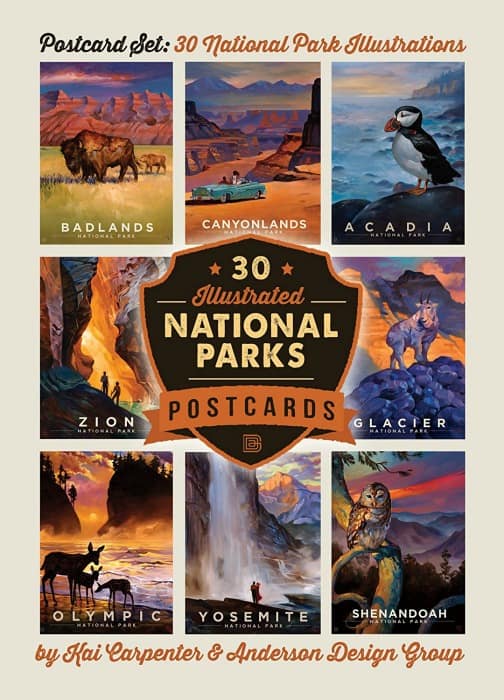 National Park inspired Postcards - Buy them on Amazon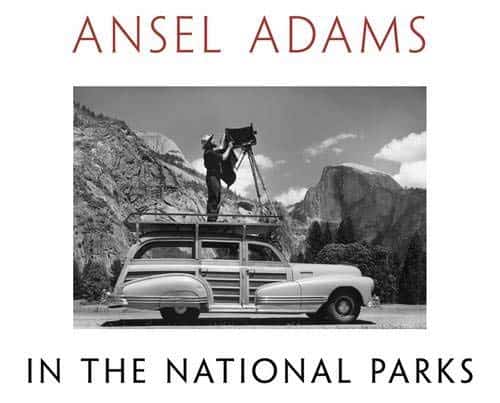 Ansel Adams in the National Parks - Photographs from America's Wild Places - Buy it on Amazon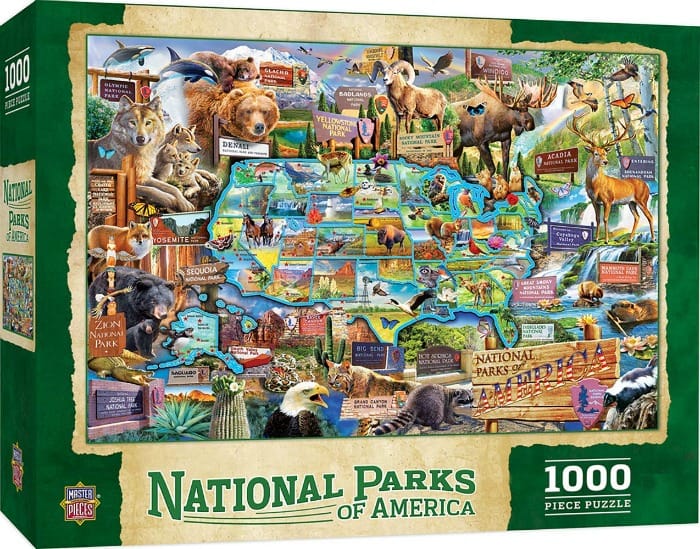 National Parks of America, 1000 piece puzzle - Buy it on Amazon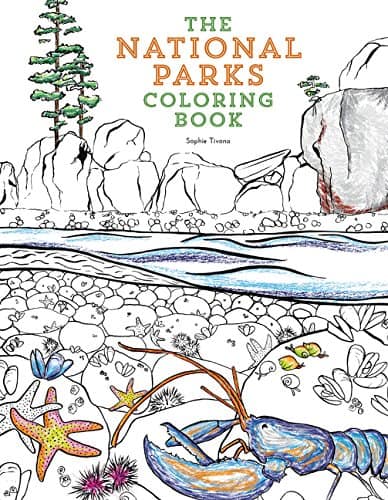 National Park Coloring Book - Buy it on Amazon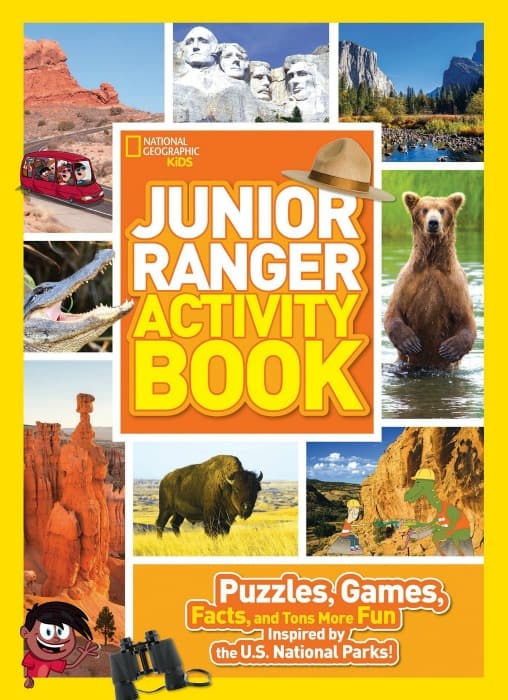 Junior Ranger Activity Book - Buy it on Amazon
Gifts over $100
Looking for a big gift that makes a wow statement! These are our favorite gifts over $100! A few of these are on my holiday wish list.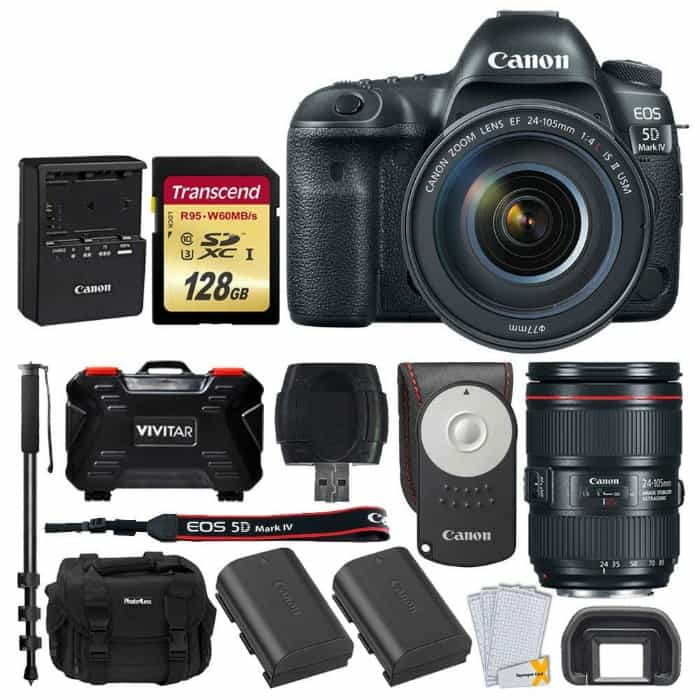 Canon EOS 5D Mark IV DSLR Camera + EF 24-105mm f/4L is II USM Lens
This is the camera gear that we use for the majority of our National Park photos and we love it! We have been using this set for years and it has made it through road trips, national park craziness, and long flights.
Check it out on Amazon
Looking for something that includes Alcohol that is National Park inspired check out these posts of great gift ideas!
Beers inspired by National Parks
Wine-inspired by National Parks
Alcohol Inspired by National Parks
I hope you enjoyed my Holiday Gift Guide for outdoor enthusiasts! If you are looking for more make sure to check out my shop too.  I am filling the shop with all of the National Park products we love and think are amazing!
Happy Holidays!
Park Ranger John