New Orleans Jazz National Historical Park is a park, unlike many other parks. You have to go into a visit to New Orleans Jazz NHP with an open mind and willingness to visit many different places. The visitor center is truly the information center for the park but from there you are on your own journey to experience and enjoy New Orleans Jazz.
Make sure and plan time in your visit to check out a local jazz show or hear live music. You can learn about the history of Jazz at the visitor centers but you truly can't soak it all in without hearing at least a little bit of live music.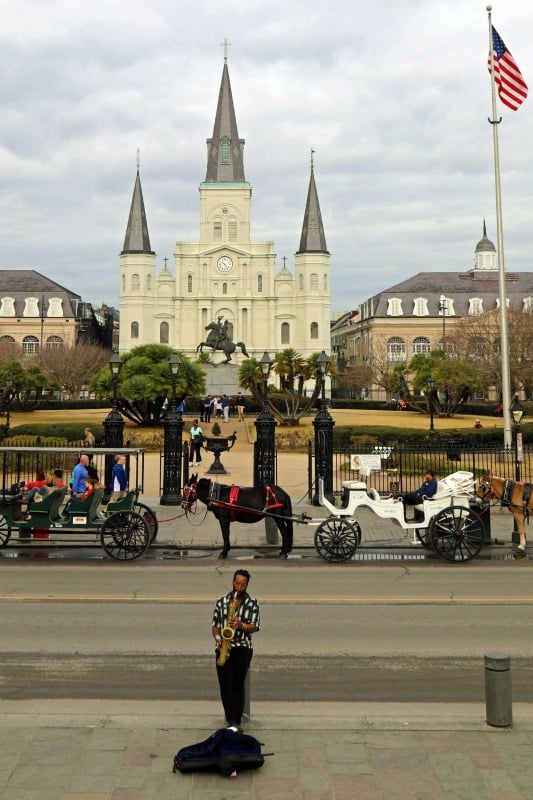 New Orleans Jazz National Historical Park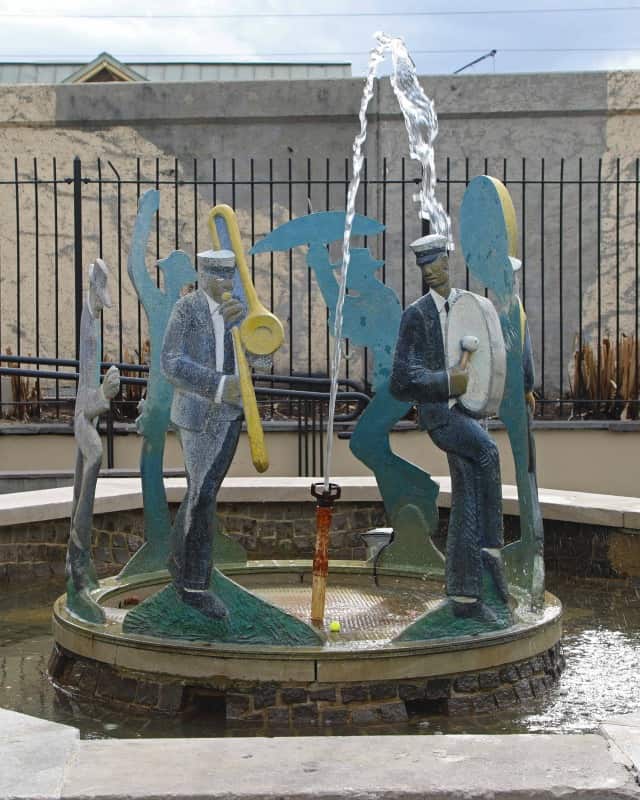 Top Things to do at New Orleans Jazz National Historical Park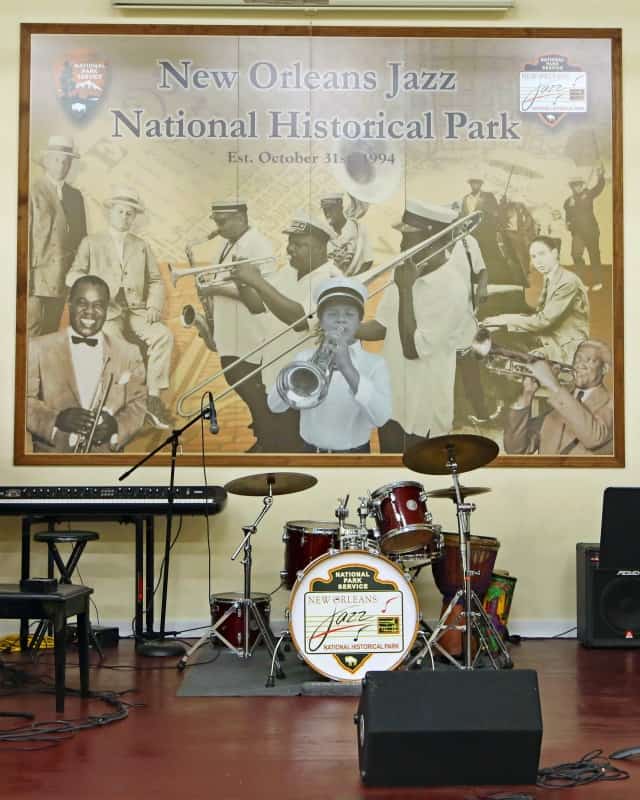 Visit the Visitor Center
The visitor center is truly the informational heart of the park. This is the place to visit to find out what events are happening in New Orleans while you are there, check out a ranger program, pick up your Junior Ranger program and experience some of the instruments used in New Orleans Jazz.
Attend a Ranger Led Program/Live music demonstration
One of the really cool things about the New Orleans Jazz NHP is most of the ranger are musicians. You can attend a ranger program that includes live music and a discussion of the music. Check out the parks google calendar for the most up to date programs while you are visiting.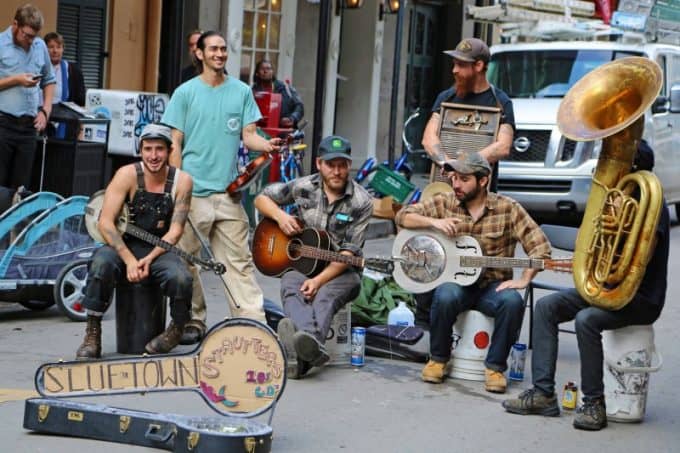 Take the New Orleans Jazz self-guided walking tour
Pick up a map at the visitor center and head out to explore more of New Orleans. There are 11 stops on the walking tour that give you more information about the heart of New Orleans Jazz. Audio clips are available for each stop by calling 504-613-4062 at the prompt enter in the desired stop proceded by a "0". Example - stop 1 would be #01
Become a Junior Ranger
The Junior Ranger program is pretty easy to complete with a visit to the visitor center. There is a maze, object find, word search and matching famous musicians to their instruments. The Junior Ranger program has a great list of kid-friendly places to hear live jazz music in New Orleans.
Things to know when visiting New Orleans Jazz National Historical Park
Visitor Center Address: 916 N. Peters St
The visitor center is right down the street from Cafe DuMonde. So you can stop in for a delicious beignet and then head to the park. Parking can be interesting so you may want to take an uber or walk down to the park if your hotel is nearby.
Visitor center phone number - 504-589-4841
Visitor Center hours - Tue.-Thur., 10-4:30 pm CST and Fri.- Sat. 10-4 pm CST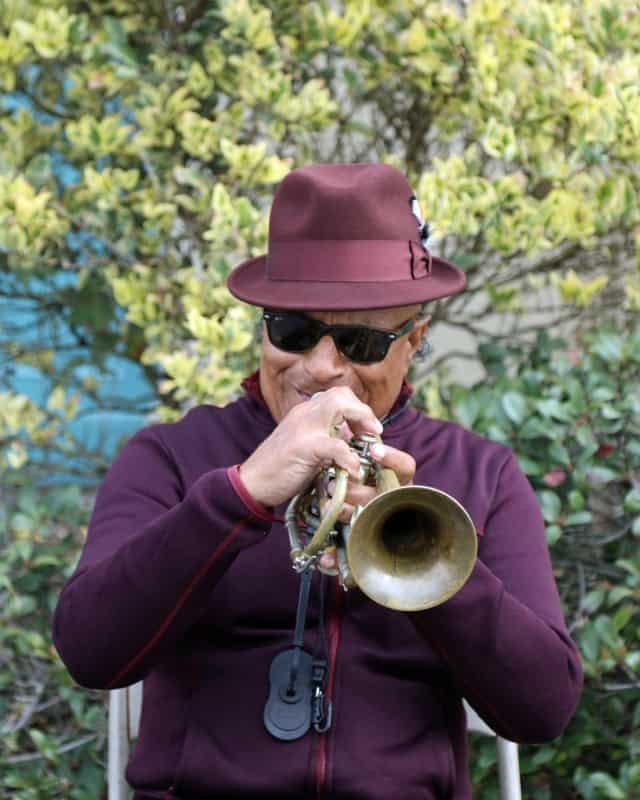 National Parks near New Orleans Jazz National Historical Park
Jean Lafitte National Historical Park and Preserve
Gulf Islands National Seashore
Natchez National Historical Park
Vicksburg National Military Park
Poverty Point National Monument
Check out all of the Louisiana National Parks! Don't miss neighboring National Parks in Mississippi, Texas National Park, and Arkansas National Parks.