Fort Union Trading Post National Historic Park
Planning a trip to North Dakota/Montana to visit Fort Union Trading Post National Historic Park! We have you covered with great info on what to expect during your visit, what you have to see and so much more.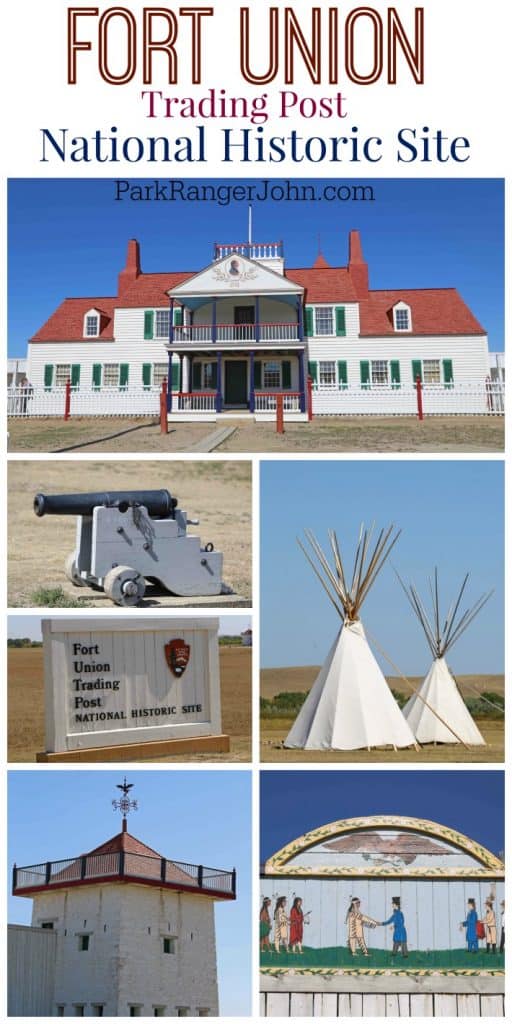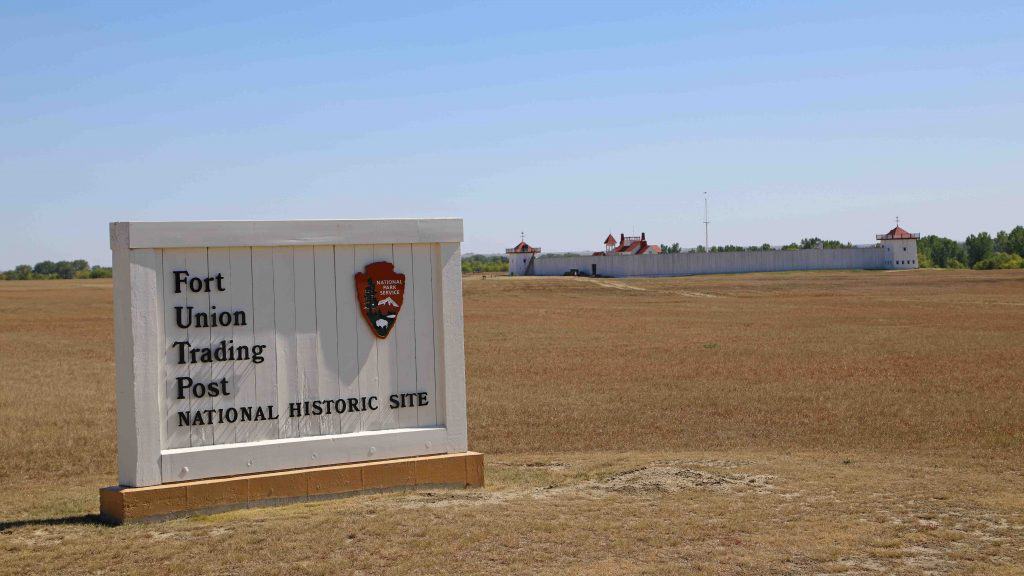 Fort Union Trading Post was active from 1828 to 1867 with over 25,000 buffalo robes and over $100K in merchandise traded at the fort yearly. The fort was the most important fur trade post in the upper Missouri River area. Seven Northern Plains Indian tribes traded at the fort for goods from around the world including guns, cloth, blankets, beads and other necessities.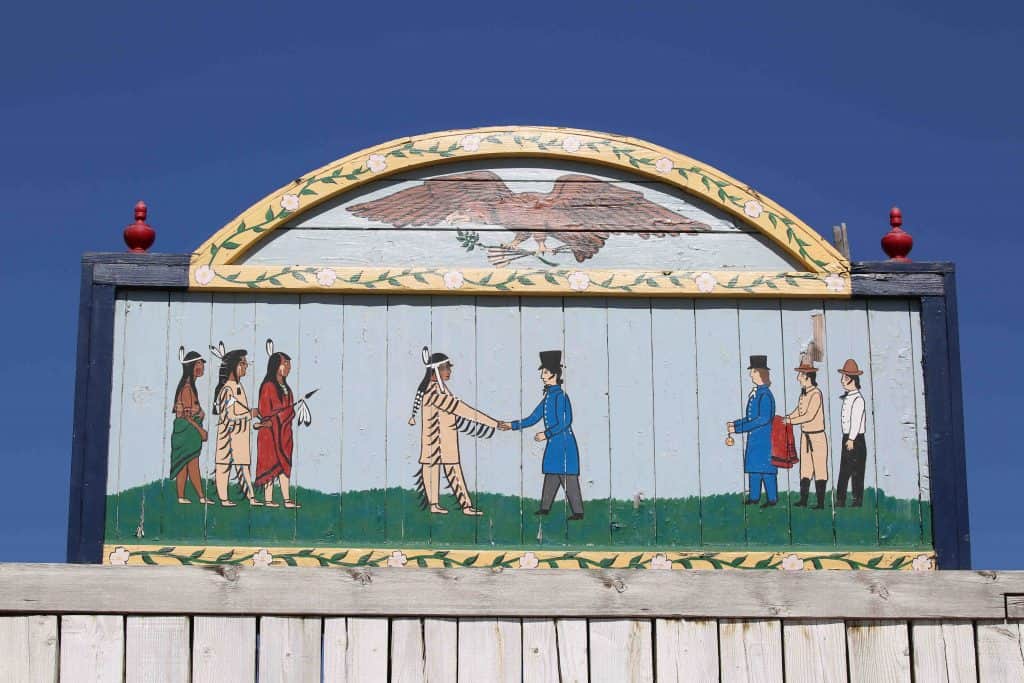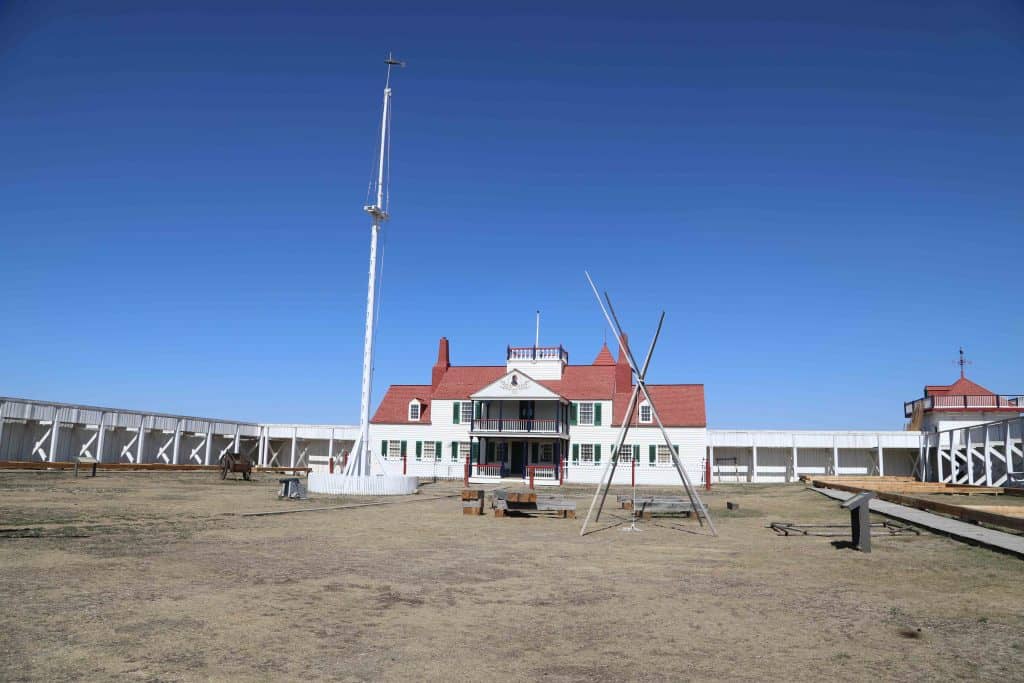 The Trade House is located in the forts main gate and is a reconstruction trade house that details what the fort was like in the 1850's. You can see Park Rangers dressed as fur traders from the 1850's. They present interpretive programs during the day detailing life and fur exchanges at the fort.
The Trade House is stocked with replicas of the goods that would have been traded at Fort Union.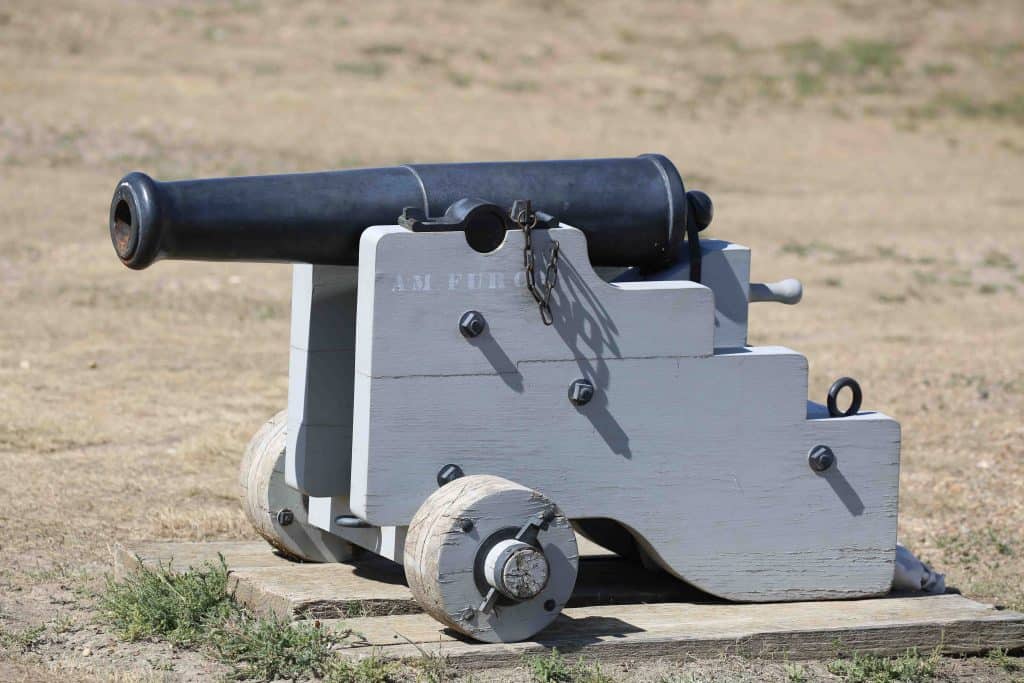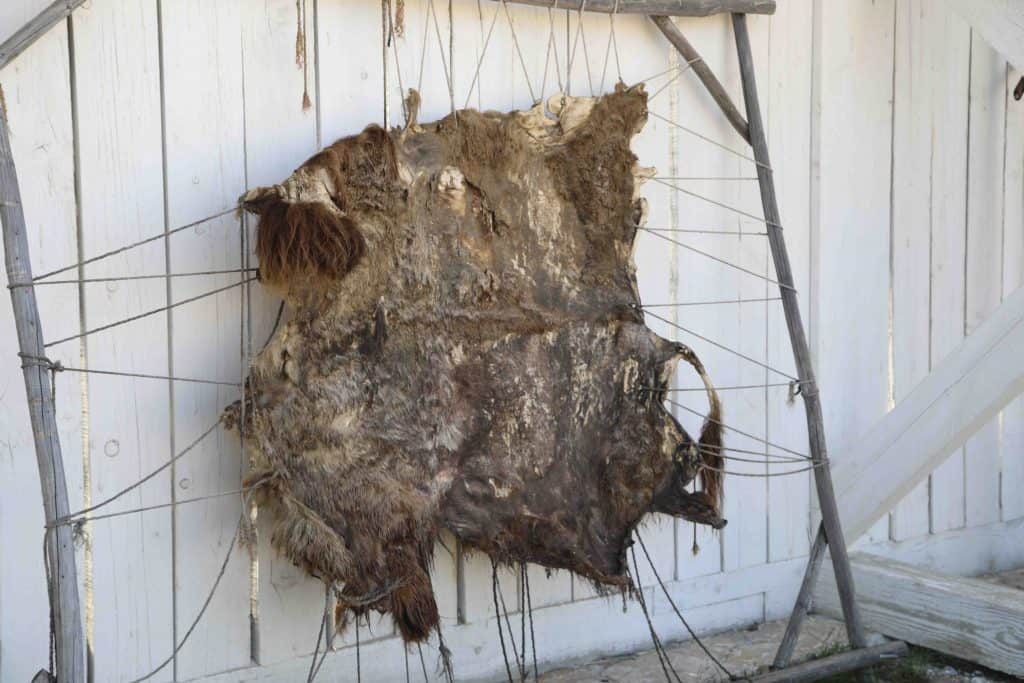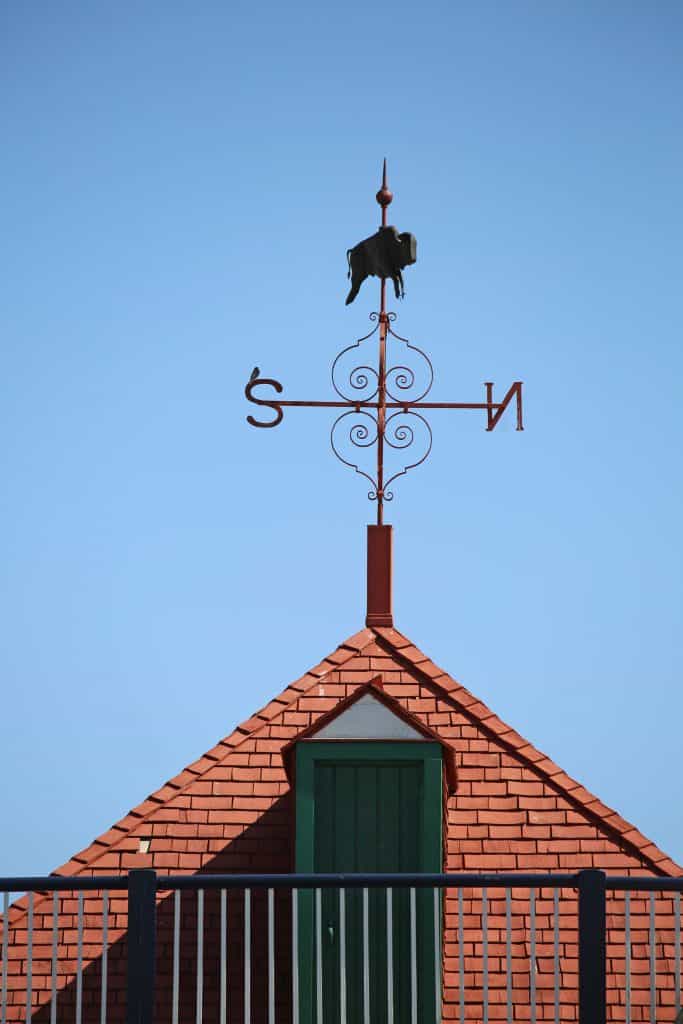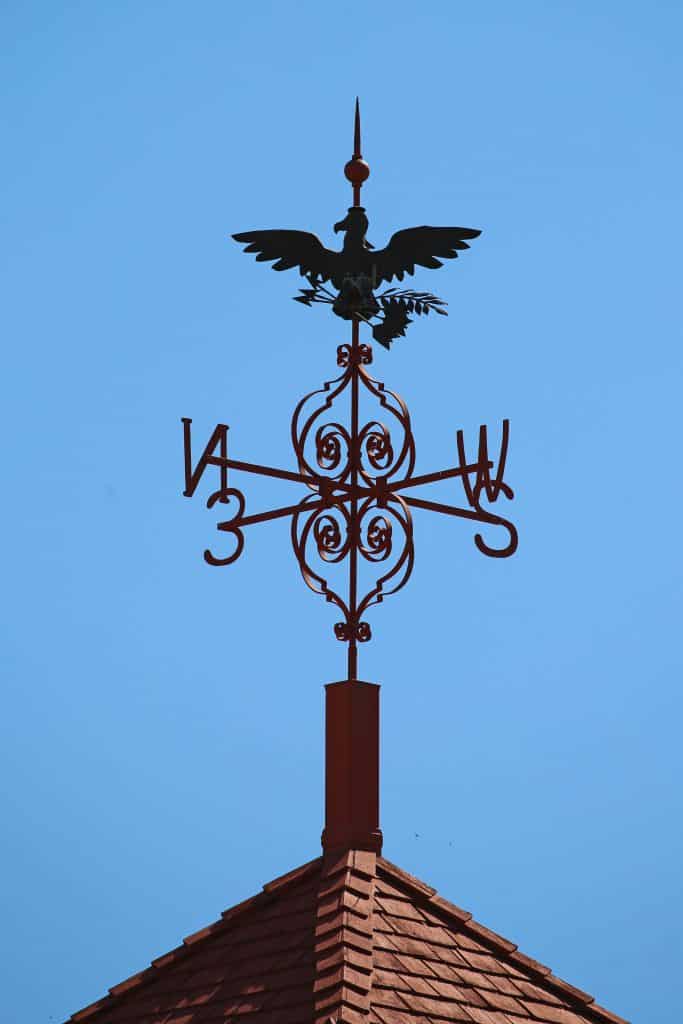 What you need to know to plan your trip to Fort Union Trading Post: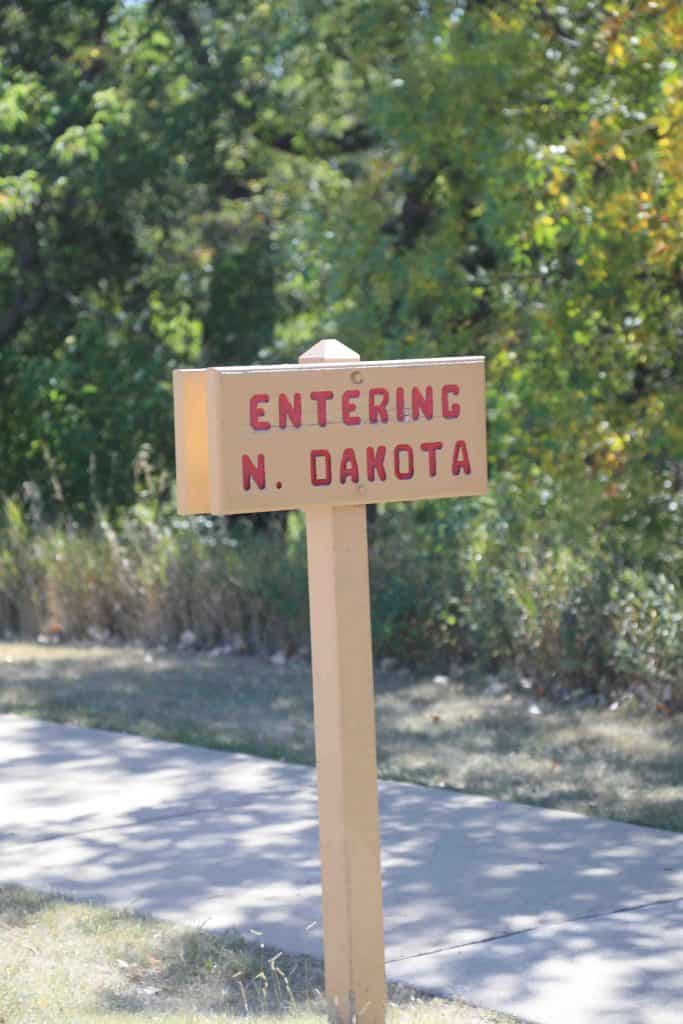 Fort Union Trading Post is located in Eastern Montana on the border of North Dakota.
Fort Union Trading Post National Historic Site is open daily throughout the year except for Thanksgiving, Christmas, and New Years Days.
Although located in two time zones, Fort Union operates on central time. Check your phones to make sure it is pulling the right time so you do not miss the opportunity to visit the fort. Our phones were all over the place changing times as we drove to the fort.
Summer Hours (Memorial Day through Labor Day): Daily from 8 a.m. to 6:30 p.m. Central Time (CT)
Winter Hours (Labor Day to Memorial Day): Daily from 9 a.m. to 5:00 p.m. Central Time (CT)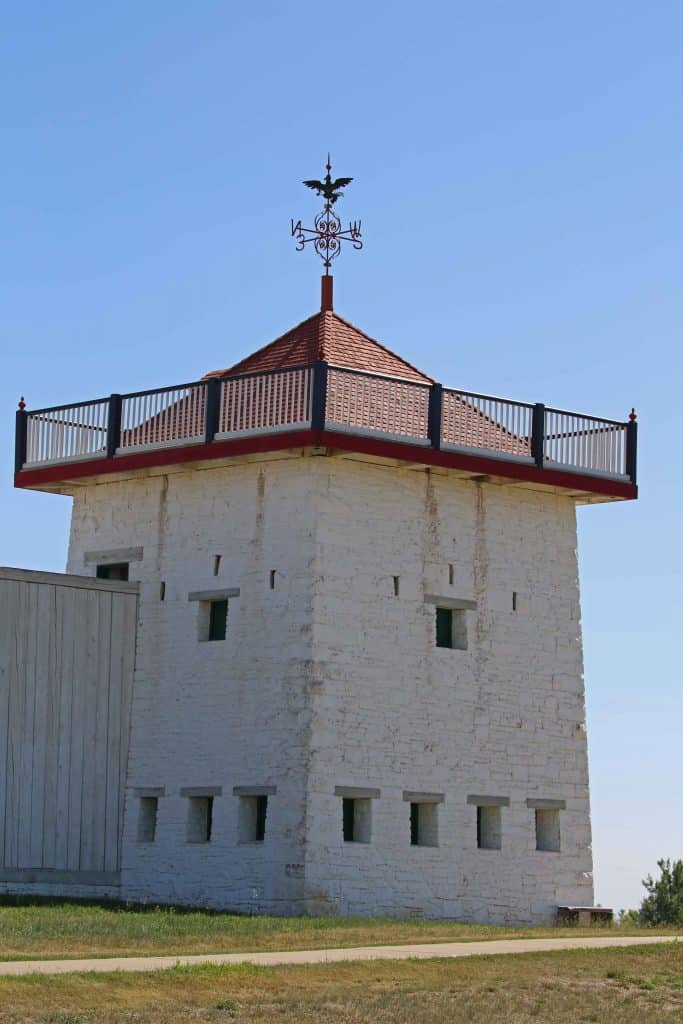 How do you get to Fort Union Trading Post?
Fort Union is located in North Eastern Montana near the North Dakota border. The closest towns are Willison, North Dakota 25 miles away and Sidney, Montana located 24 miles away.
Fort Union is located off of North Dakota 1804.
What does it cost to visit Fort Union?
There is no entrance fee to visit Fort Union
Where is the Fort Union Trading Post visitor center?
The Fort Union Trading Post Visitor Center is located in the center of the fort's courtyard. The Bourgeois House features exhibits and a closed caption video documenting life at Fort Union.
There is a bookstore on site, restrooms, water bottle filling station and vending machines for snacks.
Things to know when planning your visit to Fort Union
If you are planning on staying in a hotel or campground near the park please plan to make reservations ahead of time. The oil boom in the area has made getting a hotel reservations interesting at times.
There is no camping or overnight parking available at Fort Union.
The closest hotels and RV camping locations are in Willison, North Dakota, Sidney, Montana.
There is primitive camping available at Fort Buford State Historic Site, located 2 miles east of Fort Union.
Plan to bring bug spray with you. Mosquitoes are quite common in the area.
There is no dining available at Fort Union. The closest restaurants and facilities are in Fairview, Montana 15 miles from the park. Plan to bring water and snacks with you.
Is there a junior Ranger program at Fort Union Trading Post?
Yes!! You can pick up a Fort Union Trading Post Jr. Ranger booklet at the visitor center.
Kids age 4 to 13 can also earn a small fun-fur buffalo robe for completing the Junion Ranger Program! When they earn the buffalo robe they can trade with a park ranger for a patch, pin or necklace kit.
Bring sunscreen with you if you will be visiting in the summer. There is not a lot of shade around the park and the sun was quite intense.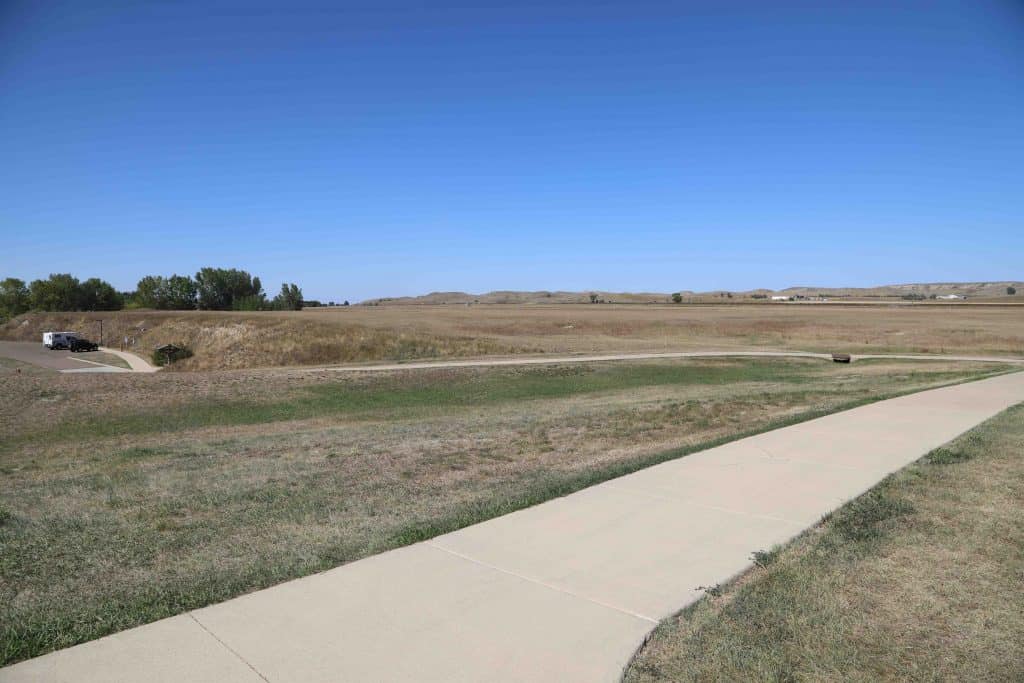 It is a bit of a walk from the main parking lot. If you need assistance you can call for a van to drive you to the entrance of the fort from the main lot. There is a speaker box and info on this right next to the bulletin board that has info on the park.
Pin this image to make it easy to find this post again in the future!
Heading out on a road trip? Check out all of the North Dakota National Parks and National Parks in Montana you can visit!