Lyndon B. Johnson National Historical Park is located in south central Texas. A visit to this great park gives you the opportunity to learn more about President Lyndon. B Johnson and his presidency.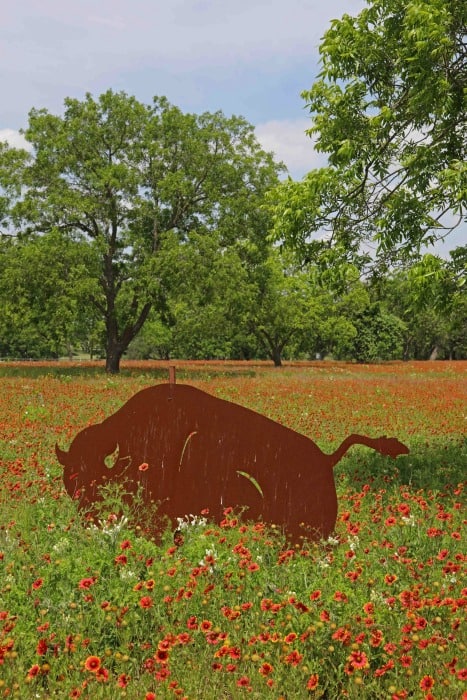 Lyndon B. Johnson National Historical Park
We really enjoyed the LBJ Ranch when we visited. It was so much more than what we expected it to be.
We thought it would only take an hour or two but we found ourselves truly enjoying every minute we had at the park. This park has two distinct visitor areas separated by 14 miles.
One site is located in the small town of Johnson City where the visitor center provides info on LBJ and his wife Eleanor. Near the visitor center is President Johnson's boyhood home where he lived from the age of five through high school. You can also see where other relatives lived near the town.
Near Stonewall, Texas you can visit the LBJ Ranch and learn more about Hereford cattle that are descendants of President Johnson's herd. One thing to know if you start your visit at the state park and then can head towards the ranch.
At the state park, you can pick up an auto tour pass and visit the visitor center and get your park stamps. It is a short drive from the state park to the ranch.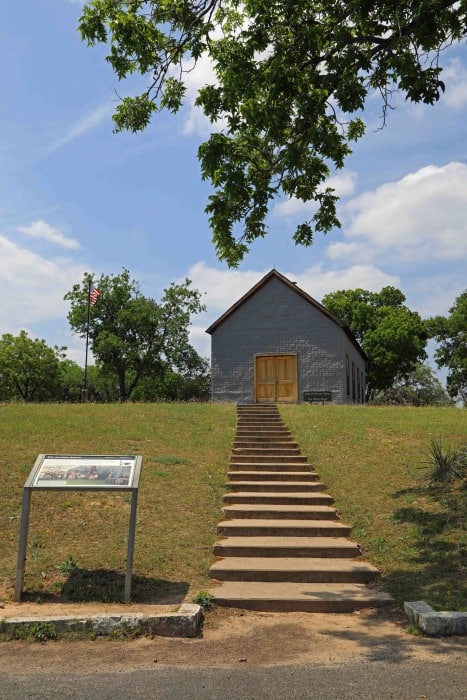 Top things to do at Lyndon B. Johnson NHP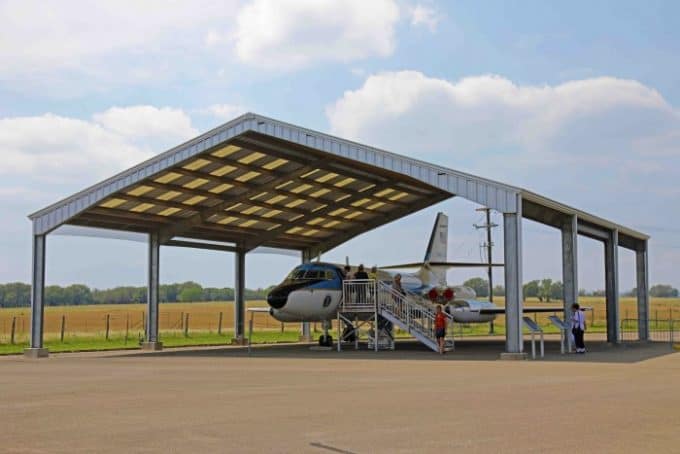 Take the auto tour around the LBJ Ranch
The auto tour is en-route to the Texas White House visitor center. Along the route, there are interpretive panels discussing the ranch and the cattle. Keep an eye out for great bird watching.
Take a tour of the Texas White House
Tours are $3 per person and you can sign up at the visitor center. As of August 2, 2018, the tours of the Texas White House are not being conducted.
The park service found structural issues within the house and want to make sure it is safe to bring visitors into the house.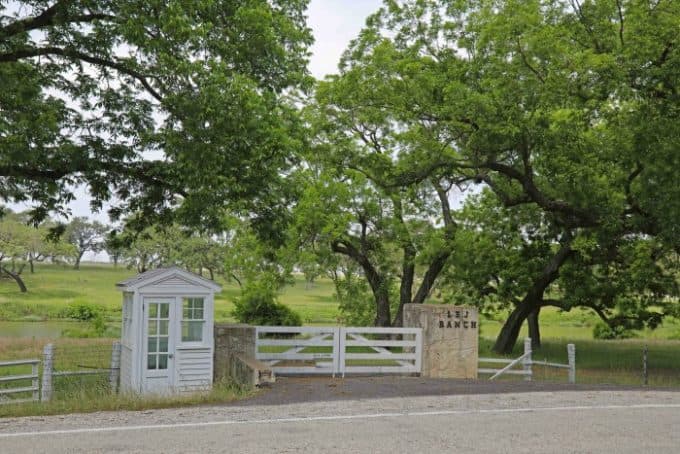 Become a Junior Ranger
The Junior Ranger Program can be picked up at the Texas White House visitor center. The majority of the program can be done from this visitor center.
The book is great for learning more about the park and exploring new areas. I would suggest between 30 minutes to an hour depending on the age of the person completing the program.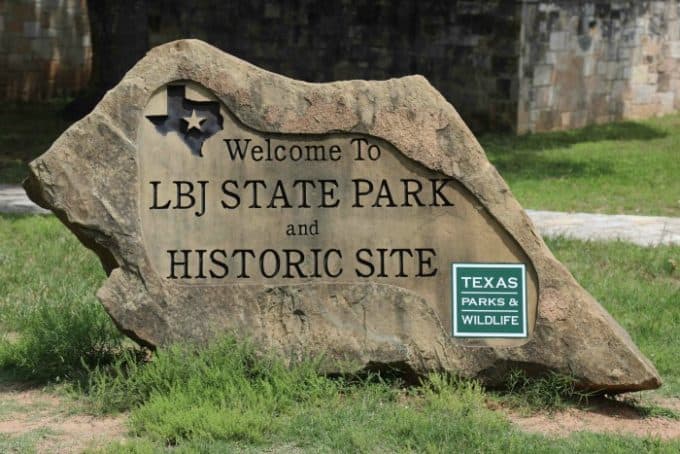 Lyndon B. Johnson National Historical Park Things to Know
Park Address
100 Ladybird Lane
Johnson City, TX 78636
Park Hours
Park District - Johnson City District is open daily from 9 am to 5 pm
Visitor Center - LBJ State Park and Historic Site Visitor Center from 8 am to 5 pm
Closed Thanksgiving, Christmas, and New Year's Day
Entrance Fees
There is no entrance fee to visit the park. There is a $3 tour charge for tours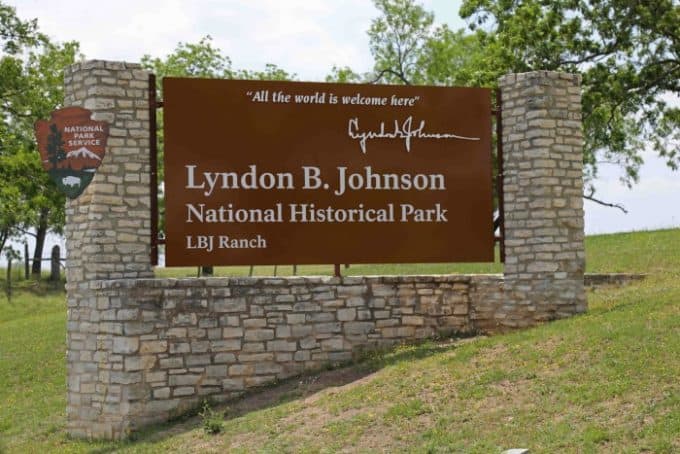 National Parks near Lyndon B. Johnson National Historical Park
Amistad National Recreation Area - 192 miles
Waco Mammoth National Monument - 158 miles
Fort Davis National Historic Site - 364 miles
Big Bend National Park - 374 miles
Alibates Flint Quarries National Monument - 483 miles
Check out all the other great Texas National Parks and neighboring New Mexico National Parks, Louisiana National Parks, Arkansas National Parks, and National Parks in Oklahoma.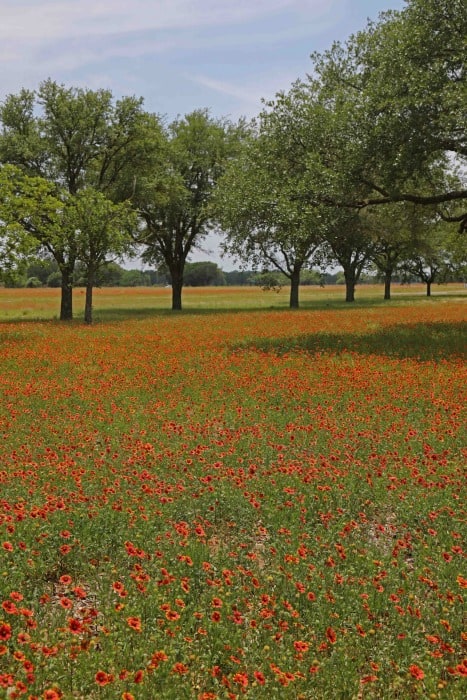 Learn more about the park with this book about Lyndon B. Johnson National Historical Park