New Hampshire National Parks
National Parks in New Hampshire include both a National Historic Site and a National Scenic Trail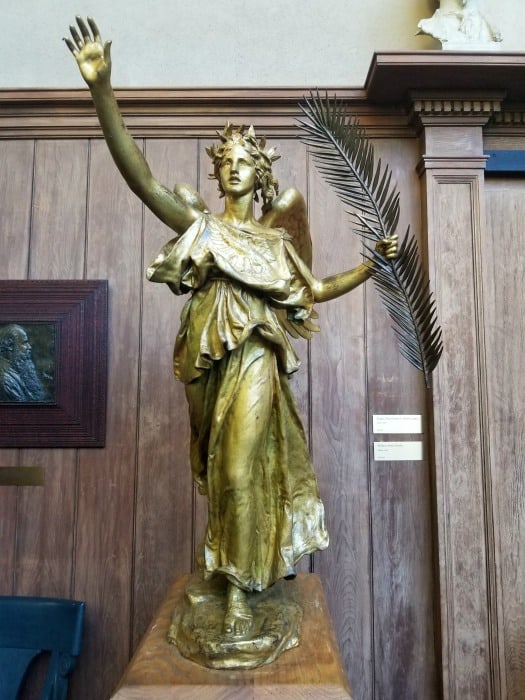 Appalachian National Scenic Trail
Saint – Gaudens National Historic Site
The 2 National Parks in New Hampshire receive over 40K visitors a year producing over $2.1 million in economic benefits.
New Hampshire National Parks include 1 National Heritage Area,  1 Wild and Scenic River managed by the park service, 2 National Trails managed by the park service and 774 National Register of Historic Places Listings.
There are 23 National Historic Landmarks in New Hampshire National Parks along with 11 National Natural Landmarks. 281 places have been recorded by the Heritage Documentation Programs. There are over 56K objects in the New Hampshire National Park Museum Collections. There are also 21 archeological sites in the National Parks in New Hampshire.
Have you ever wondered how to become a Park Ranger? Check out our post on what it takes to become a park ranger.
Check out this great list of US National Parks in Alphabetical Order to check off how many you have visited.
If you are a wine fan you may enjoy this article on Wines inspired by US National Parks. Are you more of a beer drinker? Check out this article on beers inspired by the US National Parks.
Check out the National Parks in neighboring states