Are you heading to Sequoia National Park? These Sequoia National Park Travel Tips is everything we have learned from visiting the park multiple times and reader-submitted tips! From how to get to the park to what you need to know when you are visiting the park.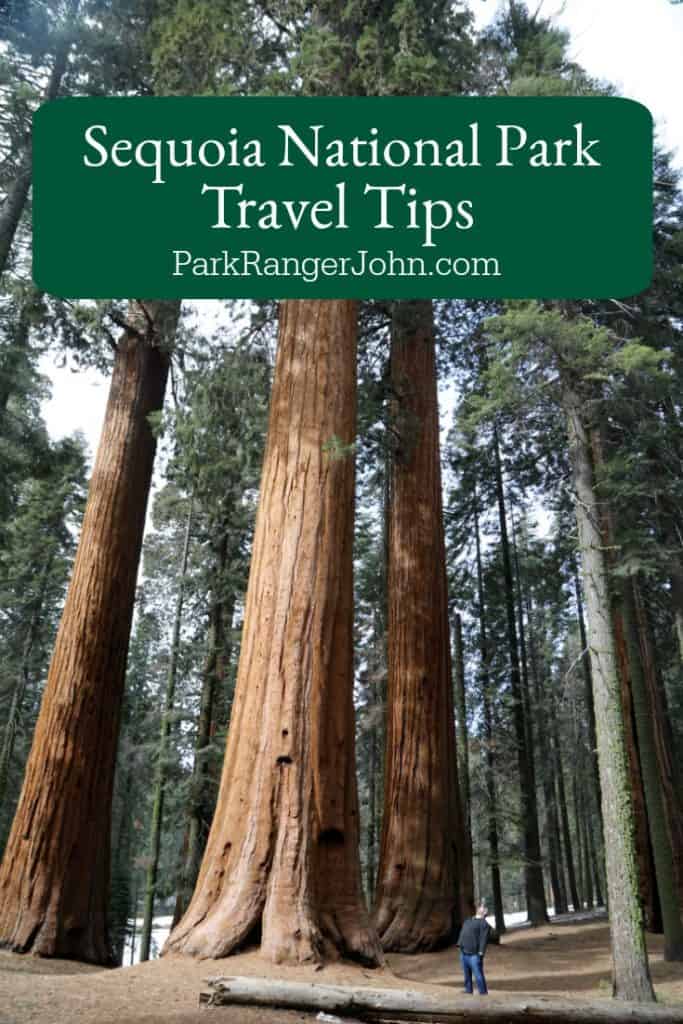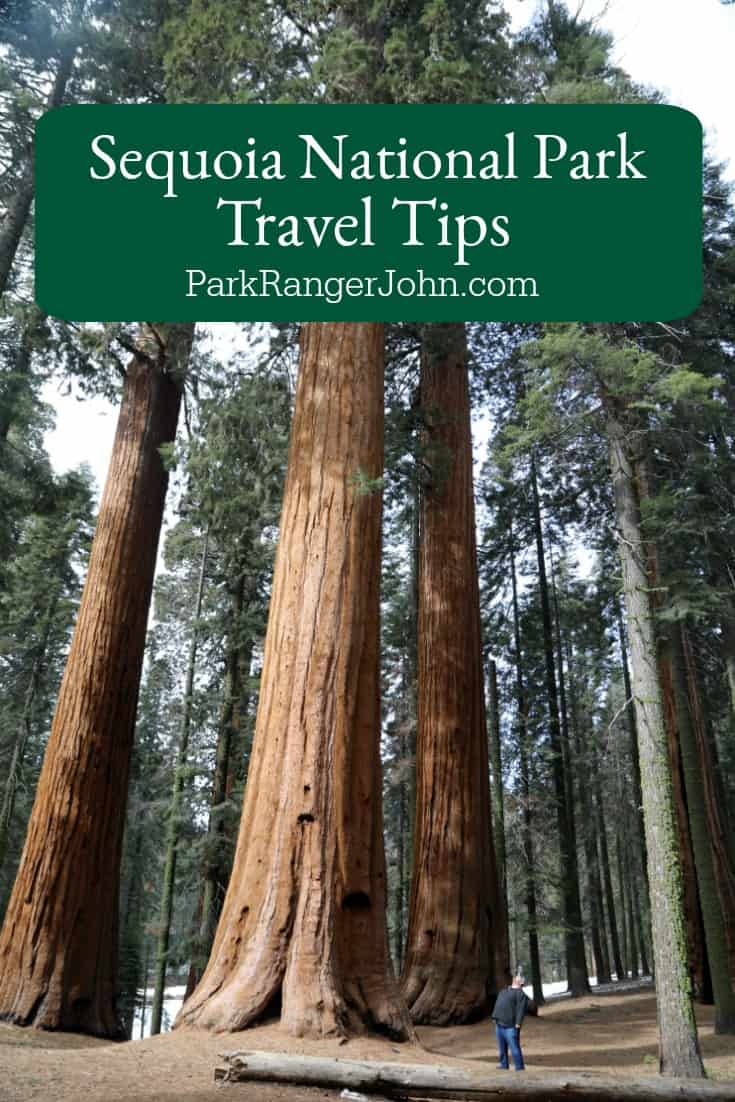 Sequoia National Park Travel Tips
Give yourself time to get to the park. It can be a long drive.
Be prepared for windy curvy roads! It is 16 miles from the main entrance to Giant Grove! The 16-miles include 130 curves and 12 switchbacks! If you or someone you know gets carsick you may want to pack nausea meds or sea-bands.
Pack snacks and water with you for the drive and while you are in the park.
Use the bathroom when you see a bathroom.
Dress in layers and be prepared for weather changes.
Mail a postcard from the post office for a fun family souvenir.
If you plan on doing the Crystal Cave tour make reservations as soon as you know when you will be in the park.
Get gas before you enter the park. There are no gas stations in the park or in Kings Canyon!
Check this website to learn of current road conditions within the park!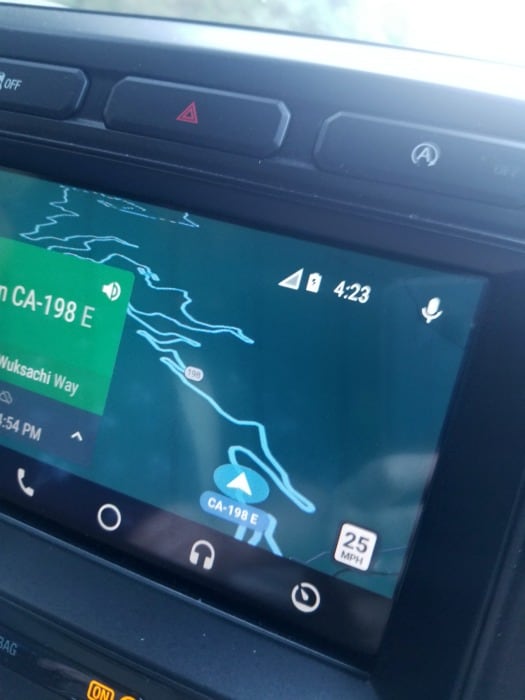 Reader tips for visiting Sequoia National Park
My biggest piece of advice is, while you're there, don't forget to visit King's Canyon. It's a highly underrated park, but absolutely breathtaking. Also, while in Sequoia, if you go during fire season, don't expect great views and anywhere over 8000 ft is going to be chokingly smoky. ~ Scott
Get familiar with the shuttle bus schedule and where stops are. Make sure to get there early ~ Debby
It is a little difficult to get to the General Sherman Tree. I recommend the Grant Grove section of Kings Canyon. ~ Richard
As with visiting any NP.... get up early and hit the hiking trails just before sunrise. ~ Robin
Plan ahead, get up early ~ Melissa
We get up early and usually stay in the park until dark. We are animal watchers. ~ Dallas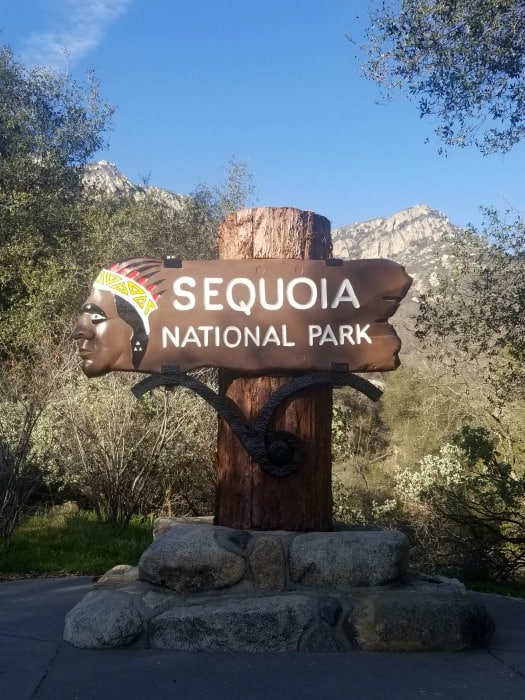 How much does it cost to visit Sequoia National Park?
Credit Cards are the preferred method of payment at the entrance stations to the park.
If you do not currently have a National Park Pass you can pre-buy your Sequoia National Park entrance fee online before you head to the park.
Entrance Fees
$35 - Vehicle pass valid for 7-days from purchase
$20 - Individual pass for people walking in on foot or by bicycle
$30 - Motorcycle pass valid for 7-days from purchase
$60 - Sequoia and Kings Canyon Annual Pass
The National Park Service offers the following Entrance Fee Free Days this year:
Jan. 18 – Martin Luther King, Jr. Day
April 17 – First Day of National Park Week
Aug. 4 – Great American Outdoors Act anniversary
Aug. 25 – National Park Service Birthday
Sept. 25 – National Public Lands Day
Nov. 11 – Veterans Day
Other fees such as reservation, camping, lodging, tours, concession, and fees collected by third parties are not included unless stated otherwise.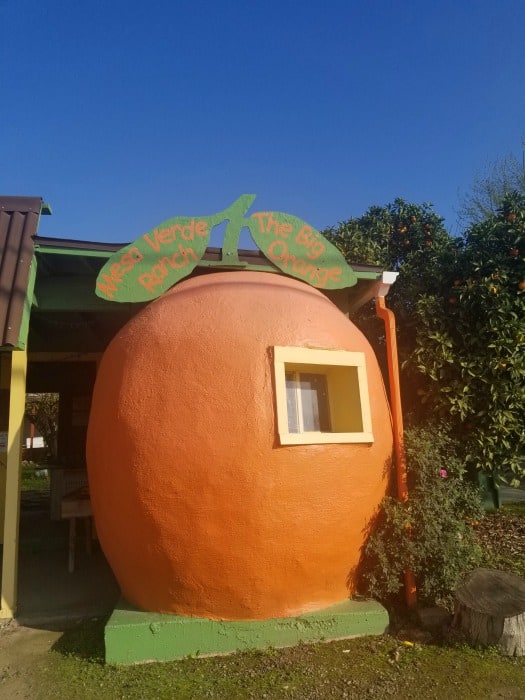 How do I get to Sequoia National Park?
The closest airport to Sequoia National Park is Fresno Yosemite International airport.
To reach Sequoia NP drive Highway 99 to Visalia, from there take Highway 198 east, 36 miles to the main park entrance.
You can also take Highway 180 from Fresno to Grand Grove then turn south along the General's Highway and drive from Kings Canyon to Sequoia. This road is closed in the winter!
On the way to the park keep an eye out for roadside fruit stands. This is a great place to pick up local fruit for your trip! We stop every time we are heading to the park.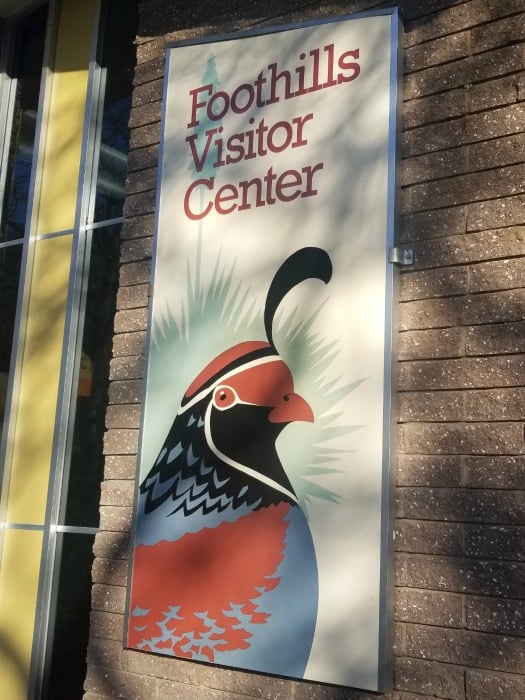 Where are the Sequoia National Park Visitor Centers?
Foothill Visitor Center
The Foothill Visitor Center is located on the General's Highway one mile from the Sequoia NP entrance at Highway 198.
The Foothills Visitor Center has exhibits focusing on the Sierra foothills. The most biologically diverse area of the park. Crystal Cave tour tickets are sold at the Foothills Visitor Center. There is also a small store with books, maps, and Junior Ranger gear for kids. You can rent bear canisters or buy them at the visitor center. There is an ADA Accessible bathroom near the front entrance.
Lodgepole Visitor Center
The Lodgepole Visitor Center is located on Lodgepole Road just off of the General's Highway approximately 21 miles from the Sequoia NP entrance on Highway 189. The Lodgepole Visitor Center is two miles north of the General Sherman Tree.
The Lodgepole Visitor Center has a movie that is shown upon request. You can also learn about the natural and human history of the Southern Sierra Nevada Mountains.
Crystal Cave tour tickets are sold at the Lodgepole Visitor Center. You will also find a small store with books, maps and other souvenirs for sale.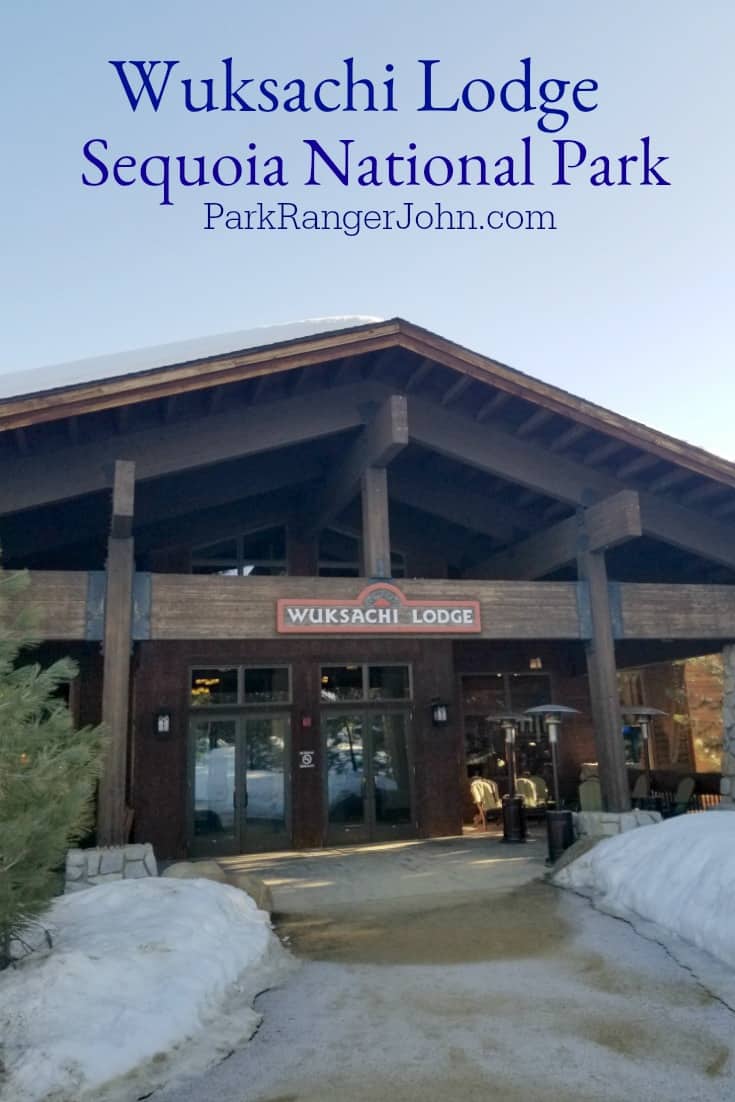 Where can I find out about staying/camping in Sequoia National Park?
We are working on a ton of coverage about places to stay and camping in Sequoia! Keep an eye out for more on the Wukaschi Lodge
Check out our Sequoia Camping Guide for more information on all the campgrounds.
Is there a Junior Ranger Program at Sequoia National Park?
The Junior Ranger program for Sequoia National Park and Kings Canyon National Park are combined. There are multiple activities to choose from complete the program. Many of the activities can be done while enjoying lunch or a meal in the park.
You can expect the program to take 30 to 90 minutes depending on the age of the participant. The junior ranger program can be turned in at any of the visitor centers.
Learn more about Junior Ranger Programs.
Can I bring my Dog/Pet with me to Sequoia National Park?
Pets must be on a leash no longer than 6-feet and are not allowed on park trails.
There are kennels available in nearby Visalia and Fresno.
Important Phone Numbers for Sequoia National Park
General Park Info Line (24-hour recording) (559) 565-3341
Lodging Reservations/Cancellations (866) 807-3598
General camping, backpacking, and wilderness information (559) 565-3341
Campground Reservations (877) 444-6777
Cross Country Ski and Snowshoe Information (559) 565-3341
Lost and Found (559) 565-3341
Road and weather information (recorded message) (559) 565-3341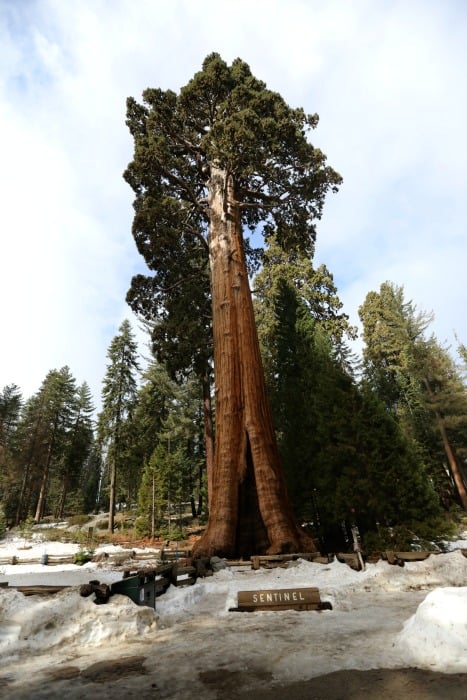 Additional Resources Information