Tupelo National Battlefield is located in the heart of Tupelo, Mississippi. On July 14th and 15th in 1864 Union and Confederate troops battled at what became known as the Battle of Tupelo.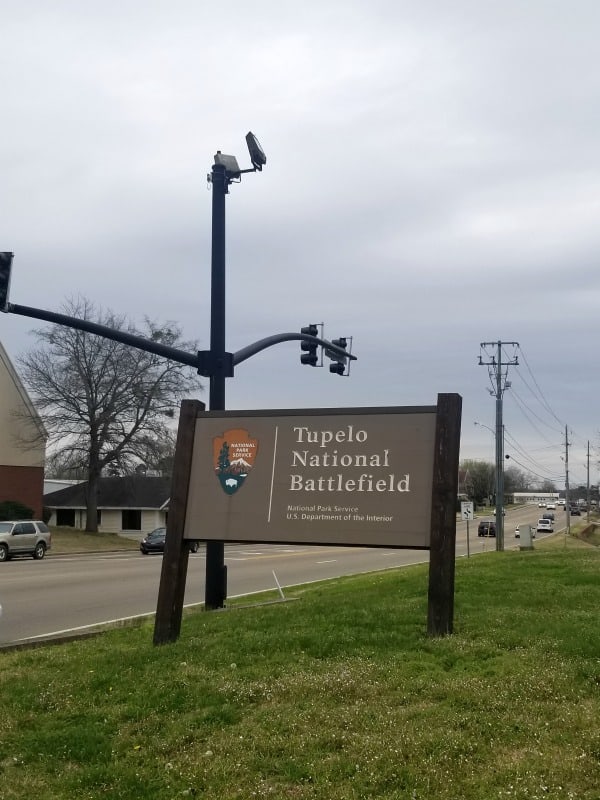 Tupelo National Battlefield
This park is not large! It is located on about an acre of land next to a car wash and restaurants. The site includes a large monument, a couple of cannons and grave markers for soldiers in the battle. There used to be interpretive panels but the park service had to remove them due to damage and graffiti. They are hoping to replace the signs at some point soon.
When we visited the park the grass was pretty tall and wet. If you plan on walking around the park make sure you have comfortable shoes that can get dirty.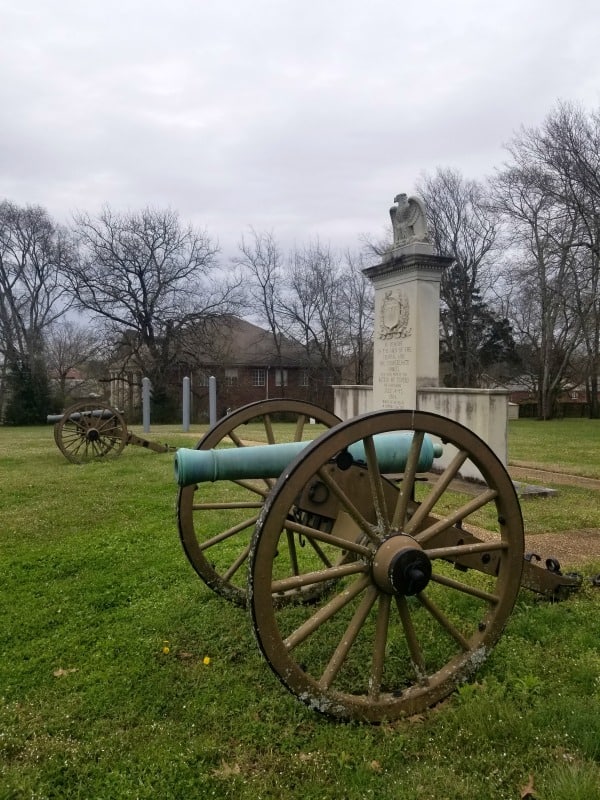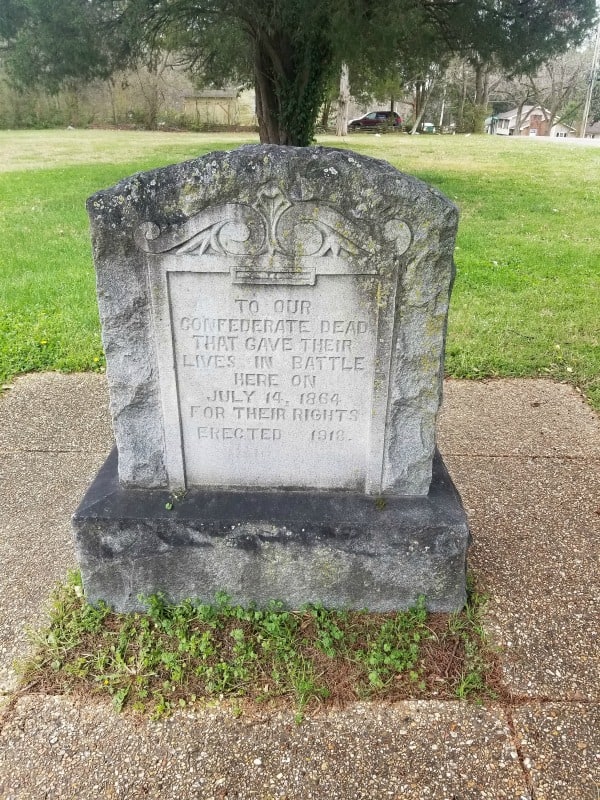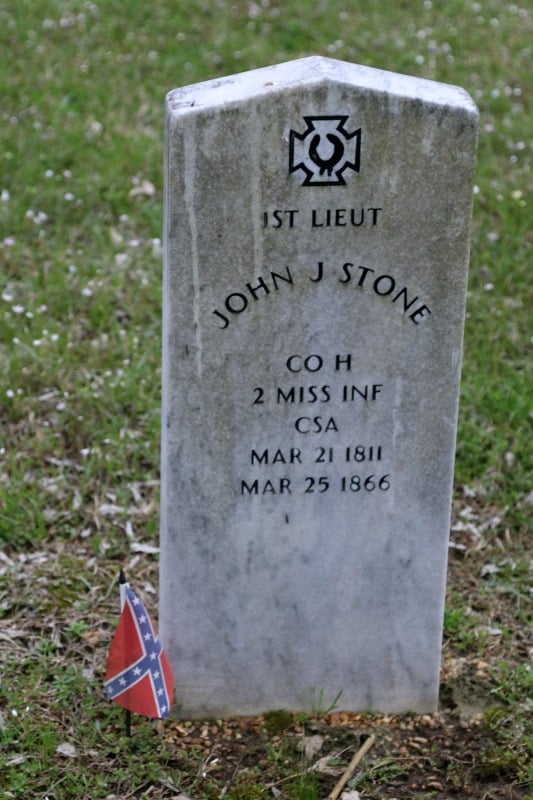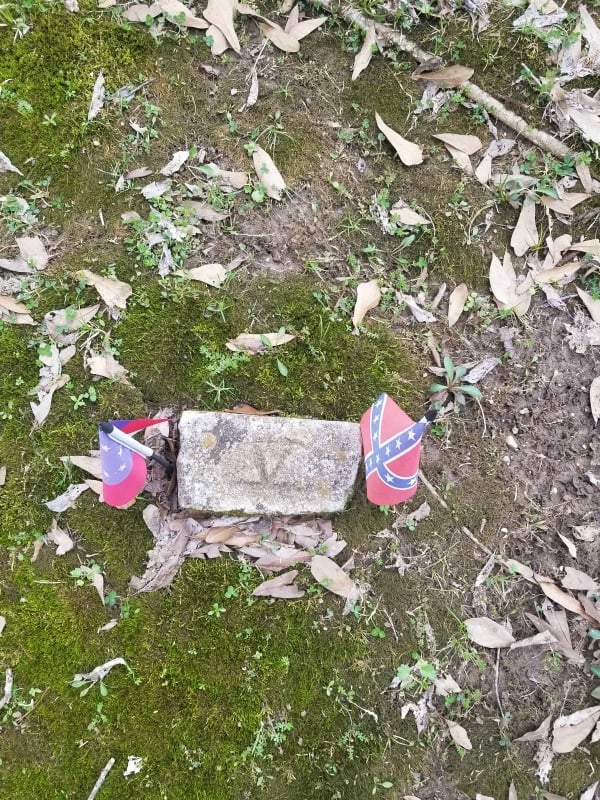 Things to know when planning a visit to Tupelo National Battlefield
The Natchez Trace Parkway Visitor Center is open every day from 8:00 am to 5:00 pm (Central Time) except December 25. Tupelo National Battlefield is administered from this visitor center.
Park Address:
2083 Main St
Tupelo, MS 38801
Natchez Trace Parkway Visitor Center
2680 Natchez Trace Pkwy
Tupelo, MS 38804

Park Hours: Sunrise to Sunset
Entrance Fee - $0.00, there is no fee to visit this park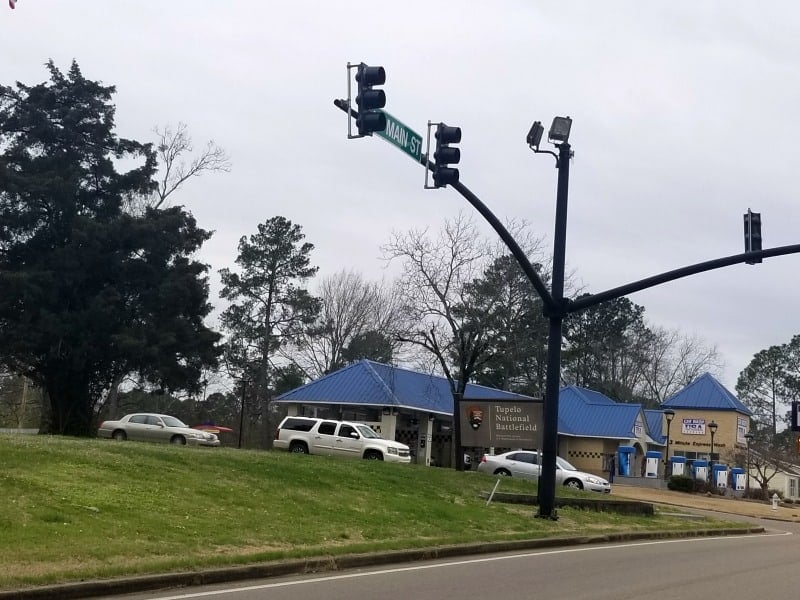 National Parks near Tupelo National Battlefield
Brices Cross Roads National Battlefield Site - 22 miles
Natchez Trace Parkway - 7.7 miles
Natchez Trace Scenic Trail - 7.7 miles
Shiloh National Battlefield Park - 70 miles
Mussel Shoals National Heritage Area - 85 miles
Fort Donelson National Battlefield - 189 miles
Tuskegee Institute National Historic Site - 265 miles
Tuskegee Airman National Historic Site - 265 miles
Check out all of the National Parks in Mississippi and neighboring Alabama National Parks.