Classic Manhattan Cocktail Recipe with an orange twist I know you are going to enjoy! The perfect drink to serve during dinner parties, bachelor parties or to sip while relaxing by the fire after hard days work.
This is a drink that you can enjoy and savor the flavors!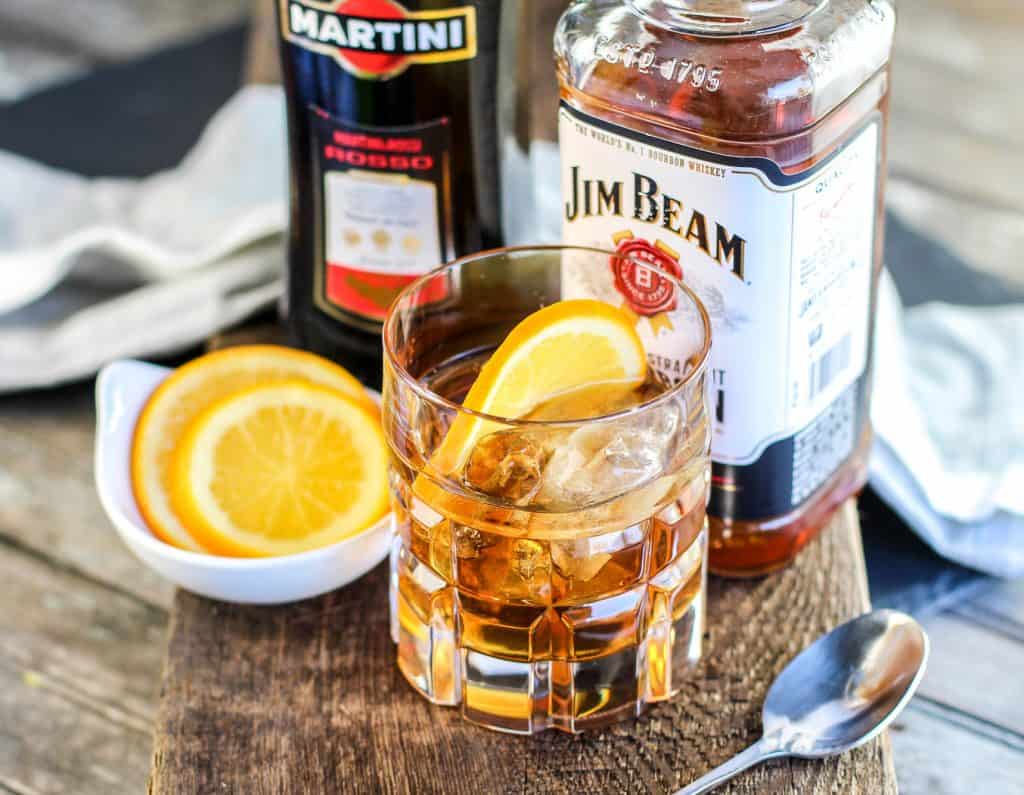 Have you ever gone on the bourbon trail? I keep telling Tammilee that we need to take a few tours along the bourbon trail and learn more about bourbon. We have toured a lot of breweries and a few distilleries but my knowledge of bourbon is not what I would like it to be….