Depending on the time of year that you visit the park you can expect a lot of other people to be enjoying the park with you. I hope that these tips help you experience the best there is of Yosemite National Park.  There is nothing quite like the first time you arrive in Yosemite and you see the waterfalls and mountain tops rising up to greet you. We want to make sure you have the best experience possible in the park. Yosemite is one of the most popular national parks in the United States and especially in California.
Have you visited Yosemite? Let us know if you have any tips that helped you have your best trip possible!
If you are looking for ideas on what to do while visiting the park check out our post on Top Things to do in Yosemite National Park.

Yosemite National Park Travel Tips
Size – 761,268 acres, over 94% of the park is designated wilderness.
Over 4 million visitors in 2014. 67% of visitors journey to Yosemite between May and September. This is something to keep in mind while planning your trip.
Established in 1890
Where is Yosemite National Park?
Yosemite National Park is located in California's Sierra Nevada Mountains. The park has five entrances. The closest major city airport to Yosemite National Park are Fresno and Sacramento.
Getting to the park
Los Angeles to Yosemite – 6.25 hours, 313 miles
Fresno to Yosemite – 2.5 hours, 94 miles
San Francisco to Yosemite – 4.5 hours, 219 miles
Sacramento to Yosemite – 4 hours, 199 miles
Stockton to Yosemite – 3.5 hours, 140 miles
Las Vegas to Yosemite – 8 hours, 460 miles
Reno to Yosemite – 5 hours, 218 miles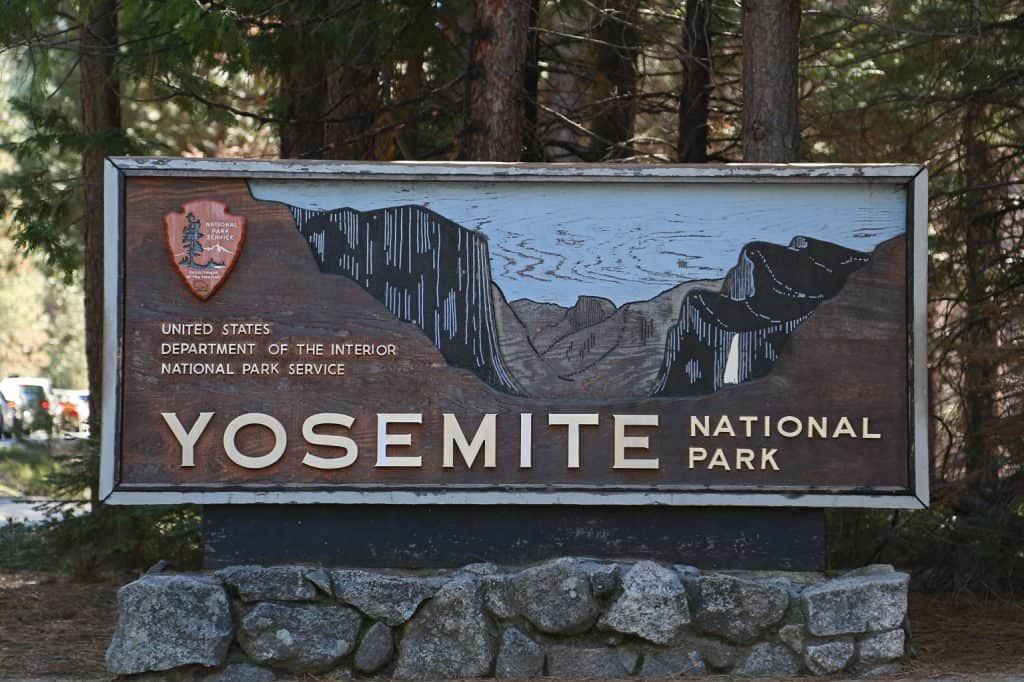 How much does it cost to visit Yosemite National Park? Yosemite Entrance Fee
Check out this post for info on the different types of US National Park Passes.
Seven-day pass if entering via…
Non-commercial car, pickup truck, RV, or van with 15 or fewer passenger seats $30 per vehicle (no per-person fee)
Motorcycle $20 per motorcycle (no per-person fee)
Foot, bicycle, horse, or non-commercial bus or van with more than 15 passenger seats: $15 per person aged 16 and older
(fee waivers may be available for curriculum-based educational trips)
Other pass options:

Yosemite Pass: $60
Annual pass providing free entrance to Yosemite for 12 months from the date of purchase
America the Beautiful—National Parks and Federal Recreational Lands Annual Pass: $80
Annual pass covering the entrance and standard amenity fees for national parks and other federal fee areas. This replaces the National Parks Pass and Golden Eagle Pass.

Annual 4th Grade Pass: Free
Annual pass covering entrance fees for 4th-grade students for the 2017-2018 school year.

Annual Pass for US Military: Free
Annual pass covering the entrance and standard amenity fees for all active military personnel and their dependents. (For active duty military personnel and dependents with proper identification (CAC Card or DD Form 1173).)
Access Pass: Free
Lifetime admission and discount pass for US citizens or permanent residents with permanent disabilities.
Senior Pass: $80
Lifetime admission and discount pass for US citizens or permanent residents who are age 62 or older.
Free Entrance Days in 2019
The National Park Service offers the following Entrance Fee Free Days this year:
January 21: Birthday of Martin Luther King, Jr.
April 20: First day of National Park Week
August 25: National Park Service Birthday
September 28: National Public Lands Day
November 11: Veterans Day
Other fees such as reservation, camping, lodging, tours, concession and fees collected by third parties are not included unless stated otherwise.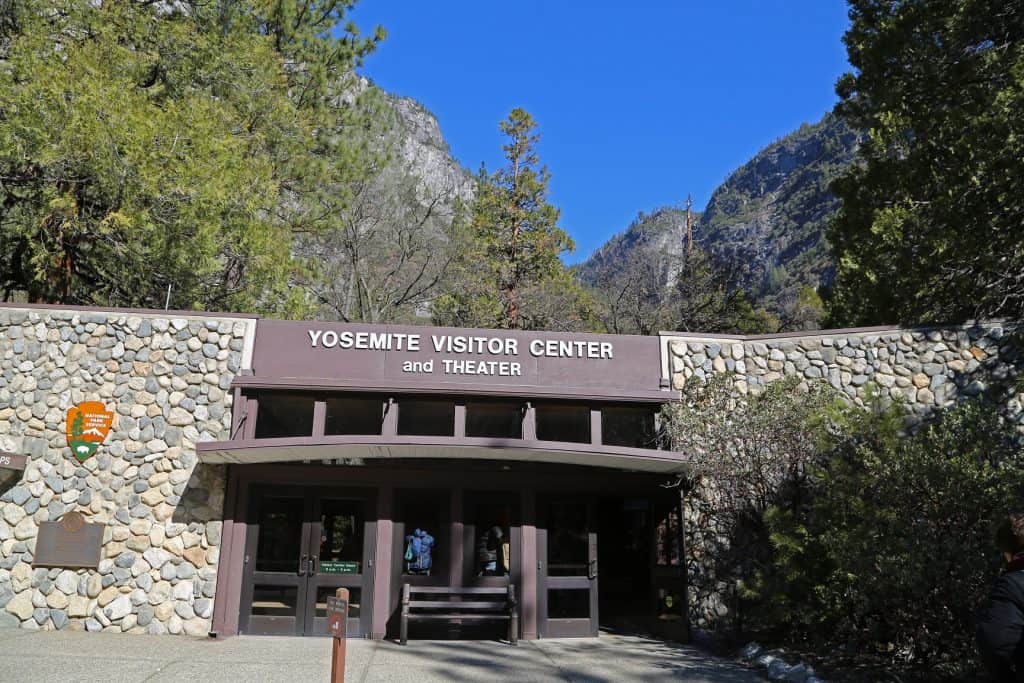 Yosemite Visitor Centers
The Yosemite Valley Visitor Center is on Northside Drive in Yosemite Village.
Where can I find out about staying/camping in Yosemite?
For the most up to date information visit the National Park Website and the Yosemite Lodging website. These sites will give you the most up to date information on making a reservation and what is available during your visit. Just as an FYI a few of the lodges changed names over the past few years. Don't be surprised if you see a new name listed for a lodge you have stayed at before.
Yosemite Lodge at the Falls to become: Yosemite Valley Lodge
The Ahwahnee to become: The Majestic Yosemite Hotel
Curry Village to become: Half Dome Village
Wawona Hotel to become: Big Trees Lodge
Badger Pass Ski Area to become: Yosemite Ski & Snowboard Area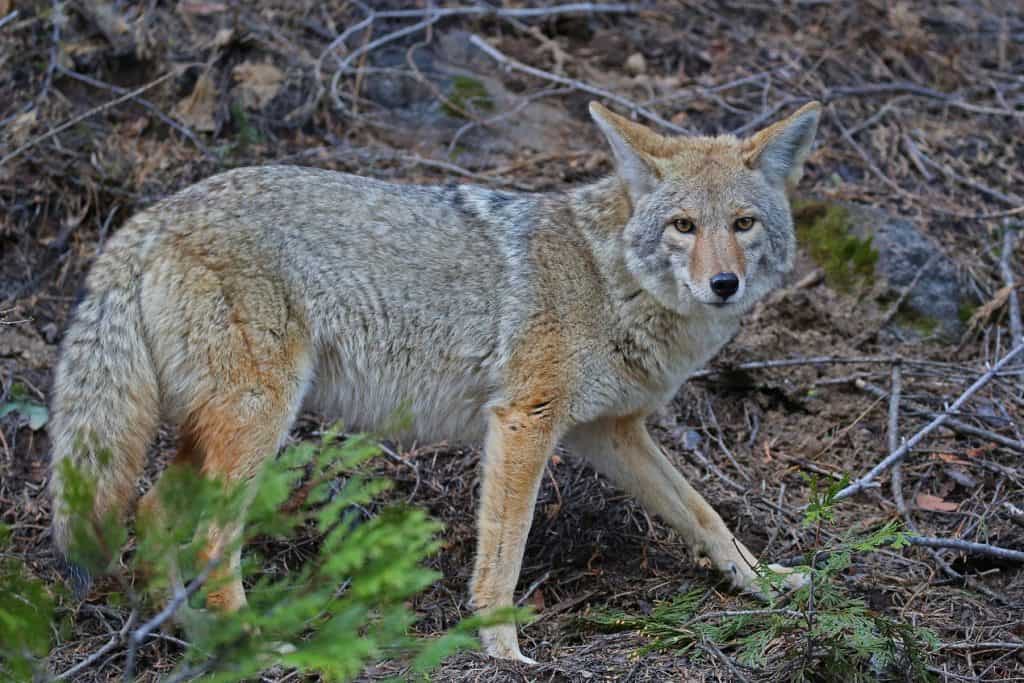 Can I bring my Dog/Pet with me to Yosemite?
Pets Are Allowed
In developed areas
On fully paved roads, sidewalks, and bicycle paths (except when signed as not allowing pets)
In all campgrounds except walk-in campgrounds (e.g., Camp 4) and in group campsites
Pets must be restrained on a leash not more than six feet long or otherwise physically restrained.
Pets Are Not Allowed
On trails, including the trail to Vernal Fall (however, pets are allowed on the Wawona Meadow Loop)
On unplowed roads covered in snow
In undeveloped and wilderness areas
In public buildings
On shuttle buses
In lodging areas
In all walk-in and group campgrounds/campsites, including Camp 4
In any other areas, as signed.
Can you still drive through a tree in Yosemite National Park?
Unfortunately, there is no longer a tree that can be driven through in Yosemite National Park. The Wawona Tree fell over in early 1969. Visitors to Sequoia and Kings Canyon can drive through Sequoia Park's fallen "Tunnel Log" located along the Crescent Meadow Road in Giant Forest.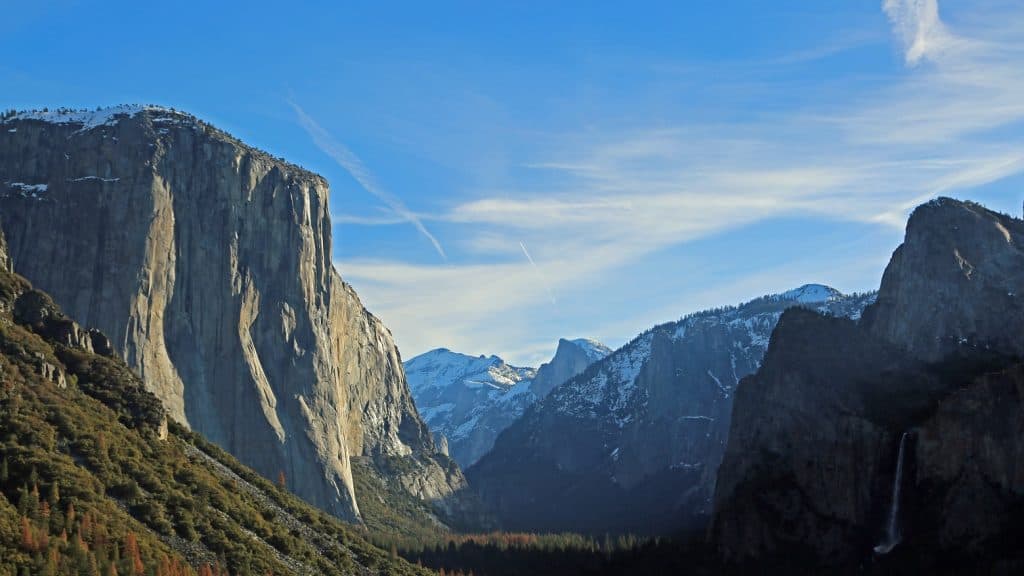 Is there a way to tour Yosemite National Park without driving my car?
YES! You can take a free shuttle or a tour. Check out the National Park Website detailing the current shuttle schedule and tours.
Yosemite National Park Facts
Half Dome is a 4,737-foot sheer granite face is one of the most famous sites for the park.
The first tourists arrived in Yosemite in 1855
John Muir visited Yosemite in 1868
Yosemite Falls at over 2,400 feet is the highest free-falling waterfall in the United States.
The highest peak in Yosemite is Mt. Lyell at 13,114 feet
President Abraham Lincoln signed the Yosemite Grant Act in 1864, eight years before Yellowstone became the first national park. Many people credit Yosemite as the birthplace of the National Park idea.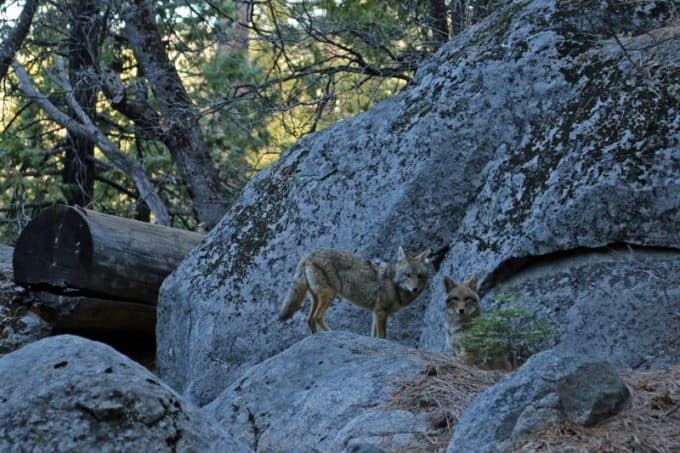 Yosemite National Park Travel Tips and Things to Know before you go! 
The Village Store in Yosemite Village is a great place to pick up picnic supplies or camping supplies. They have a wide range of products including wine, beer, and spirits.
If you are visiting Yosemite National Park in the summer be prepared for crowds! The early bird gets the worm or the parking spot in this case. Getting to the park early is a great way to see some of the sites in the park without having to fight over parking spots or getting elbowed trying to get the perfect shot.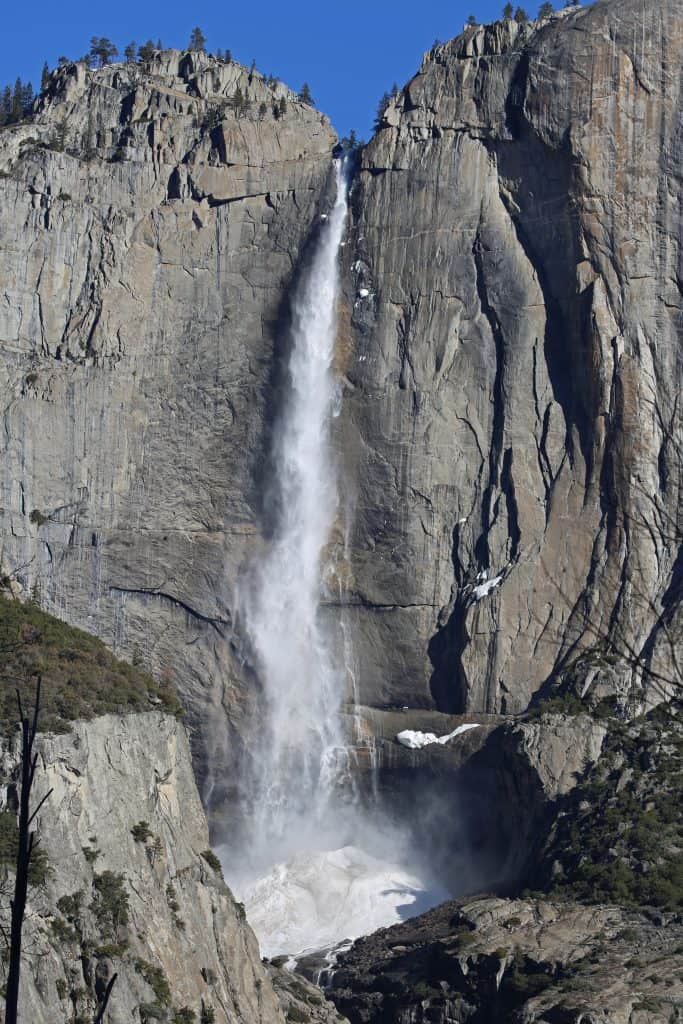 Yosemite National Park Travel Tips to help you plan your trip to California! Things to do, lodging, hiking, camping, photography and more!